Our Travels So Far

This page is an ongoing reference to where we have been on our travels, so far, with our goal being to update it often with many new amazing adventures.
Our first love will always be the British Isles, and so we are working hard to colour in as much of it as possible - however, there are just so many amazing things to see and do! We don't count just passing through or stopping off as visiting a place; ideally, a visit to a county would constitute a solid weekends worth of visiting multiple towns or cities. Sometimes that will be in the form of a weekend break, other times it will be spread out over various day trips but generally, if it is highlighted we have at least seen a decent chunk of that county.
The pins and circles on the map will represent some of our all-time favourite places, the spots we absolutely recommend you visit! We do our best to keep them as up to date as possible, with some pins representing massive areas and others representing specific locations.
We have also begun to catalogue our international travels, as of right now they are just a handful of countries but we hope to build upon this quickly in the coming years...

UK Travels and Favourite Places

Favourite Cities, towns and villages

Favourite Points-of-interest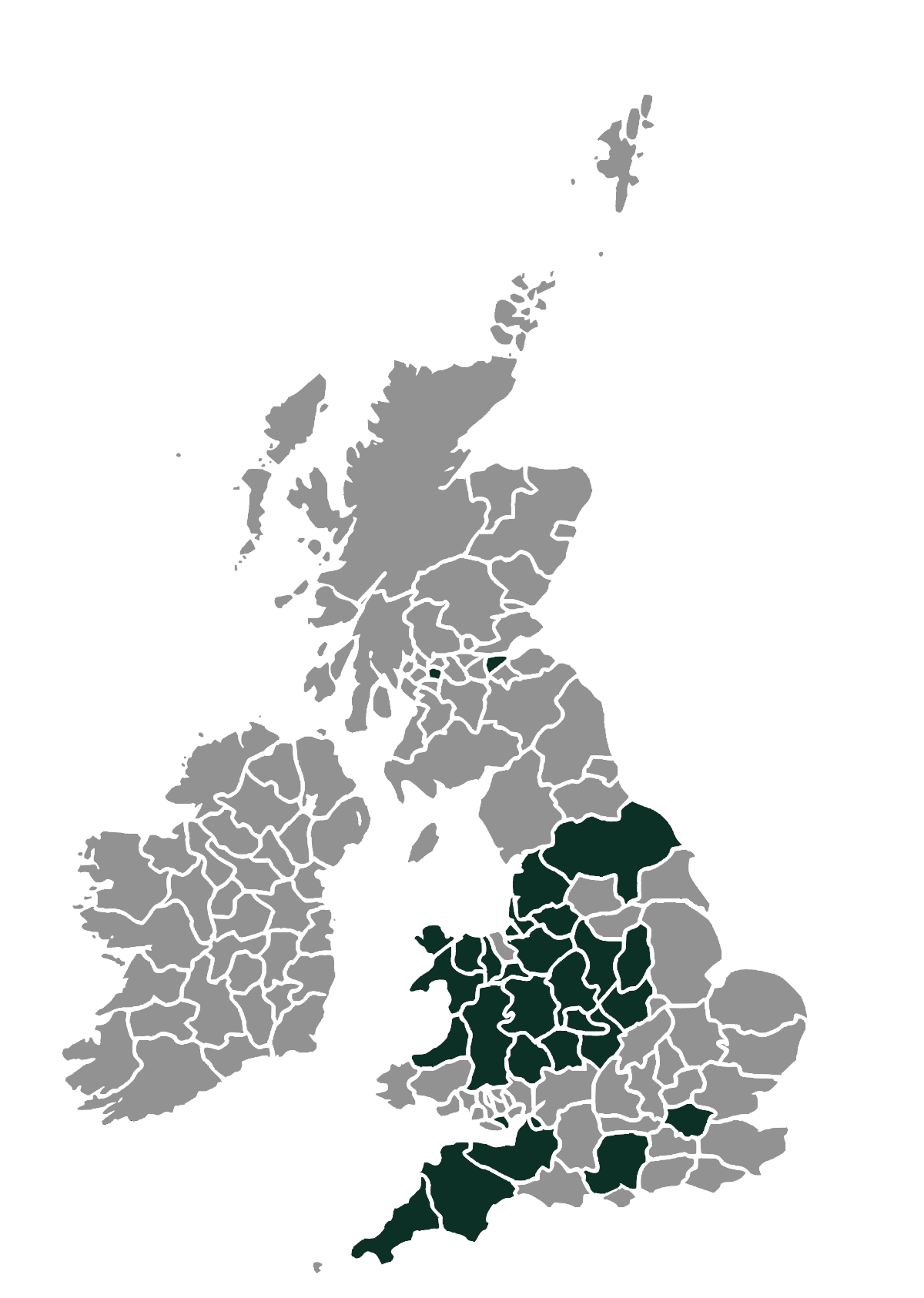 York

South Stack Lighthouse

Worcester

Weston-super-Mare

Snowdonia National Park

Shropshire Hills

Chester

Cardiff
International Travels
These are our international stops so far - expect this list to continually expand as we travel together more and more...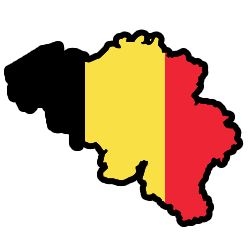 Belgium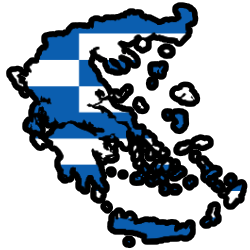 Greece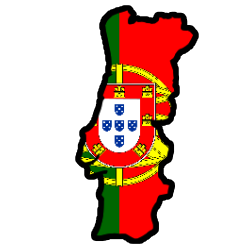 Portugal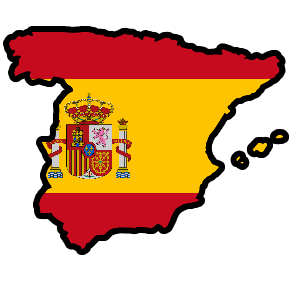 Spain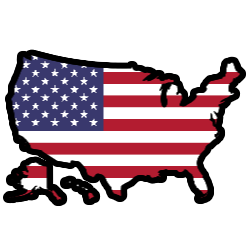 United States of America