---
---
---


The home of travel, exploration and adventure
Established in 2018, Love Our Adventure's goal is to fill you with inspiration and help you to get out there and explore the world in all its glory! No matter where you are or your experience level with travel, there is an adventure waiting for everyone!

Landscapes, nature and wildlife
There are so many gorgeous places to explore around us, full of spectacular viewpoints and amazing moments. Join us in documenting and capturing all of the best parts of our wonderful adventures, and use them to plan some of your own.

Hiking, photography and road-trips
We have been travelling the United Kingdom and beyond for a while now, doing everything we can to find the greatest hidden away spots and capturing them as we go along. Hopefully, we can pass on some of these tips to you and make your future travels easier.

Open to everyone
Love Our Adventures is all about inclusivity, trips here are aimed for all experience levels and all backgrounds. If you have any questions or suggestions, all you need to do is get in touch and we will do what we can to help you...
Browse some of our favourite subjects
---
---
---
---
---
---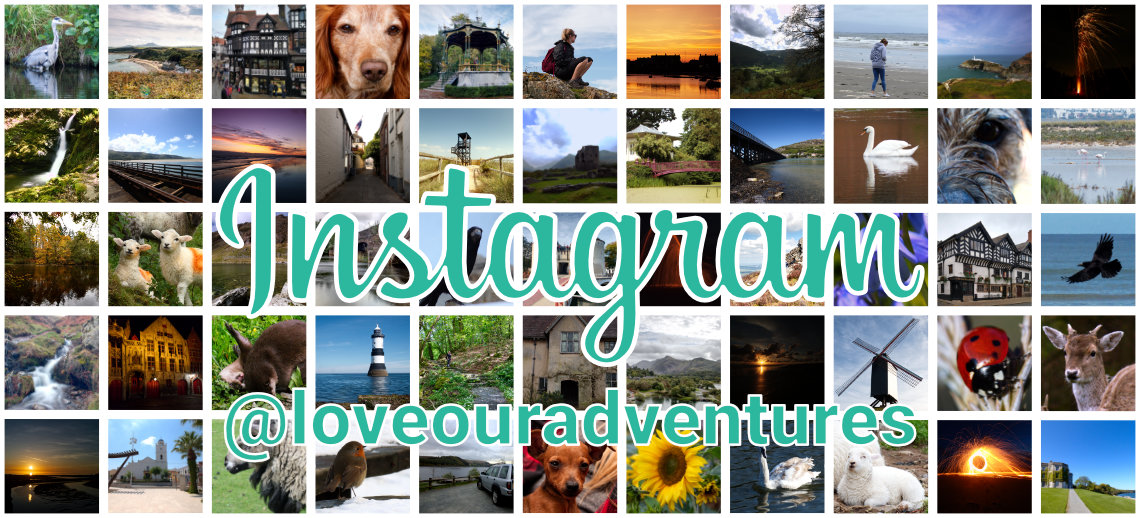 Always stay up to date
Never miss a post! Click the button to get notified on your device whenever new content goes live.

When you click the button your browser may display a prompt to display notifications, if this doesn't display you may have already disabled notifications.

We will never spam you, and only ever push notifications when we have something for you!
Notifications enabled!
Something went wrong - your browser may be blocking notifications.