Cycle The Month challenge 2022
For the month of May, I will be cycling in support of Prostate Cancer UK. The charity has set the challenge for anyone who wants to get active for a good cause, with goals of 100, 200 or 300 miles. I am aiming to raise £300 for 300 miles and need your help to get there! Of course, if we can beat the cash goal that would be amazing - I am certainly aiming to smash the mileage goal...
One in eight men will get prostate cancer in their lifetime, and it's the UK's third-biggest cancer killer. But it doesn't have to be this way. I'm raising money to help fund lifesaving research for men and their families affected by the disease.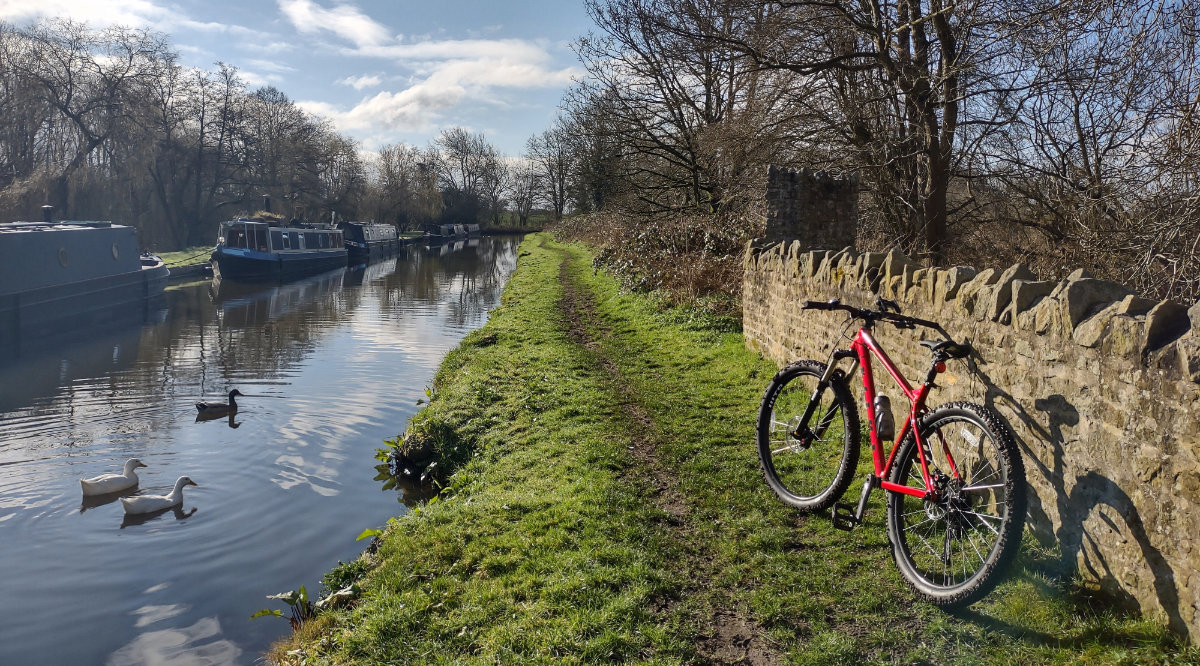 Anyone who has visited Love Our Adventures knows I have a love for cycling and have been slowly training my cycling legs back up after years without riding. I have even tried to encourage all of you folks to get out riding more, with my try something new post all about cycling. I have since retired my 15+-year-old bike for something a little more modern and easier to ride. Not only that, but I love a challenge, with my self imposed 20k Saturdays a few years back done simply to prove I could. This challenge has a little more meaning, and if you can help contribute to the fundraiser in any way, even by sharing this page, I will be eternally grateful.
As if things were not already interesting enough, I may be unable to cycle for a week as I will be away from my bike - so I'll actually be doing the 300 miles in 3 weeks.

Want to contribute? Click here to donate now...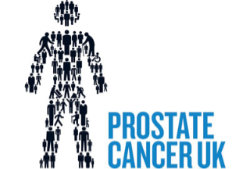 Current Progress
You can track my current progress by clicking here, which should be automatically updating via my Fitbit, but so far I have cycled:
Want to see how my first week went? Check that out here: