I am a firm believer that you are never too old for a petting zoo - animals are brilliant little things that get the dopamine pumping, especially if you get the opportunity to interact with them directly. This is not always easy to do: most farmers would prefer you stay off their land, no matter how cute the fresh lambs and piglets may be and how desperate you are to cuddle them, and your neighbours may not appreciate you hopping their fence to play with their fluffy bunny rabbit. Enter Little Owl Farm Park, a petting zoo (and much more beyond) that promises and strongly delivers on a great day out for children of all ages, a full day out encapsulated within its grounds that offers ways for parents to keep their tykes entertained, meet some of the most adorable animals about and maybe even learning a thing or two about the natural world and life on a farm. Me & Roxy both love animals so we will always have a great time at a place like this, and have seen quite a few all around the UK, but this is perhaps one of the best equipped and with the most fantastic offering for animals of all shapes and sizes - but before we get into that, we need to get you there...
Little Owl Farm Park is well situated along the A449, just north of Ombersley and south of Hartlebury/Stourport-on-Severn - the A449 forms the main link road between Kidderminster and Worcester and makes for a nice easy drive regardless of whether you approach from the north or south. The final half a mile is down a single-track paved road, but there are ample passing points (large ones too, unlike what you may encounter right out in the sticks), vantages are good as the road is largely straight and on our visit the road was nice and quiet so we didn't even really have to negotiate passing with anyone, if you aren't a fan of these narrow lanes I still wouldn't let this short section of road deter you. The car park is ample for most visits, and there is overflow parking for peak times too so only at absolute peak summer times would I expect there to be any parking issues. Public transport is an option, with buses passing through Dunhampton (such as lines from both Kidderminster and Worcester) dropping you along the A449, so you would only need to walk the last half mile down the lanes to reach your destination, meaning the farm park is easily reachable regardless of how you choose to travel.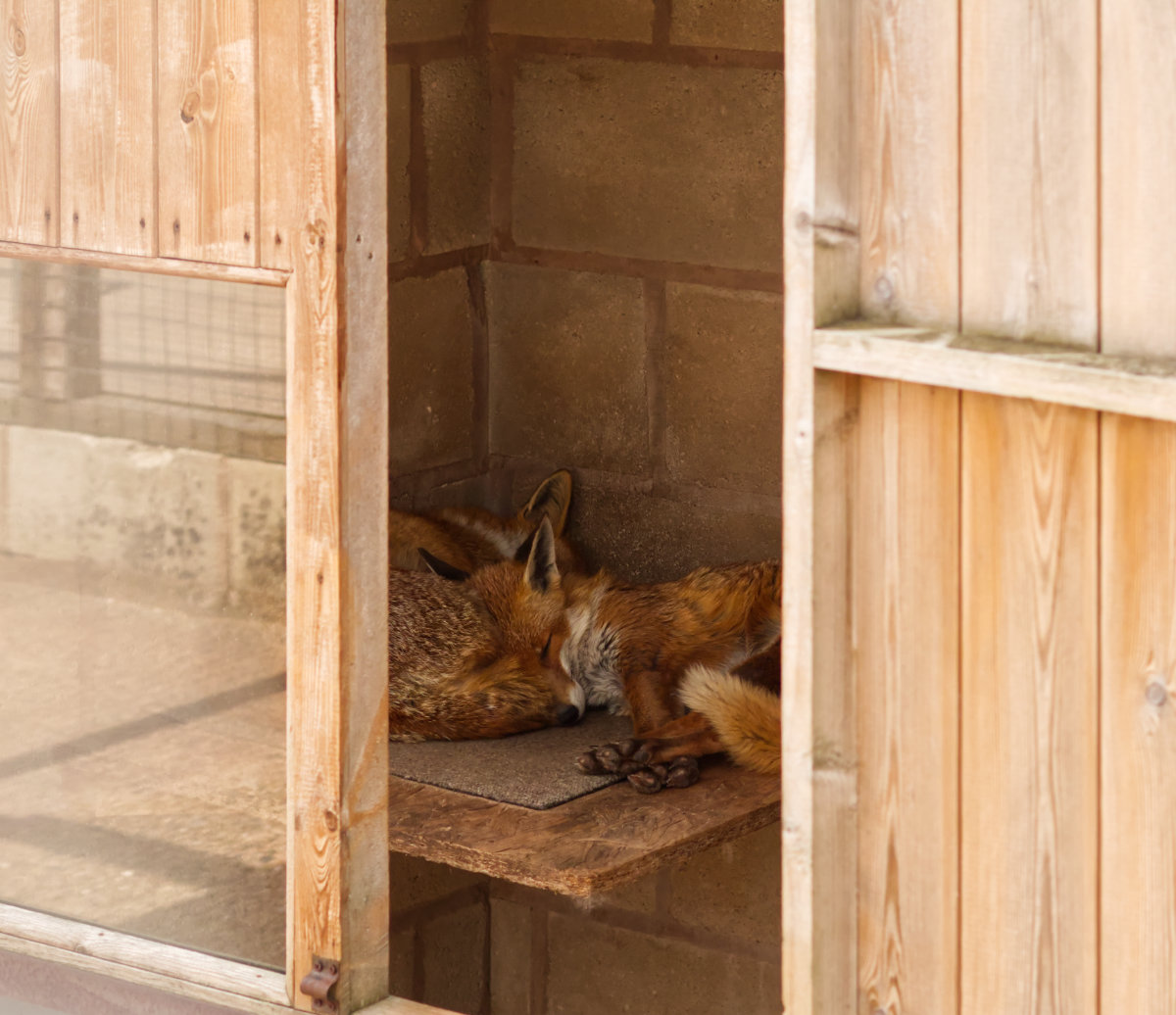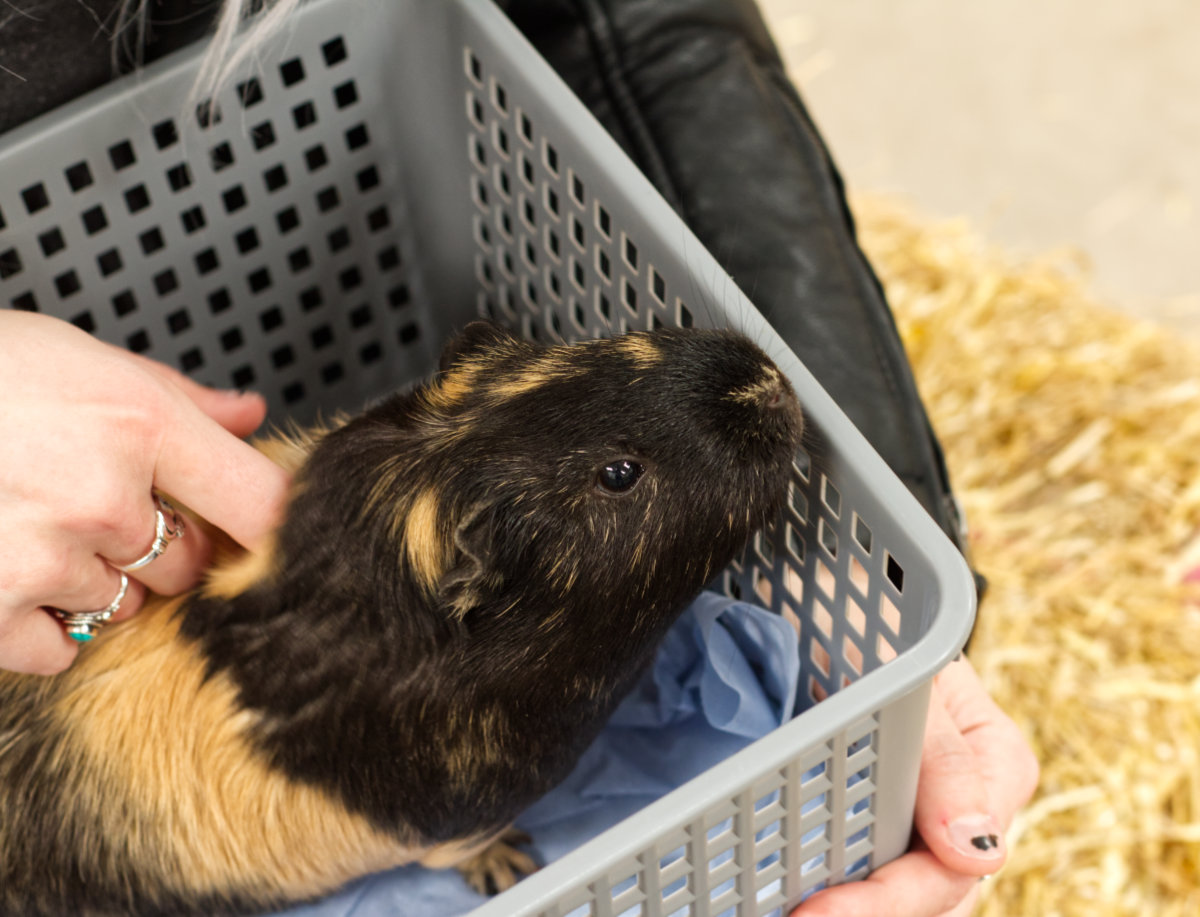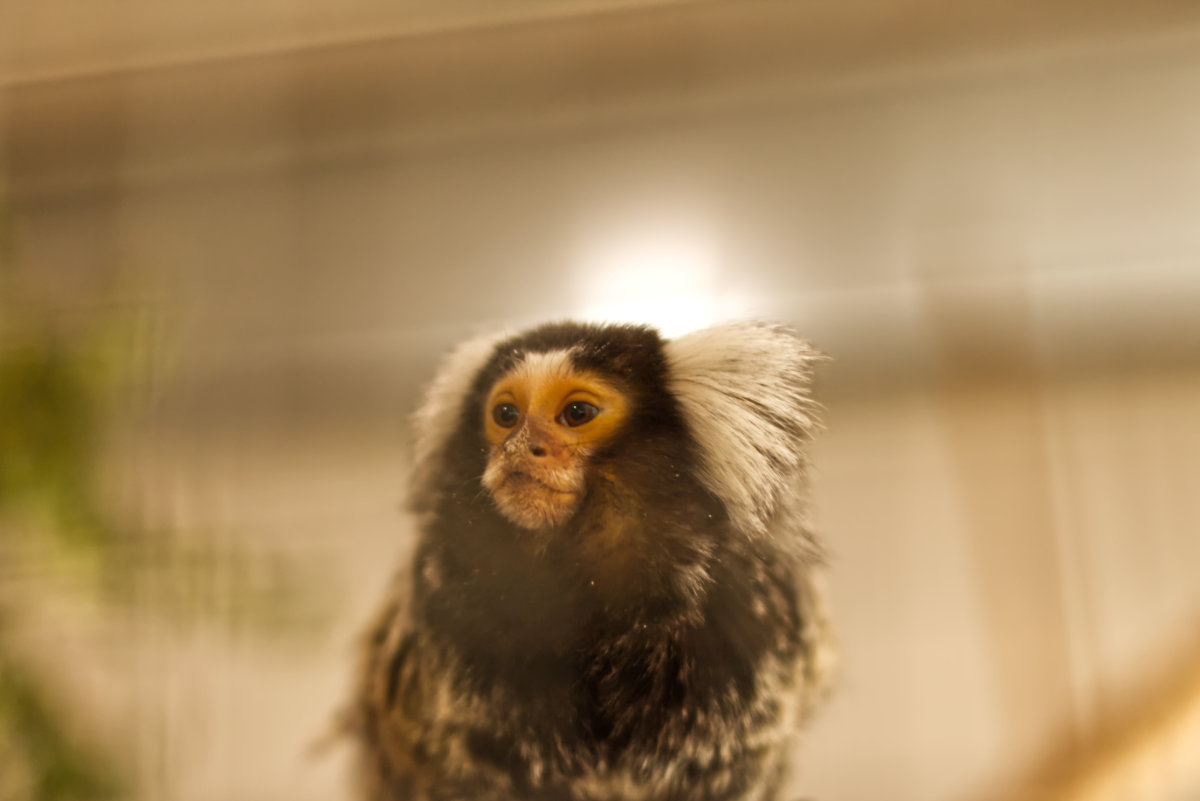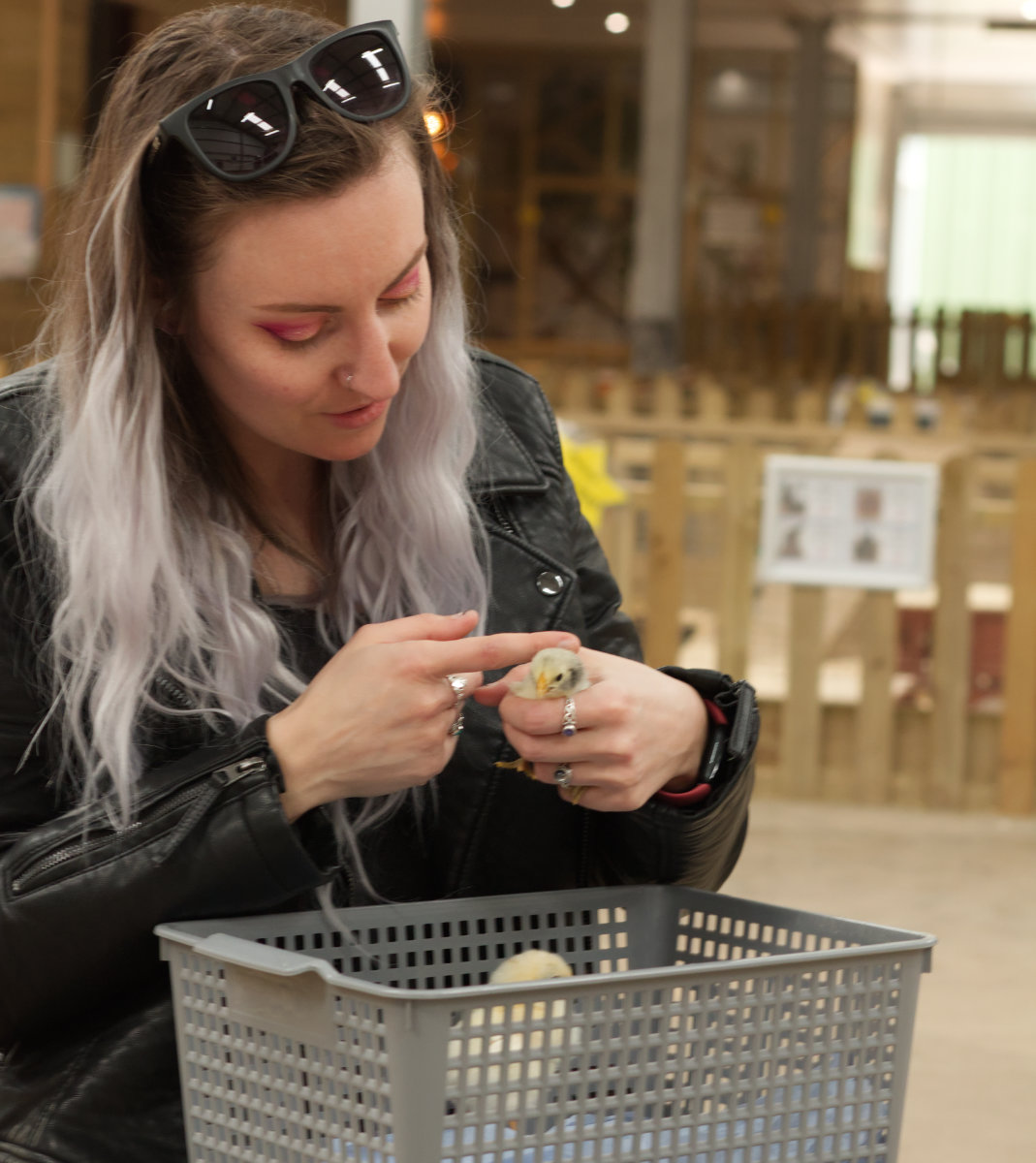 From the car park and through the entrance, you will receive a warm welcome in the reception/gift shop, where you can see the Little Owl activities board for the day - they run the gambit from encounters with the animals to helping out the staff, sheep races to educational talks and more. We grabbed our tickets as well as one of each of the feed bags they had on offer, these can be used to feed quite a large number of animals around the farm park, just check the signs for the animals before you start feeding. Step outside and you will be in a little square with picnic tables adjacent to the café and a soft-play area with toilets. Speaking of the soft-play, if you are looking to keep the little ones entertained then Little Owl has you covered, as we explored we saw a climbing wall, an inflatable bounce area, a go-kart track, an indoor tractor ride, a shootout alley and more - you would certainly be hard pressed to find a bored child on a day out here, and that is before we have spoken about the animals.
So our original adventure began because Rox had always wanted to see and ideally meet with piglets, we had found plenty of places to meet lambs around the UK but pigs were a bit more tricky - the occasional place that had them kept a good fence between you and the pigs because of the risk of biting. Now this is a reasonable precaution to take as pigs are of course quite bitey, but the chance to meet with an adorable tiny piglet was worth the risk. In this instance, social media came to the rescue as Little Owl Farm Park's Instagram is absolutely littered with lovely pictures and videos of all the piglets they have including their latest litter just a couple of weeks prior, so as you may imagine we were almost immediately going into planning mode.
Naturally, when we stepped out of the reception Rox was making a beeline towards the pig sign just a short walk away. As we entered, Rox was immediately enamoured with a handful of piglets - each of the first two sections of the pig area has a lower section in their walls where you can interact with the piglets without momma pig being able to get to you. Rox's excitement only grew when she realised directly behind her there was a litter of even smaller piglets fast asleep and ready to be cuddled! Most of her day would be spent interacting and cuddling with the little piglets, they are a surprisingly inquisitive bunch and love to nibble on fingers with their lack of teeth, as well as a nice scratch and a good cuddle. As much as I love pigs and piglets I cannot pretend to be anywhere near as excited as she was about this, but even still I had a wonderful time all the same, so even if you aren't overwhelmingly obsessed with pigs I can recommend meeting them at least once in your life as something you are likely to remember forever.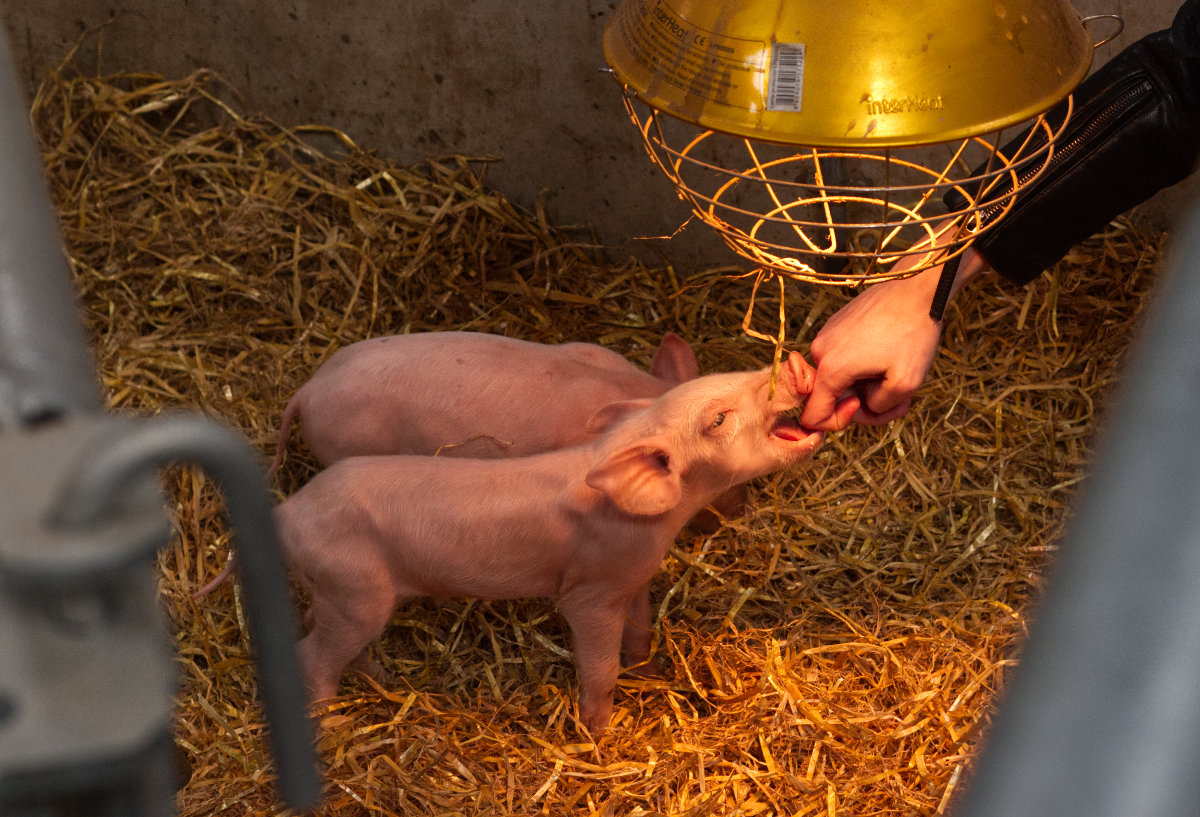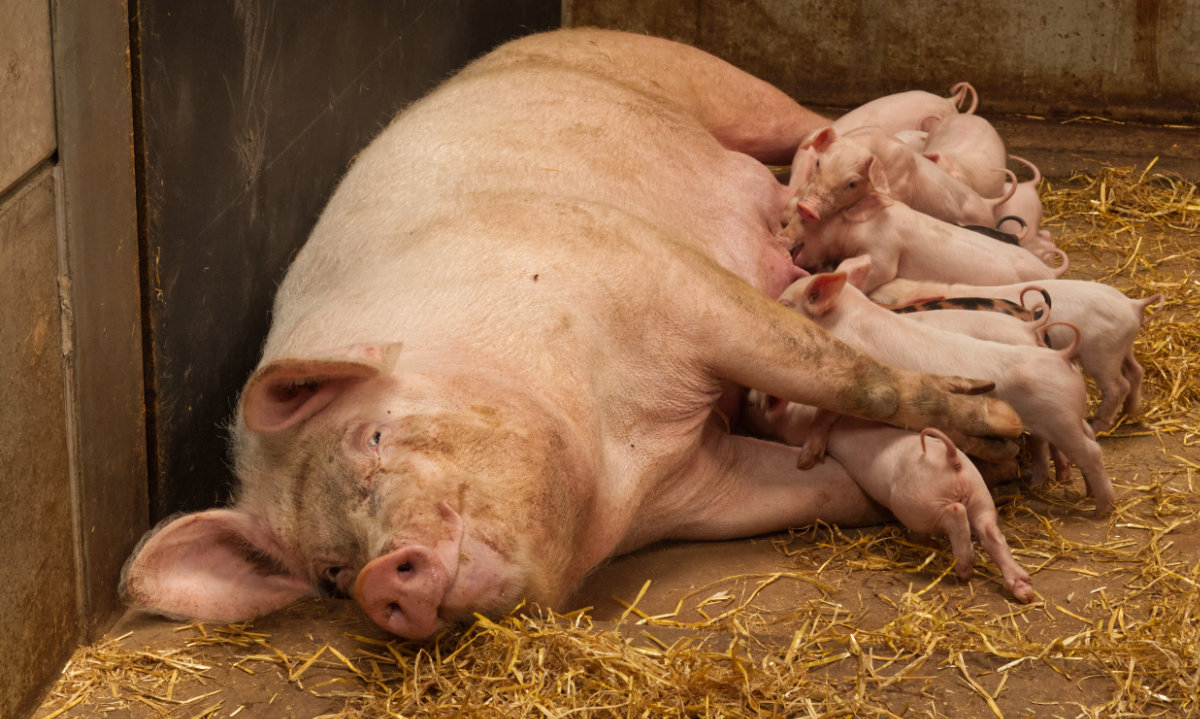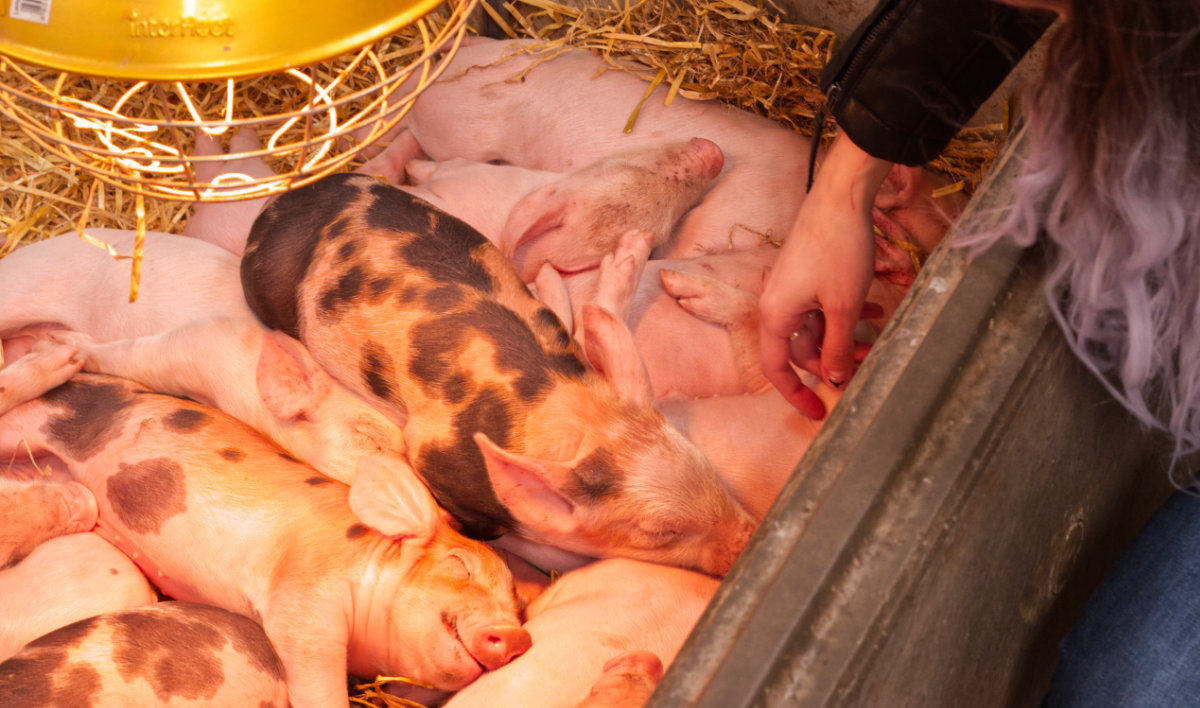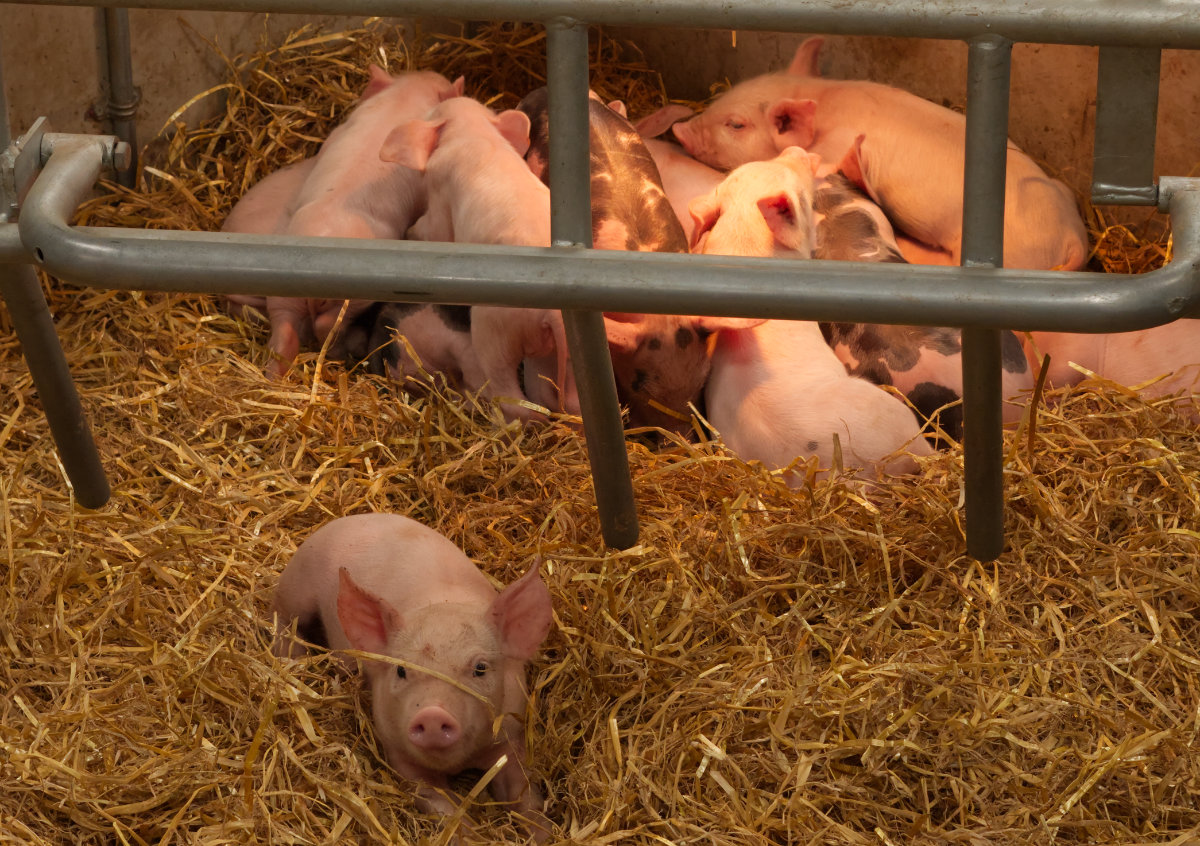 Whenever we were able to get away from the piglets for a while, there were plenty of other animals we were just as excited to meet (well, Rox was particularly enamoured with the pigs so it would be difficult for any animal to quite live up to them in her mind!). Within the same building as the pigs were a couple of ferrets, some chickens and a parrot to keep me entertained while Rox endlessly played with the pigs, and just across from the pig barn the excitement for babies continued with a lambing tent! A couple of curious little lambs came up to say hello, followed by their mothers who were excited to get a bit of feed from us so I got put on distraction duty while Rox had her time with the lambs. One thing I must commend Little Owl for is their wash stations: there were plenty dotted around in most corners of the farm park, especially anywhere you may directly interact with the animals, so keeping your hands clean was easy to do as you explored and particularly as you go to grab a bite to eat.

Outside of the pigs is the Exotic bird aviaries, where you can see a variety of unique birds of all shapes and sizes with amazing iridescent and colourful feathers. There are a few more outdoor attractions to see including the foxes who were sleeping away the day peacefully, the meerkats who keep watchful vigils from atop their stones as they love to do, a little group of wallabies plus a little critter encounter area with things like spiders and tortoises to see, All of these attractions encircle the Petting Barn - inside where chicks, rabbits, guinea pigs as well as pens for more pigs, goats and sheep plus some interesting enclosures with things like marmoset and a fat little meerkat as well as a little nocturnal area with a skunk and more! There is just too much to list and I am sure to have forgotten an animal or 10 along the way. This is also where we got to enjoy our animal encounter, one of the previously mentioned activities where the staff bring around some animals for you in a basket to get a good long cuddle from - on our visit it was a couple of tiny chicks, a rabbit and a guinea pig who were all calm and clearly used to people so more than happy to have some attention from excited kids and adults alike.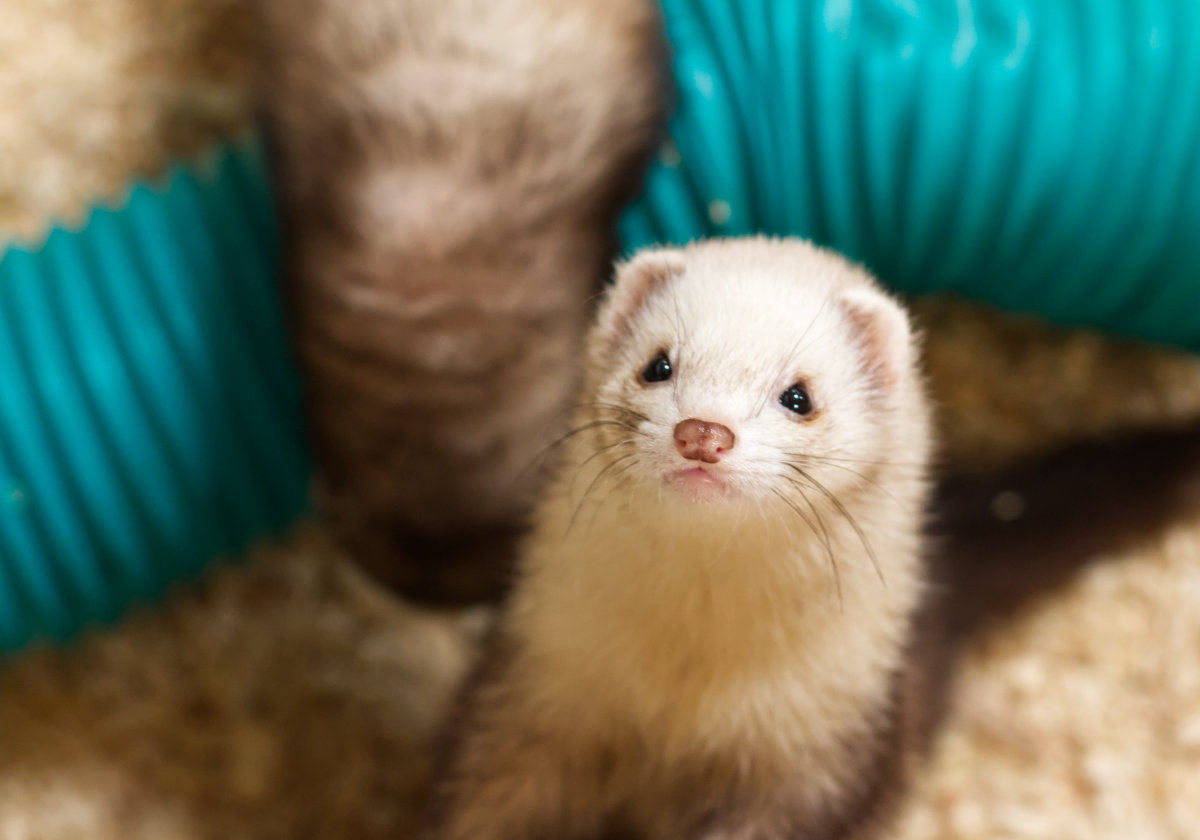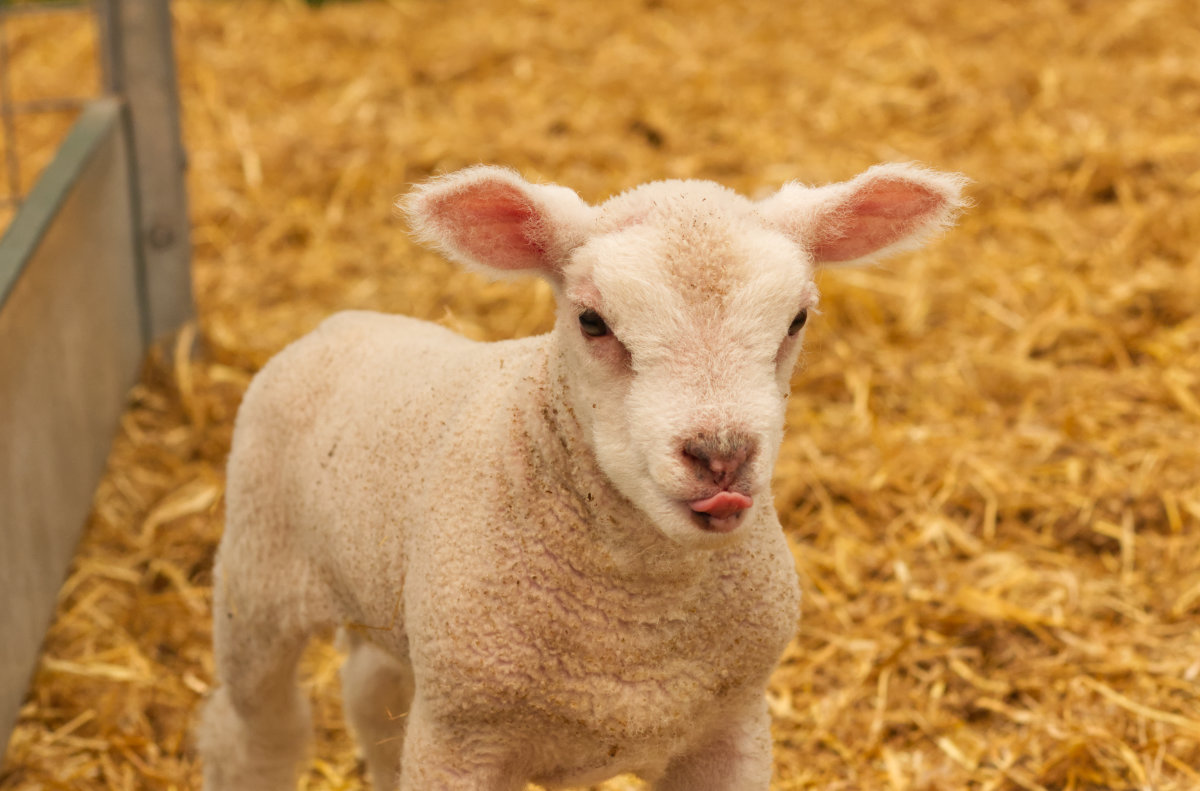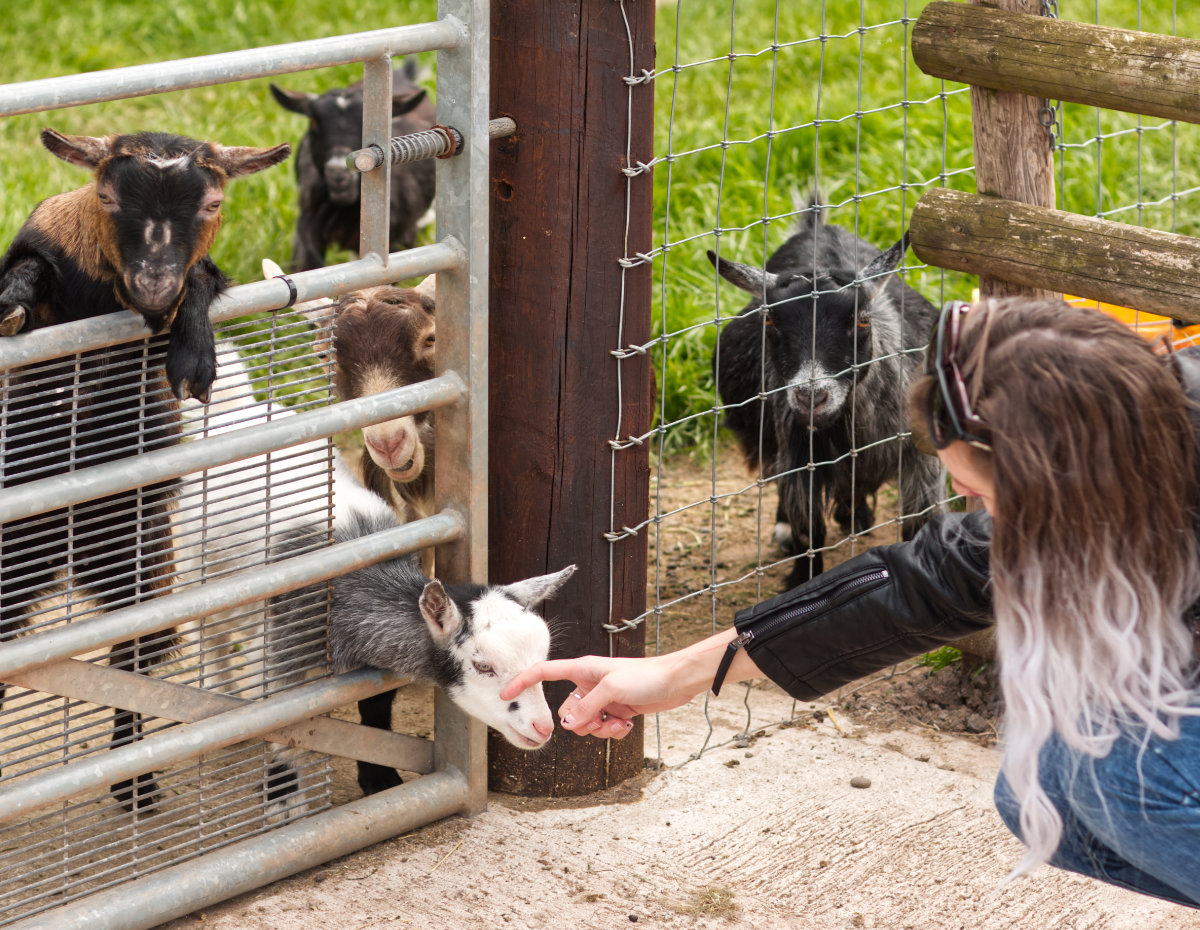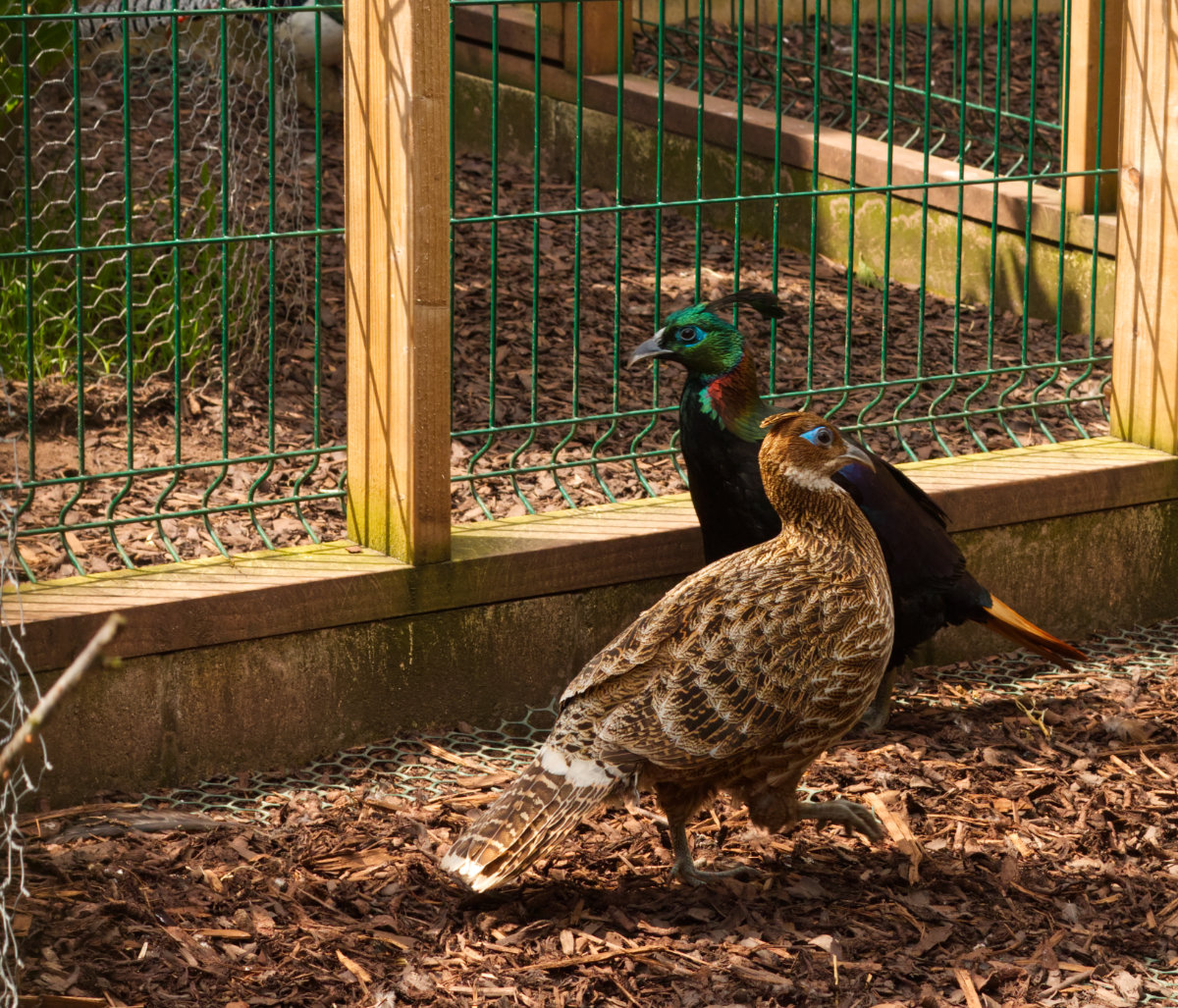 I feel like all I have listed thus far is plenty enough entertainment for a petting zoo, but if you pass by the inflatable bounce area and towards the nature walk, head up the hill (either via the nature walk or straight up the grass slope alongside it) you will arrive at yet another area of animals to see and attractions to enjoy. This upper field has some larger areas for the goats, deer and alpacas as well as a handful of smaller areas for various birds of all different shapes, sizes and plumages - plenty of which can still be fed and let me tell you, possibly one of the strangest experiences is hand-feeding a duck and it is something I wholeheartedly recommend you try! On our visit we got extra up-close-and-personal as one of the smaller escape artist chickens had made their way outside of their enclosure, luckily they were returned safely after enjoying a little bird seed from us. It is up here where you can play with the go-karts, or just take a load off and relax around the pond. Little Owl Farm Park offers a ton of animals to see, most of which are very happy to be interacted with, or at the very least fed.

That just about wraps up our day out at Little Owl Farm Park, a brilliant way for kids and adults alike to interact with animals in a way they might not be able to otherwise - no matter your age I guarantee you will have some fun here, and if you do have children then there really won't be a better day out that keeps them entertained while you enjoy the sun in beautiful Worcestershire surroundings. If you are looking for more in the area after your day at the park then with Worcester and Stourport-on-Severn so close then a walk by the river and a trip around the towns could be the perfect pairing with your day with the animals. That being said, there is so much to see and do with the animals and all the entertainment options on offer, it would be easy for a family to spend an entire day around here and still be excited about returning to do it all again, I know Rox is!