The nicknames of the United Kingdom's cities
Posted by Dan | Dec 5th, 2021 - 8:13pm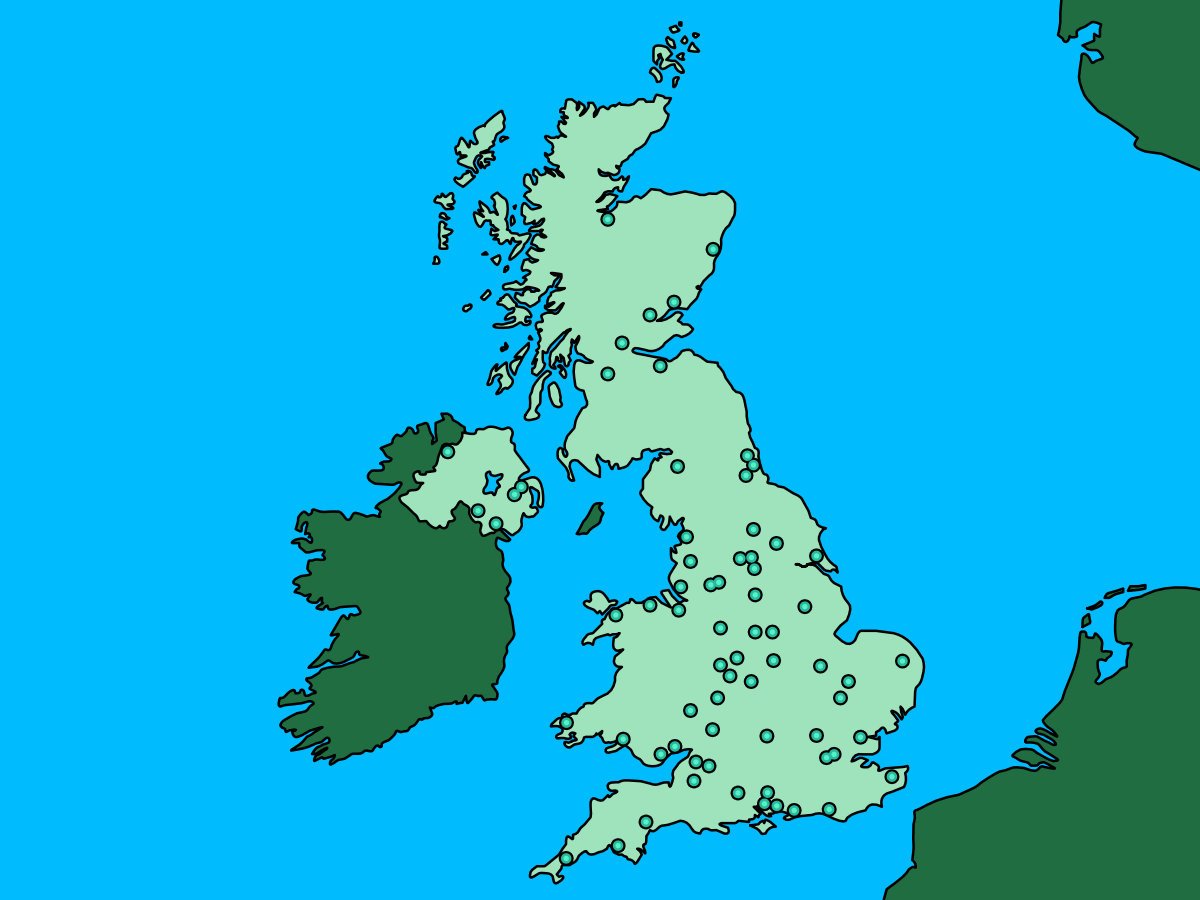 The United Kingdom has a strange and varied collection of nicknames assigned to its cities - while not all of them positive, most are fairly appropriate to describe the land, its natives and the local landmarks. Sometimes cities even share nicknames, so for this quiz, we have picked a selection of them so as to help you narrow down the correct city choice. Obviously, if the nickname includes too much of the cities actual name we have had to omit those, but we have tried to keep a nice selection of different nicknames wherever possible! Just take a gander at these 10 questions and correctly identify which city holds those monikers...

"Steel City"
"England's largest village"
"People's Republic of South Yorkshire"








---
"Capital of the North"
"Gothic City"
"Knightsbridge of the North"
"London of the North"
"Motorway City of the Seventies"








---
"Athens of the North"
"Auld Reekie"








---
"The Maiden City"
"Stroke City"








---
"Britains Detroit"
"Motor City"
"City of Peace and Reconciliation"
"City of three spires"








---
"London-by-the-sea"
"The Queen of Watering Places"
"Skid Row-on-Sea"
"B-Town"








---
"Venice of the North"
"Second City"
"Workshop of the world"
"City of a Thousand Trades"








---
"Cottonopolis"
"Granadaland"
"Rainy City"
"Warehouse City"








---
"Dear Green Place"
"Red Clydeside"
"Second City of the Empire"
"Shipbuilding capital of the world"








---
"Bruddersford"
"Woolopolis"
"Wool City"
"Worstedopolis"
"City of Film" or "Film City"








---
0

out of

10

Your final score was...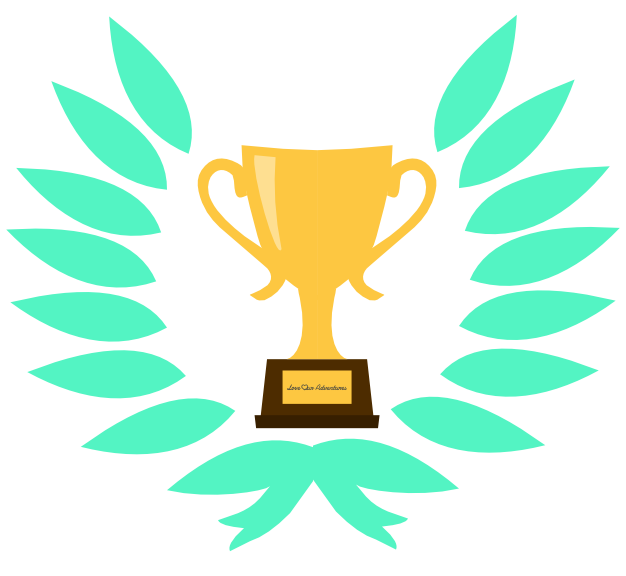 Always stay up to date
Never miss a post! Click the button to get notified on your device whenever new content goes live.

When you click the button your browser may display a prompt to display notifications, if this doesn't display you may have already disabled notifications.

We will never spam you, and only ever push notifications when we have something for you!
Notifications enabled!
Something went wrong - your browser may be blocking notifications.