The United Kingdom's National Parks - Facts and figures
Posted by Dan | Aug 29th, 2021 - 7:35pm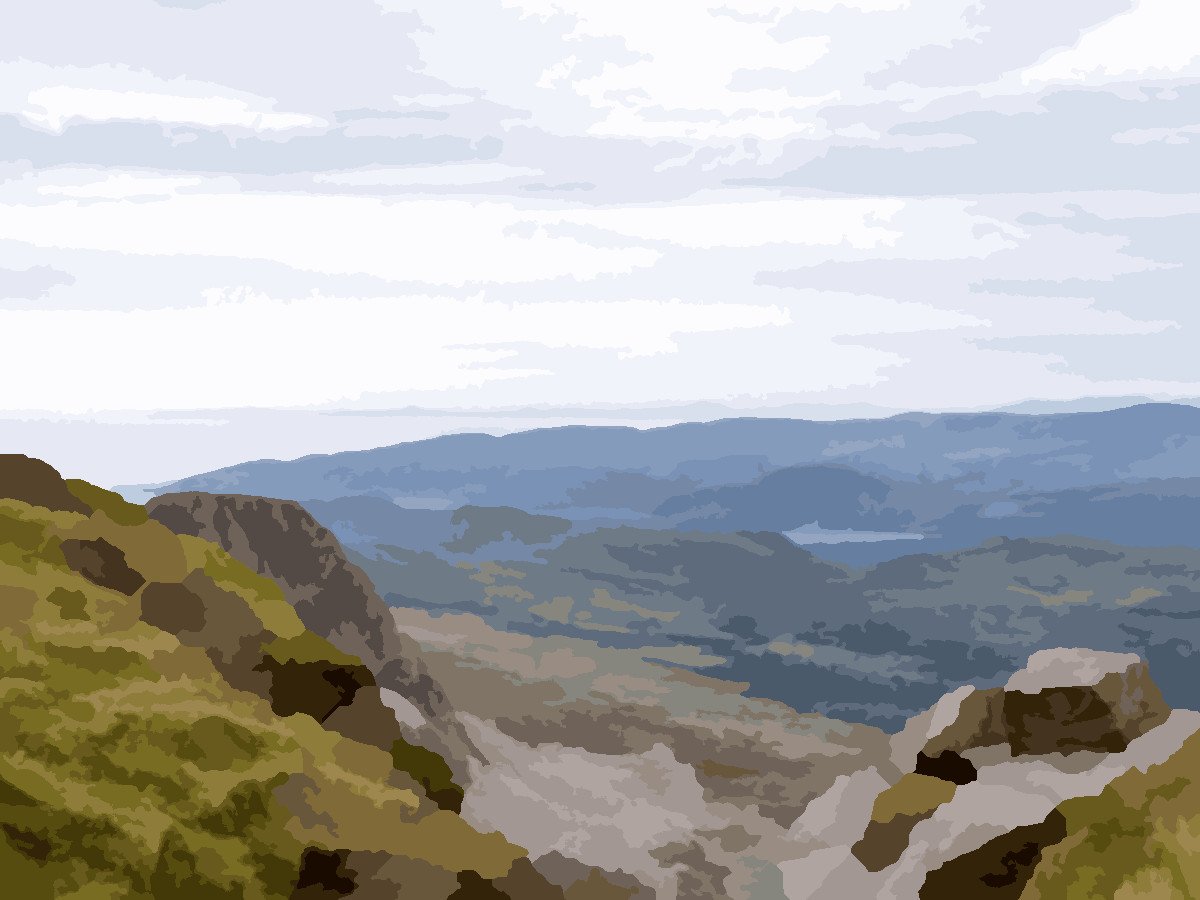 The United Kingdom has a wonderful collection of National Parks - but how much do you actually know about them? Take on this challenge with 10 questions all about our nation's beautiful protected open spaces and what you may, or may not, know about them! There are so many amazing things to see within the National Parks around the United Kingdom and you absolutely should take some time to explore them, but today we aren't covering my favourite places from around these beauty spots but instead testing to see how much you know about the National Park system and what it does with our countryside...
How many National Parks are there in the United Kingdom?








---
Which of the UK's National Parks is the largest at 1748 square miles?








---
At the other end of the scale, which of the National Parks is the smallest at just 117 square miles?








---
Which National Park was the first to become a National Park, on the 17th April 1951?








---
Likewise, which park is the newest, designated such on 31st March 2010?








---
Which nation within the United Kingdom has the highest percentage of its land covered by National Parks?








---
We consider all of the United Kingdom's National Parks as being equal, but strictly speaking, one is not a National Park but instead has "equivalent status" - which park is this?








---
Scheduled monuments are important archaeological sites or historic buildings that have been protected and can make an interesting day out, depending on what they are. In which of the National Parks would you find more than 1000 scheduled monuments, the most of any National Park?








---
Which of the UK's National Parks contains the highest point?








---
Who primarily owns the land in National Parks?








---
0

out of

10

Your final score was...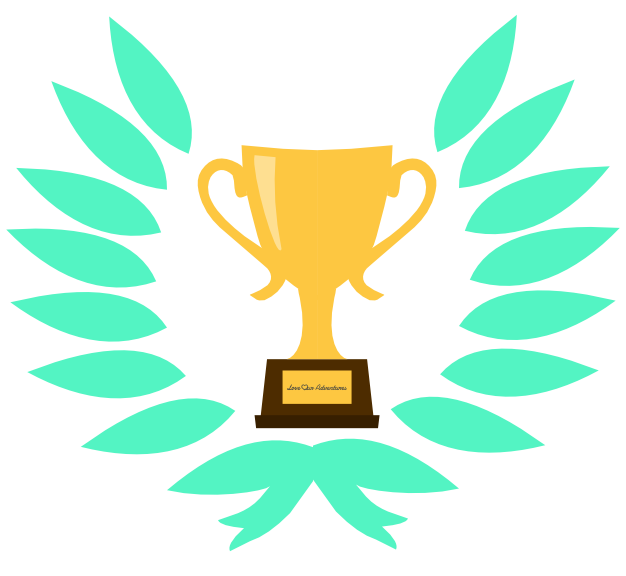 Always stay up to date
Never miss a post! Click the button to get notified on your device whenever new content goes live.

When you click the button your browser may display a prompt to display notifications, if this doesn't display you may have already disabled notifications.

We will never spam you, and only ever push notifications when we have something for you!
Notifications enabled!
Something went wrong - your browser may be blocking notifications.