British Royalty
Posted by Dan | May 8th, 2023 - 12:30pm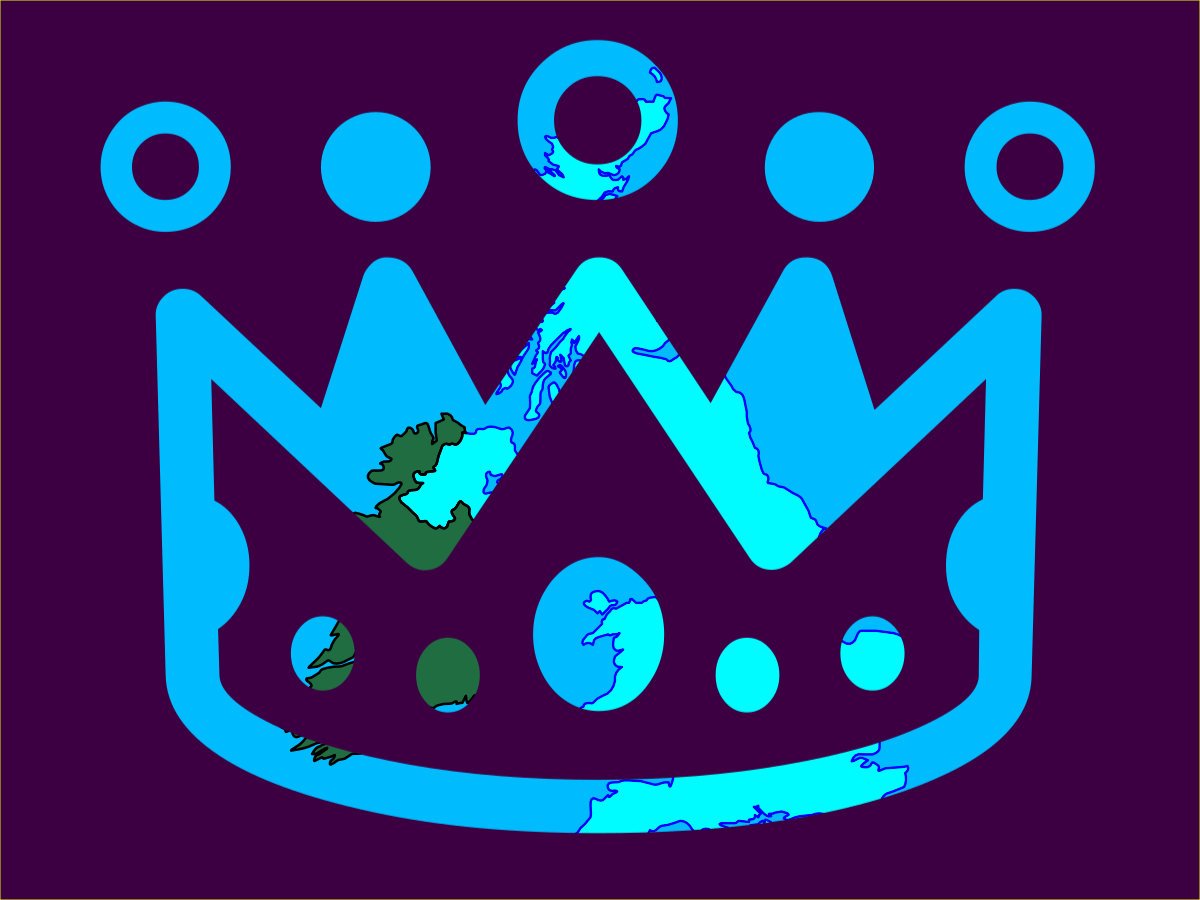 Given the current climate being all things royalty, I thought it was well worth a little quiz all about royalty and the traditions surrounding them. Here are 10 questions that look at both the modern-day royals as well as looking back at some of the wealth of fascinating history around the crown and its wearers...

In what year were the crowns of Scotland and England merged a.k.a. The Union of the Crowns?








---
Who is the current longest-reigning monarch of the United Kingdom?








---
Which of the following is a modern Monarch NOT banned from (or at least, not strongly advised against) doing?








---
How many King Charles have there been?








---
How many official Royal Residences are there (including residences used by the King, Queen, Prince and Princess of Wales)?








---
Prior to 1917 and the establishment of the House of Windsor, what royal house did the Royal Family belong to?








---
Westminster Abbey is traditionally seen as the final resting place of monarchs, when was the last monarch buried there?








---
What is the current King Charles' middle name(s)?








---
Who is the shortest reigning monarch in British history?








---
St Edward's Crown is the official coronation crown - its history is long and dates back to the 11th century Edward the Confessor, but when was the crown restored and first used as a coronation crown?








---
0

out of

10

Your final score was...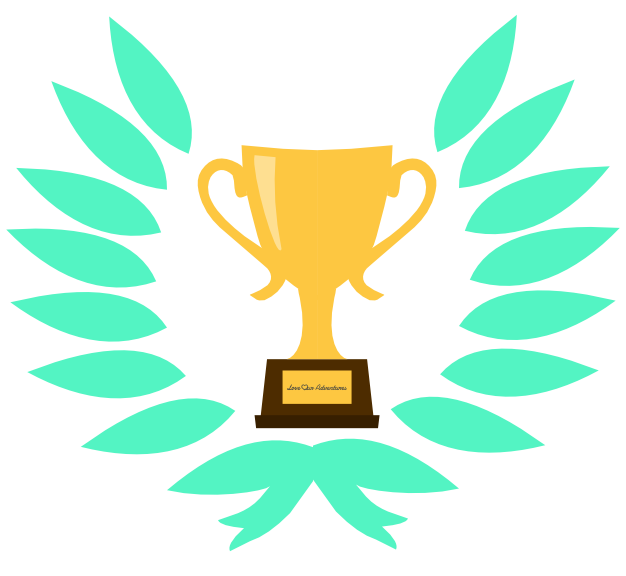 Always stay up to date
Never miss a post! Click the button to get notified on your device whenever new content goes live.

When you click the button your browser may display a prompt to display notifications, if this doesn't display you may have already disabled notifications.

We will never spam you, and only ever push notifications when we have something for you!
Notifications enabled!
Something went wrong - your browser may be blocking notifications.