Name the United Kingdom cities & towns - Google Maps edition part 3
Posted by Dan | Sep 10th, 2023 - 8:56pm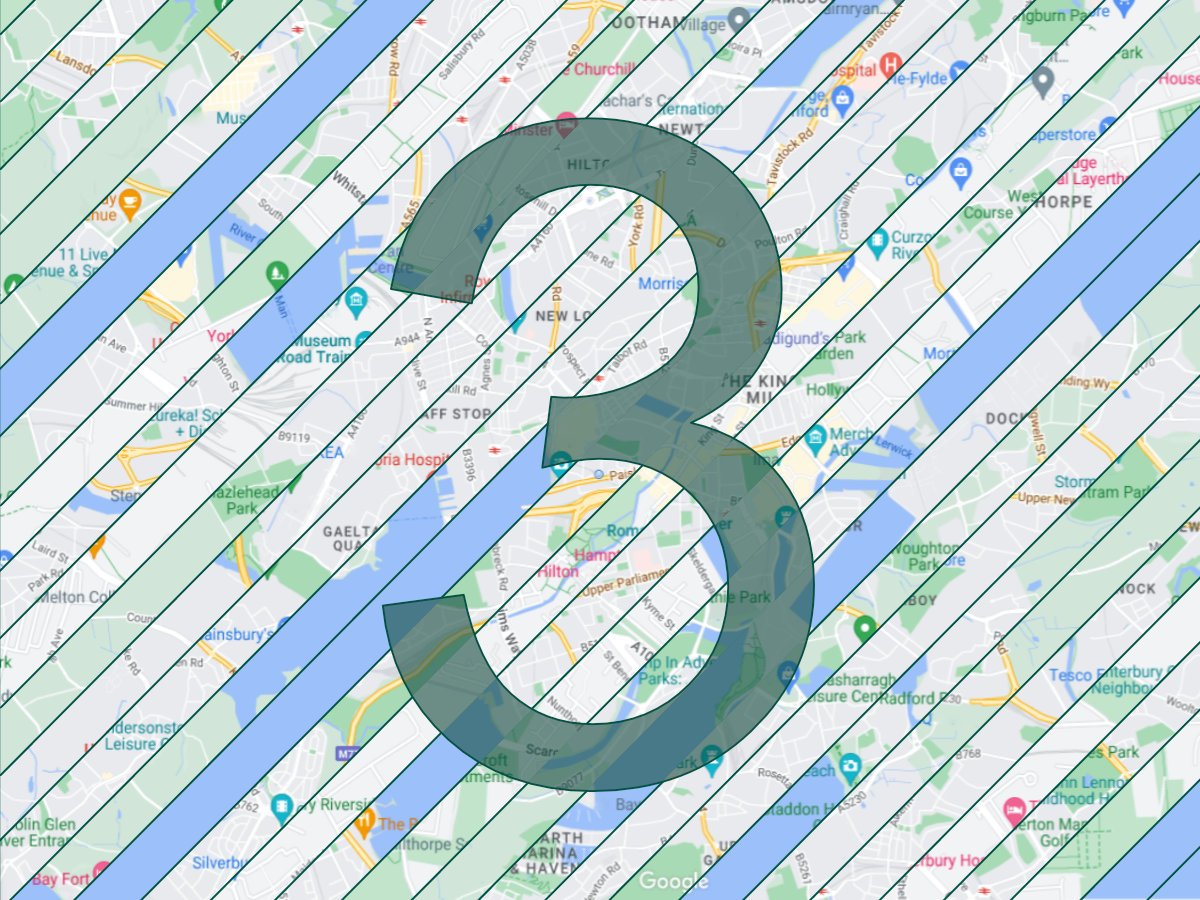 Here are another 10 locations from around the UK for you to pick through and identify! If you've played the previous iterations then you know exactly what to do, otherwise, it couldn't be simpler - below are some screenshots from Google Maps with the major labels (hopefully!) all removed, look them over, find any clues you can and let me know which town or city you think is depicted...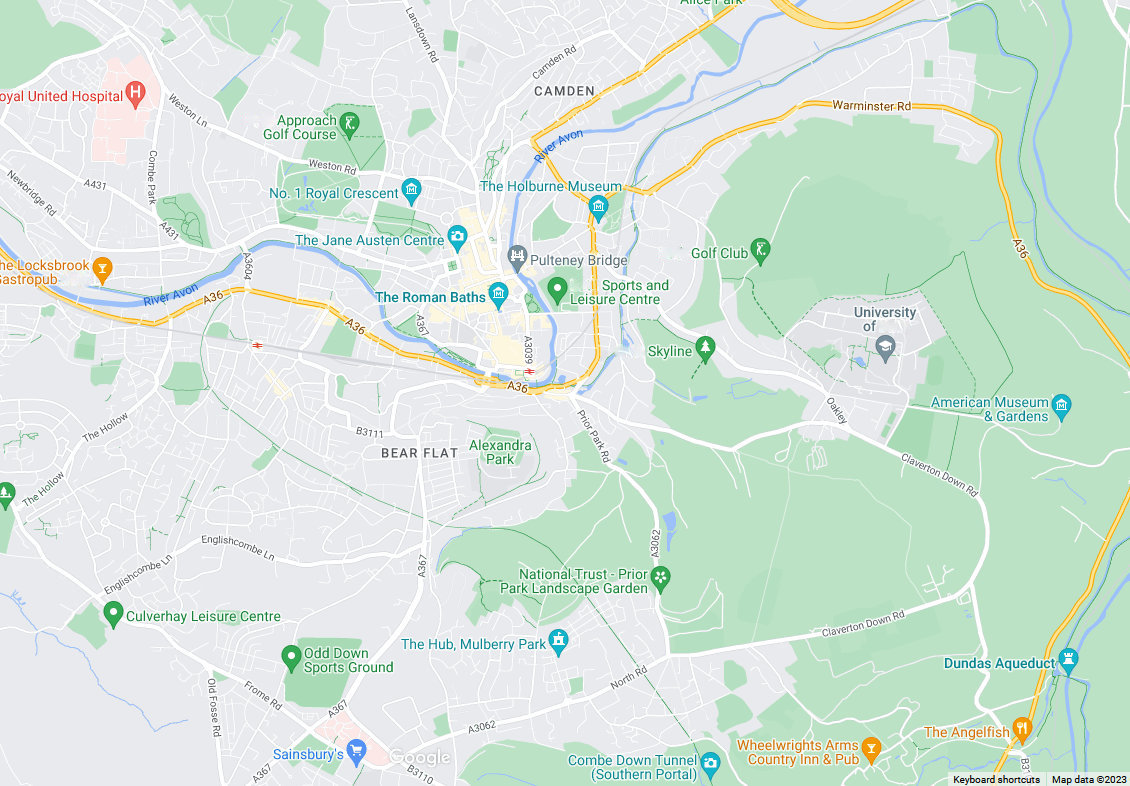 ---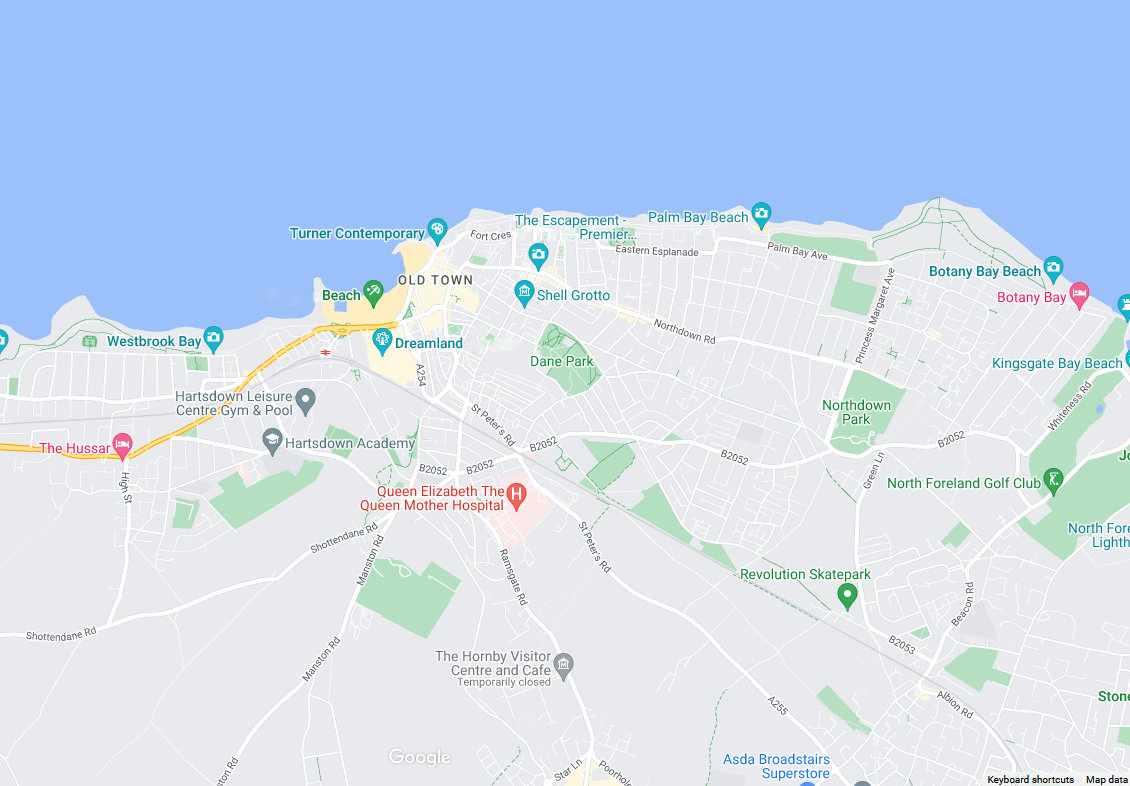 ---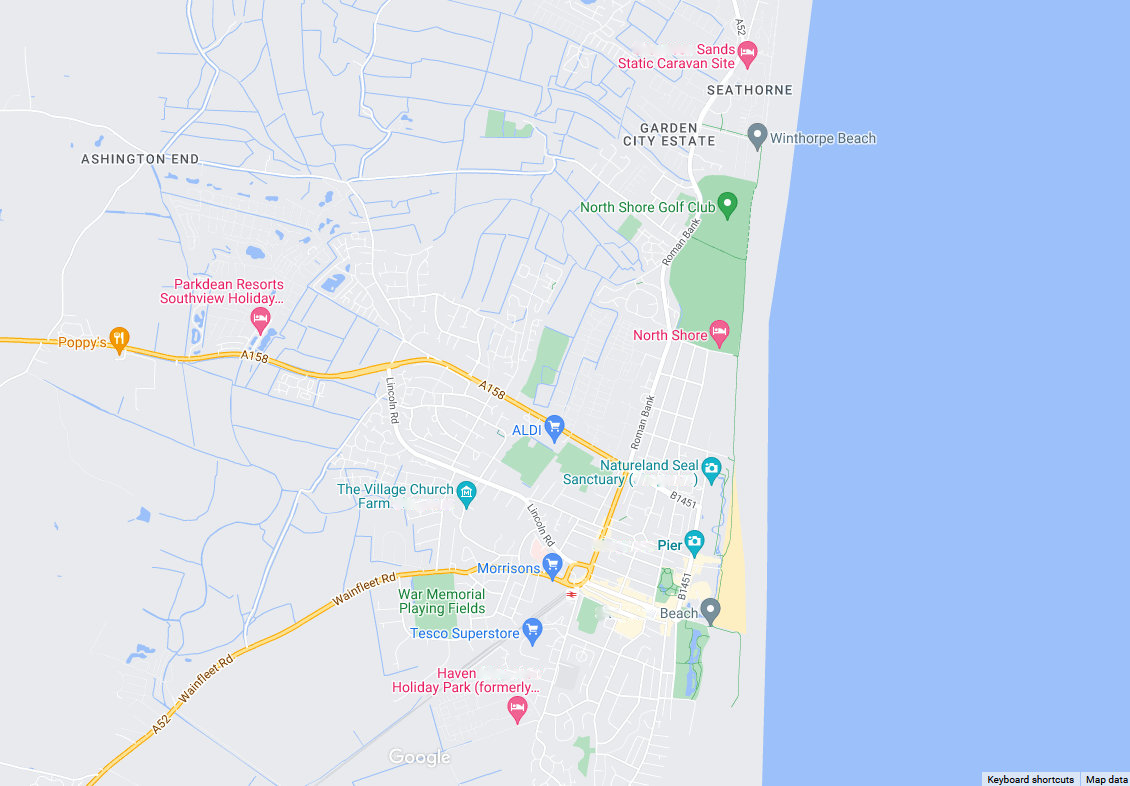 ---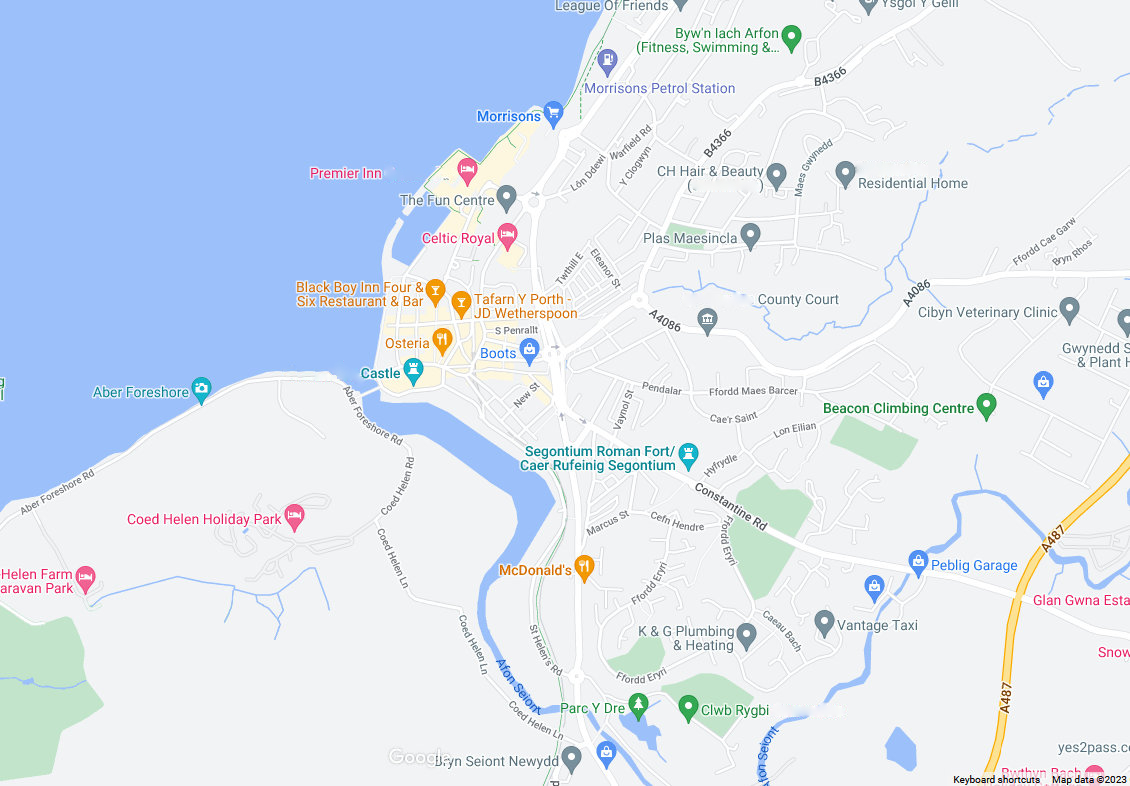 ---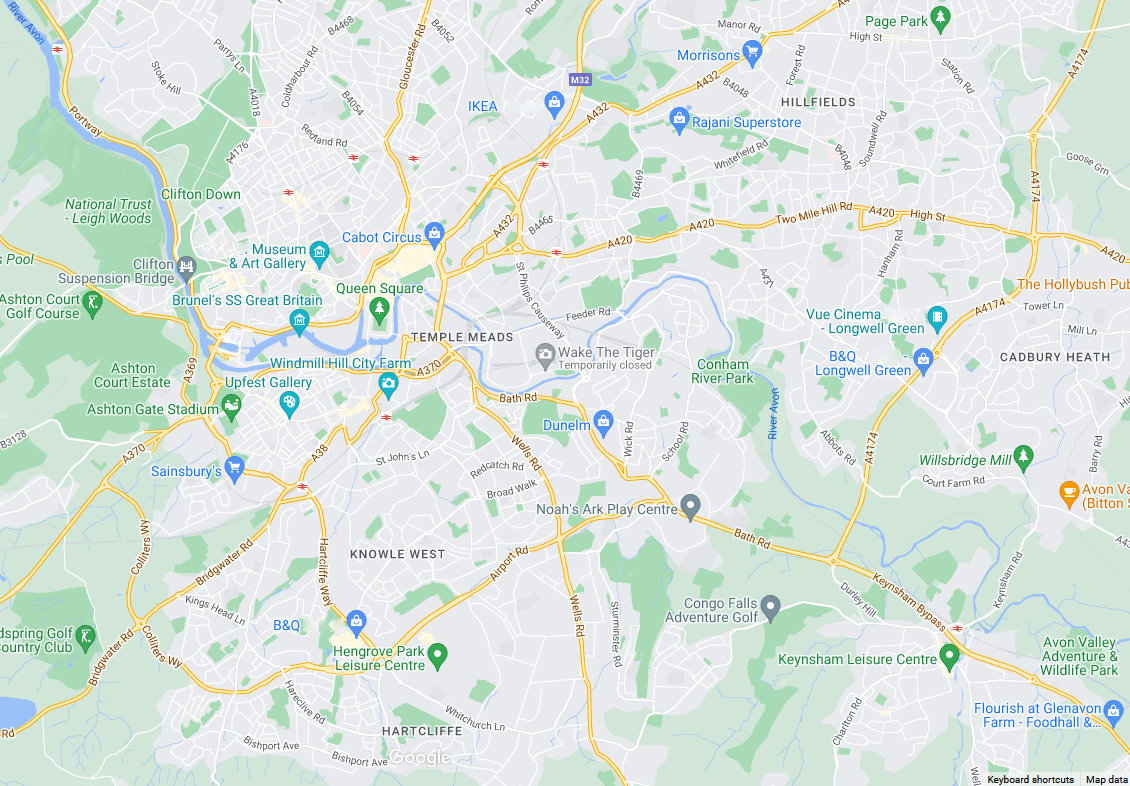 ---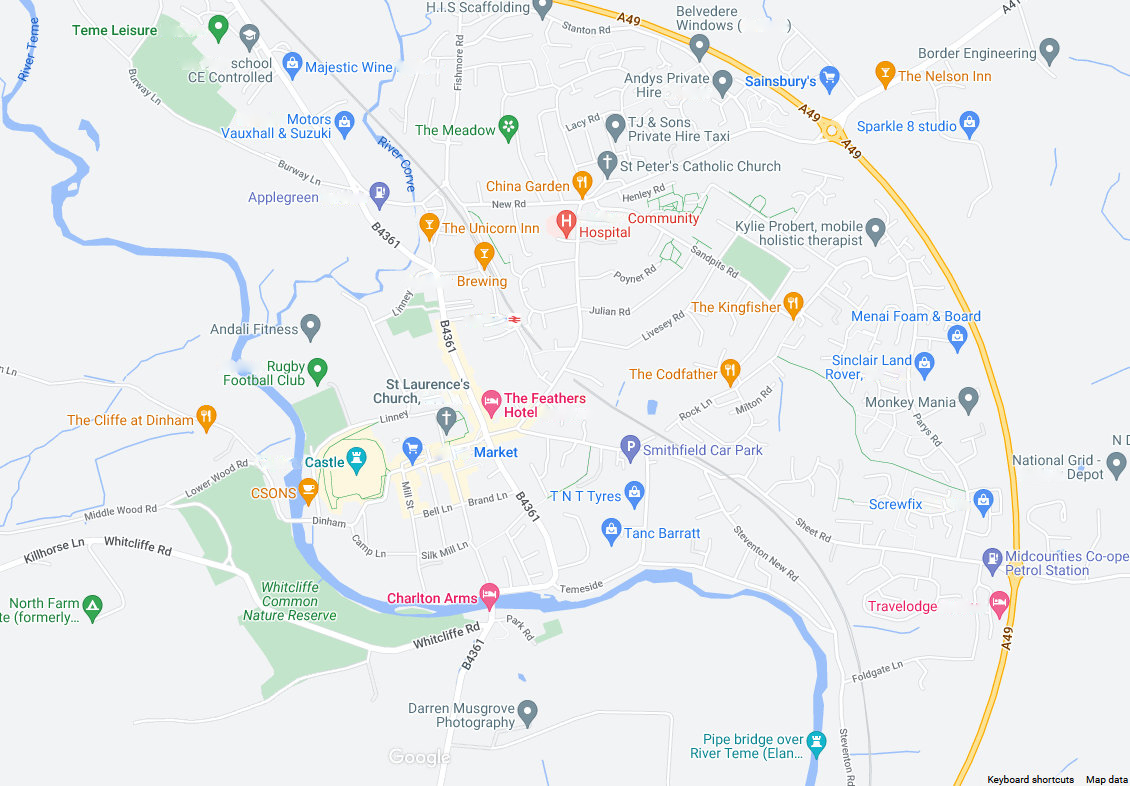 ---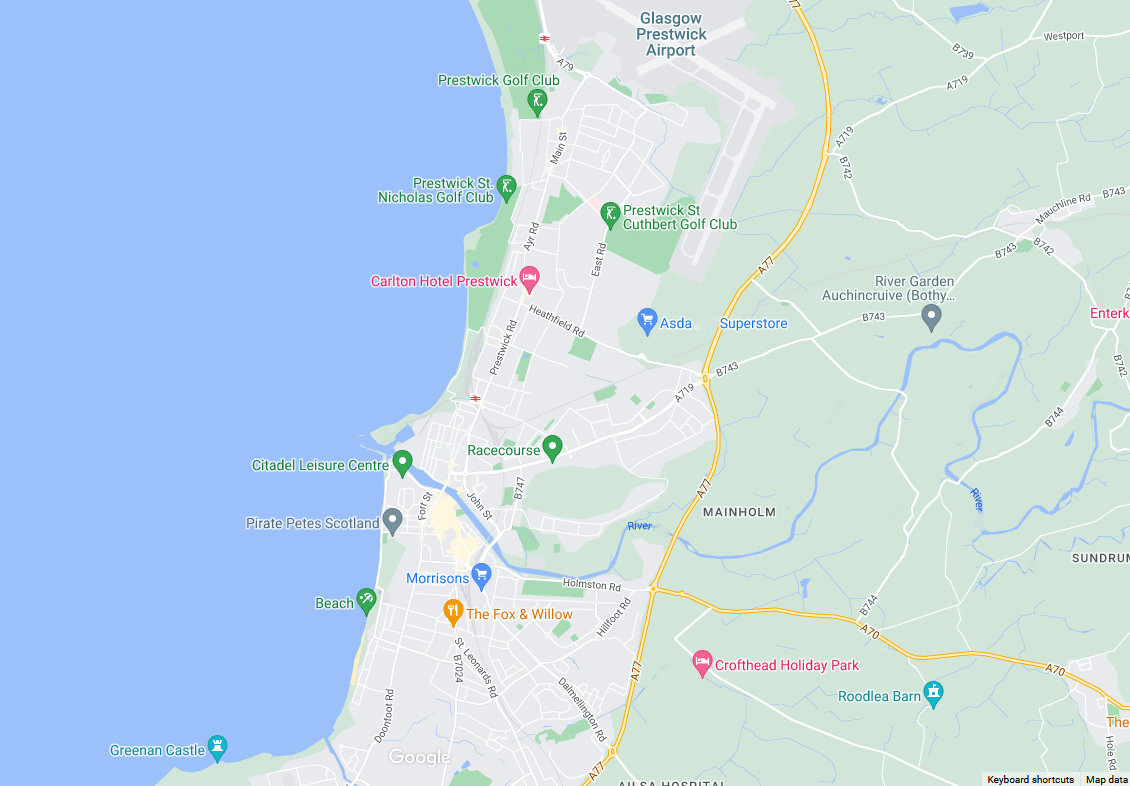 ---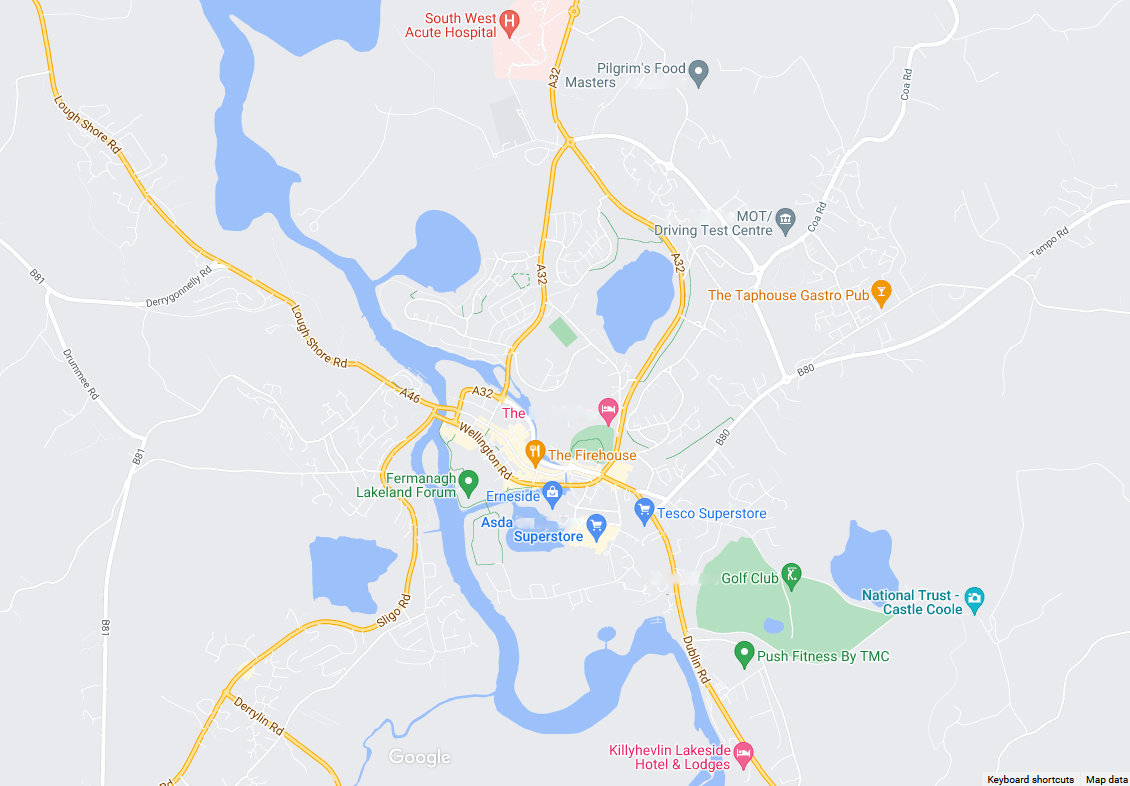 ---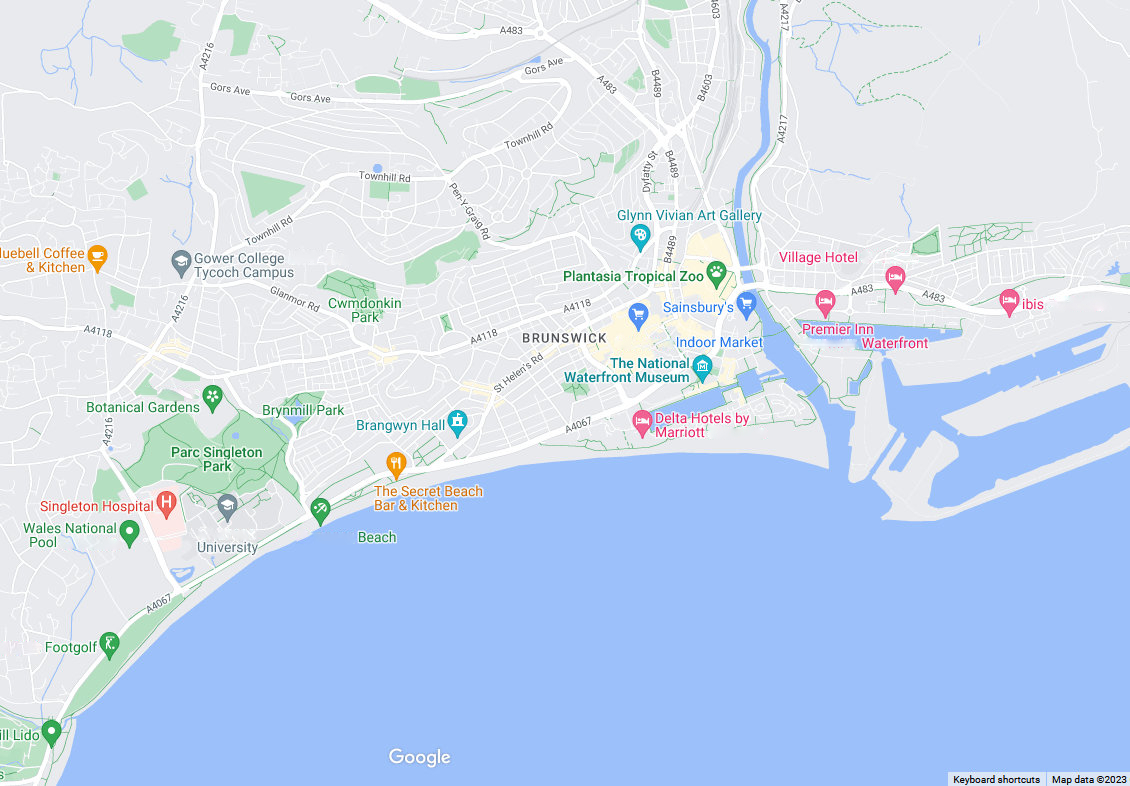 ---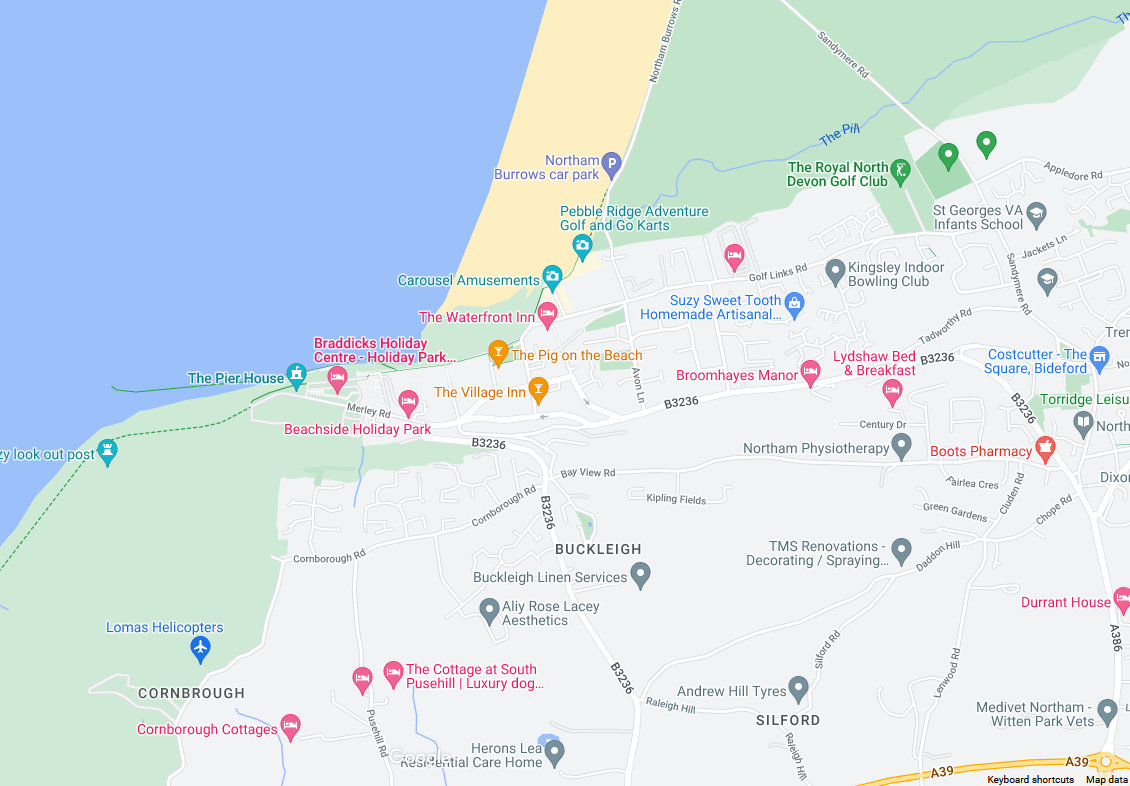 ---
0

out of

10

Your final score was...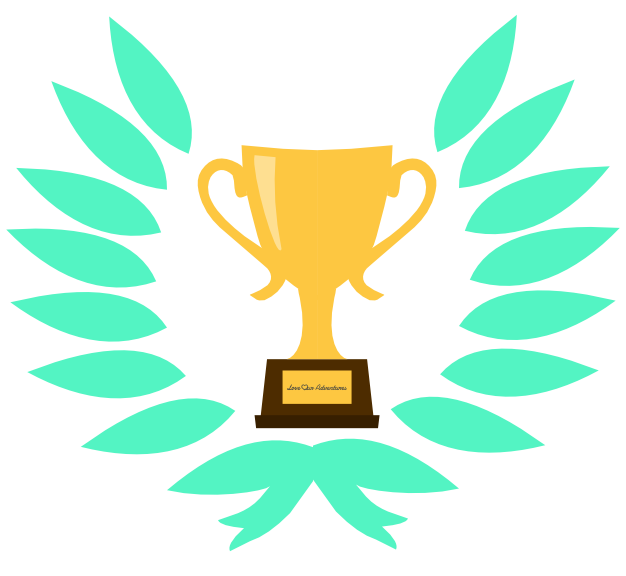 Always stay up to date
Never miss a post! Click the button to get notified on your device whenever new content goes live.

When you click the button your browser may display a prompt to display notifications, if this doesn't display you may have already disabled notifications.

We will never spam you, and only ever push notifications when we have something for you!
Notifications enabled!
Something went wrong - your browser may be blocking notifications.