England as the crow flies
Posted by Dan | Sep 17th, 2023 - 8:03pm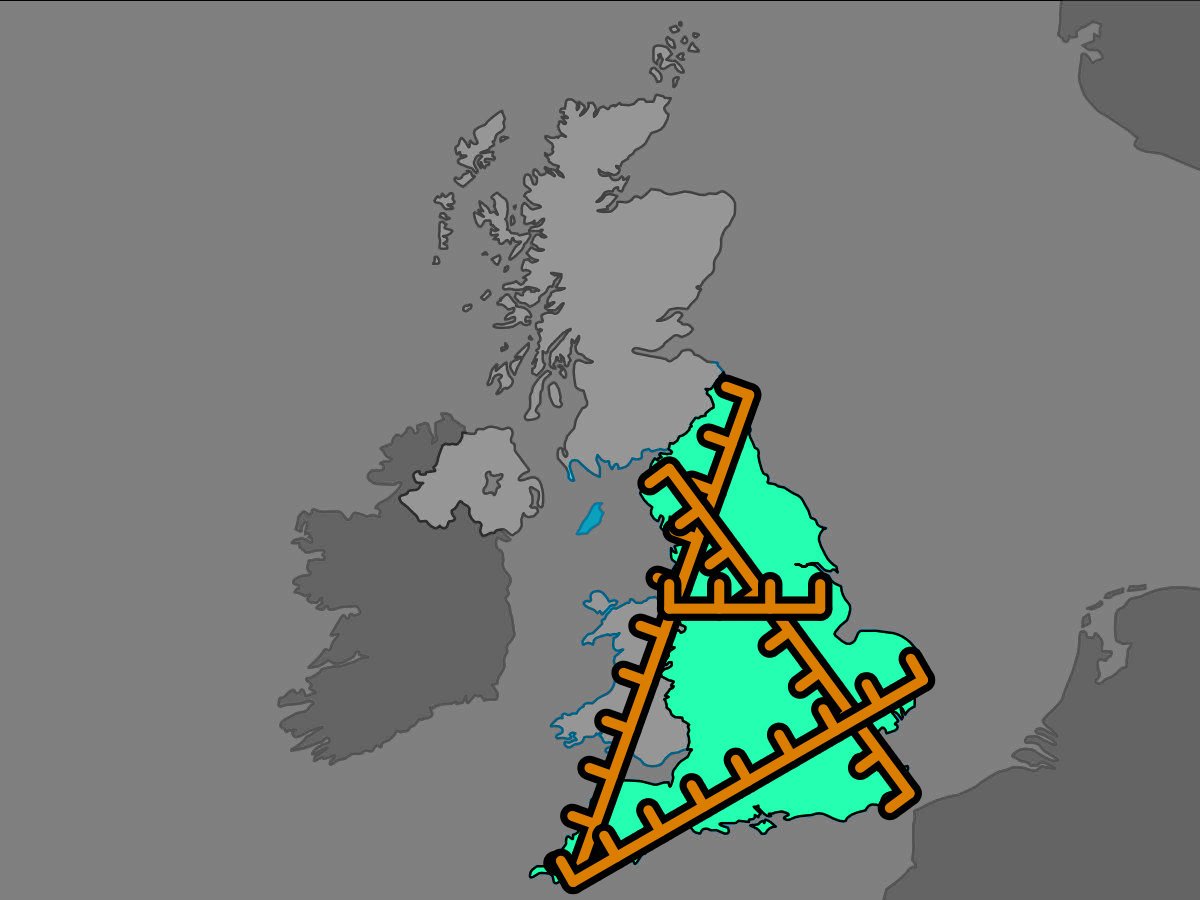 This is a collection of different recognisable points and places from all around England, all you have to do is correctly identify how far apart they are as the crow flies! Some of them will be trickier than you might think, even with a general awareness of England's geography, you might be surprised just how far away some places you once believed to be close are! Likewise, some things are far closer than you may have assumed...

London Bridge to Buckingham Palace








---
Land's End to Berwick upon Tweed (England's most northerly town)








---
Bournemouth pier to Portsmouth Spinnaker Tower








---
Manchester St. Peter's Square to Liverpool's Liver Building








---
The England-Wales border from top to bottom (Alternatively, roughly Deeside/Chester area to Chepstow)








---
Slough to Dartford (Alternatively, the rough width of Greater London)








---
Land's End to Broadstairs (Alternatively, the width of the southern section of England from Cornwall to Kent)








---
Lancaster Castle to Carlisle Castle








---
Leeds centre to Newcastle-upon-Tyne centre








---
Hurst Castle to the Isle of Wight (narrowest gap of the Solent)








---
0

out of

10

Your final score was...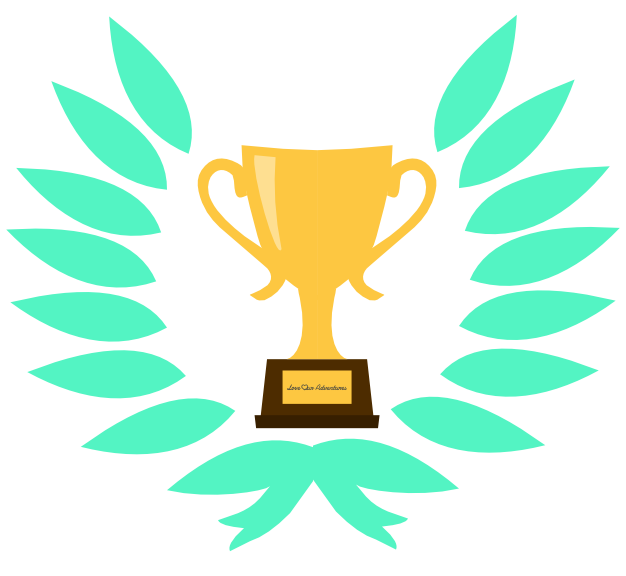 Always stay up to date
Never miss a post! Click the button to get notified on your device whenever new content goes live.

When you click the button your browser may display a prompt to display notifications, if this doesn't display you may have already disabled notifications.

We will never spam you, and only ever push notifications when we have something for you!
Notifications enabled!
Something went wrong - your browser may be blocking notifications.