Geography challenge - international edition part 2
Posted by Dan | May 22nd, 2022 - 9:05pm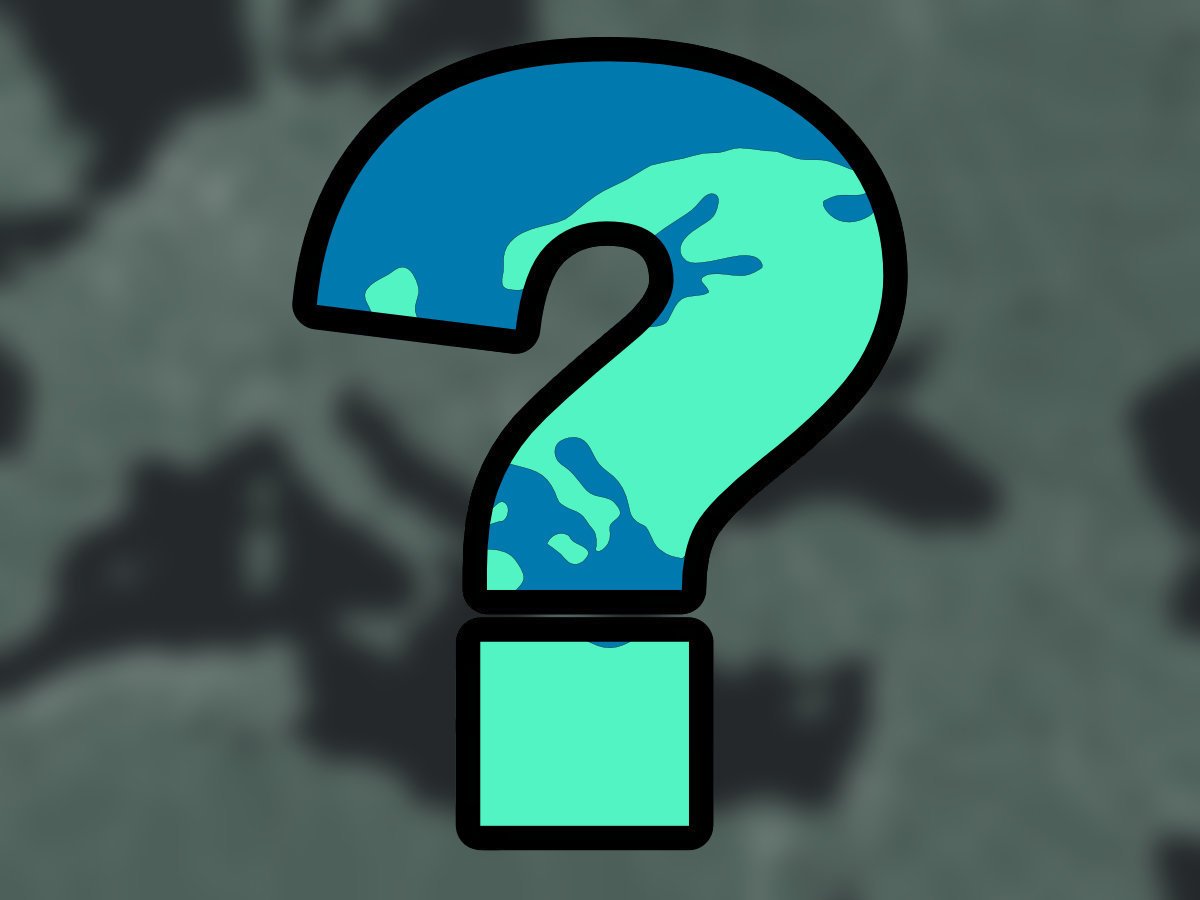 I enjoyed testing you last time with our international geography quiz, so I decided to put together 10 more questions that will once again tax your knowledge of worldwide geography, from the distances between towns and which is further north or south to some more general geographic questions. Luckily for you these questions only require you to pick between 2 answers - a stab in the dark might work out in your favour and maybe you will go away from this challenge with a little extra knowledge about our world...

Which is closer to London, England?




---
Croatia is divided in two by a 12-mile gap in its coastline, which country fills this gap?




---




---
Which of the following islands is a part of France?




---
Following on from the previous question, who does the other island belong to?




---
Which is closer to Mecca, Saudi Arabia?




---
Papua New Guinea forms the eastern half of the island of New Guinea, what country controls the western half?




---
Which county surrounds the Principality of Monaco?




---
Which is closer to Moscow, Russia?




---




---
0

out of

10

Your final score was...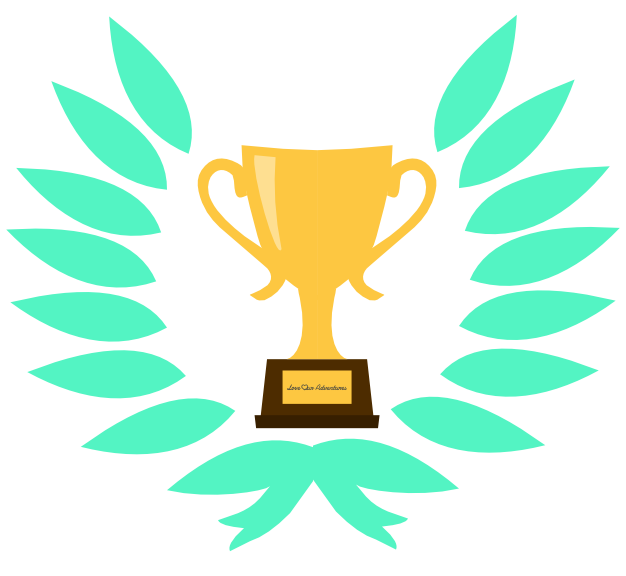 Always stay up to date
Never miss a post! Click the button to get notified on your device whenever new content goes live.

When you click the button your browser may display a prompt to display notifications, if this doesn't display you may have already disabled notifications.

We will never spam you, and only ever push notifications when we have something for you!
Notifications enabled!
Something went wrong - your browser may be blocking notifications.