Famous People's Places of Birth - United Kingdom edition
Posted by Dan | Aug 20th, 2023 - 8:07pm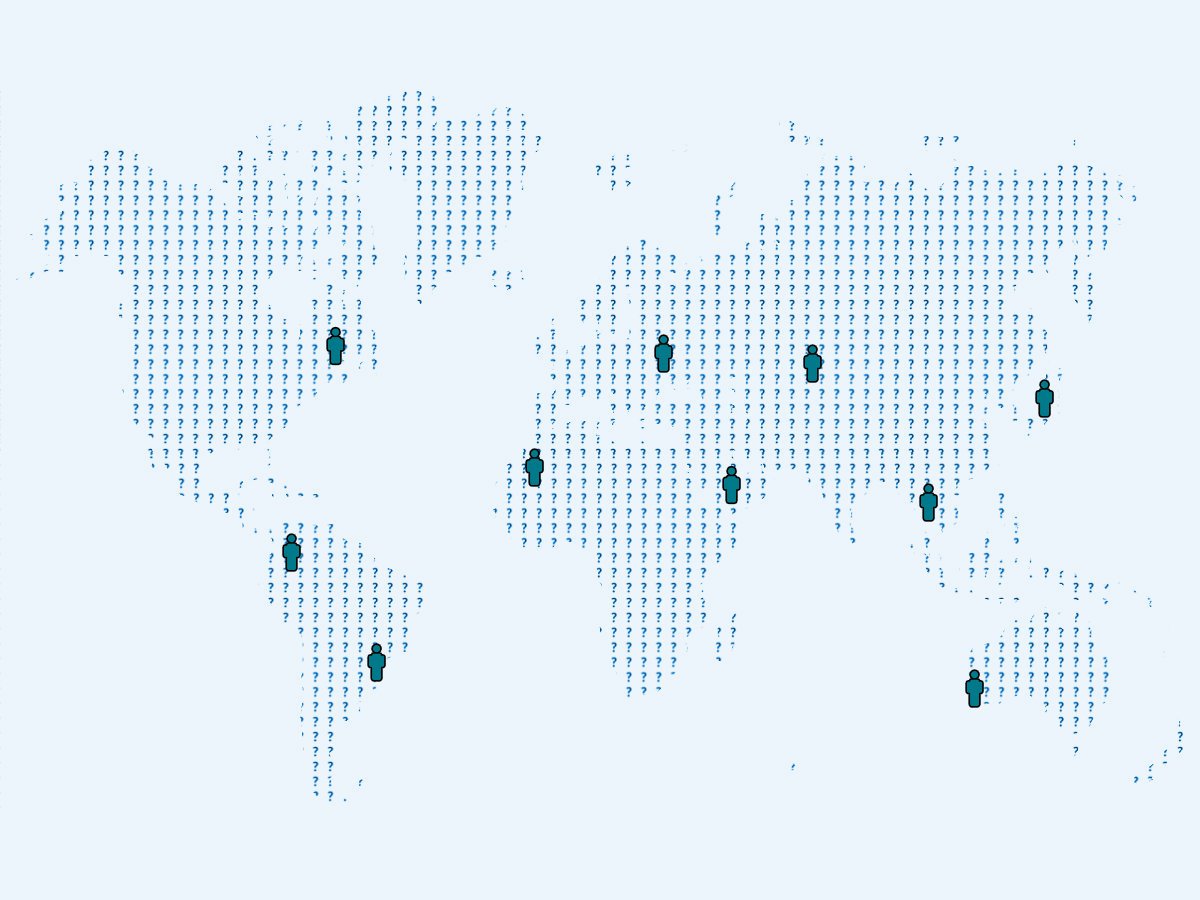 Can you correctly identify the origins of these 10 famous people - all of which originated from the United Kingdom, but do you know where specifically? I'm sure local legend will make some of these very easy to answer, if you happen to live in these towns and cities then I'm sure some family member will have said in passing "Don't you know so-and-so used to live there", or perhaps even easier still, they might have a blue plaque marking their origins. Otherwise, some of these could be really quite tricky to identify... For some of these folks, there may be some debate as to where they are from or perhaps where they are most famously linked to, but we are explicitly looking for where they were born - otherwise, half of the people here would probably be more associated with LA than our fair old isles...

Actor Christian Bale was born in...









---
Singer-Songwriter Ed Sheeran was born in...









---
Playwright and Poet William Shakespeare was born in...









---
Actor and Writer Rowan Atkinson was born in...









---
Celebrity Chef Gordon Ramsay was born in...









---
Actor Liam Neeson was born in...









---
Author Roald Dahl was born in...









---
Singer Tom Jones was born in...








---
Actor Sean Bean was born in...








---
Naturist, Geologist and Biologist Charles Darwin was born in...








---
0

out of

10

Your final score was...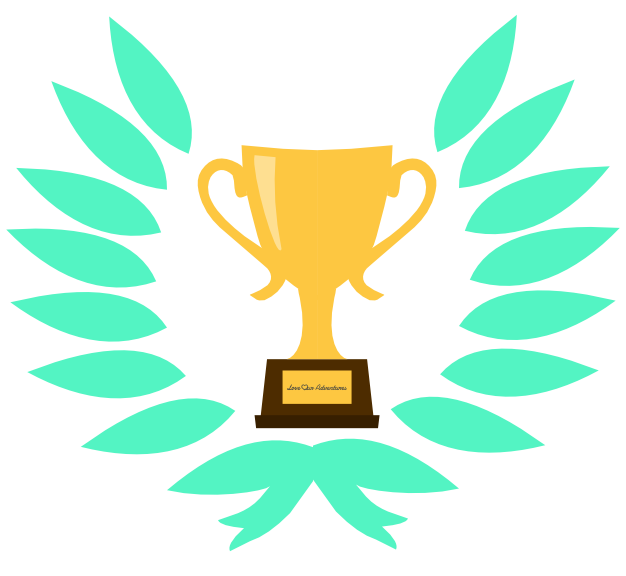 Always stay up to date
Never miss a post! Click the button to get notified on your device whenever new content goes live.

When you click the button your browser may display a prompt to display notifications, if this doesn't display you may have already disabled notifications.

We will never spam you, and only ever push notifications when we have something for you!
Notifications enabled!
Something went wrong - your browser may be blocking notifications.