Scotland's local & regional flags
Posted by Dan | Jan 23rd, 2022 - 8:00pm (Last updated: Mar 14th, 2023 - 4:51pm)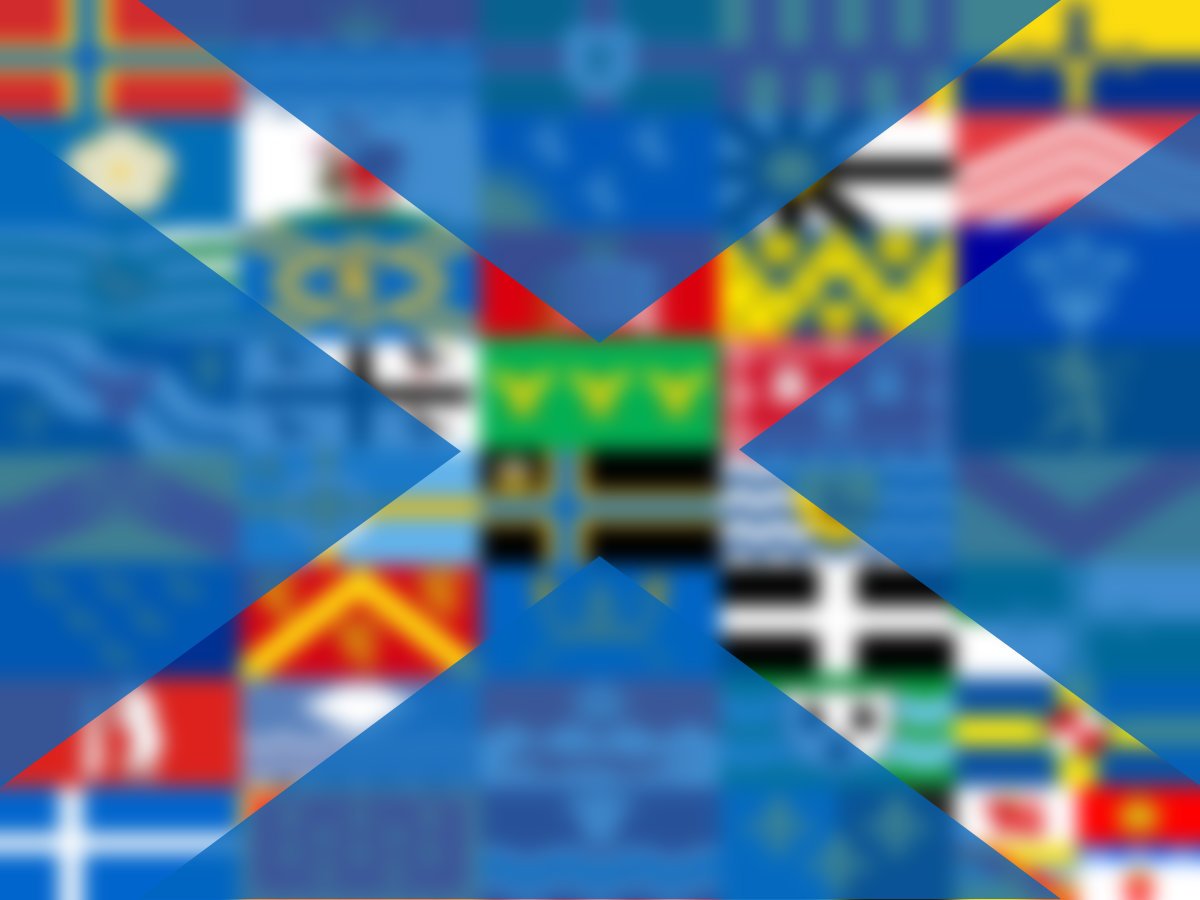 It is once again time to test your flag knowledge, this time with a journey north to the lands of Bagpipes and some of the most spectacular landscapes on these isles. These flags span everything from local county flags all the way to flags that represent entire islands - hopefully on your travels around the highlands and beyond, you have paid attention to the flagpoles over the local council buildings, along the roadside and over landmarks because this quiz will really tax your memory! Scotland is a little new to the whole regional flags, with a good portion of them being introduced in the last 5 years, but they are no less iconic, most following the local coat of arms or depicting a local landmark, so even if you have never seen the flag itself you may still be able to infer the answer. Without further adieu, here are 10 flags from Scotland for you to guess...









---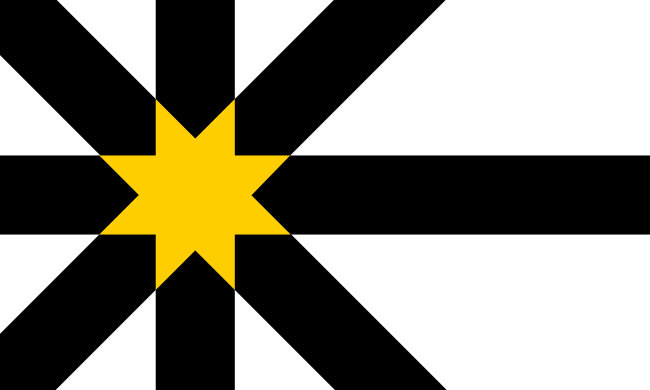 ---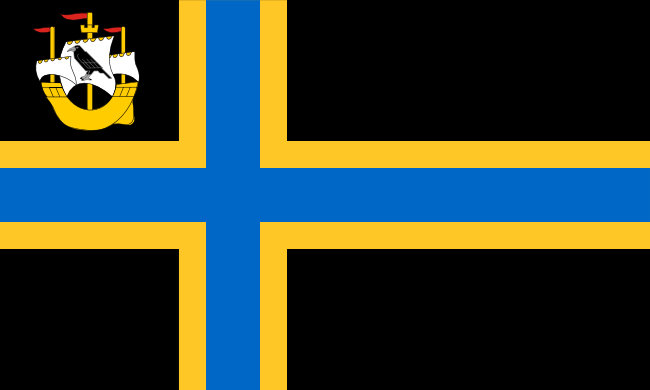 ---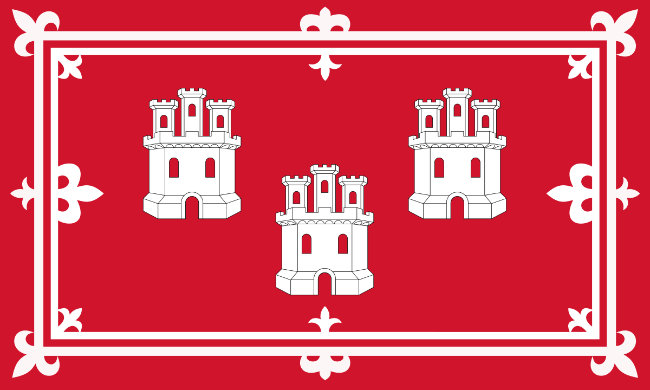 ---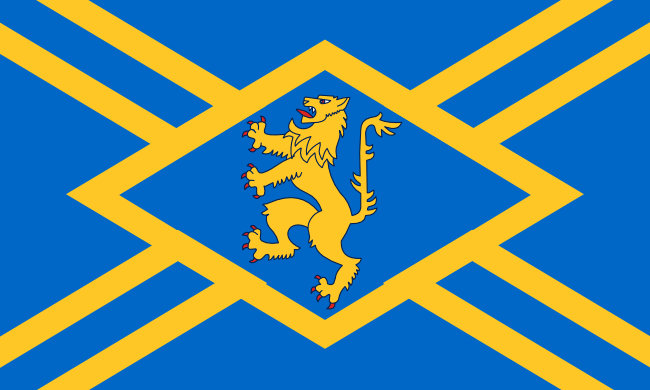 ---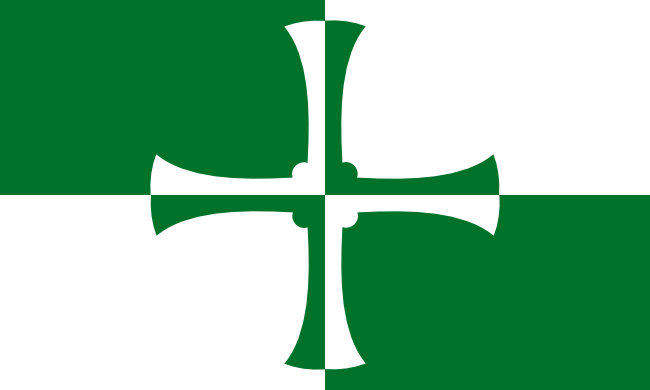 ---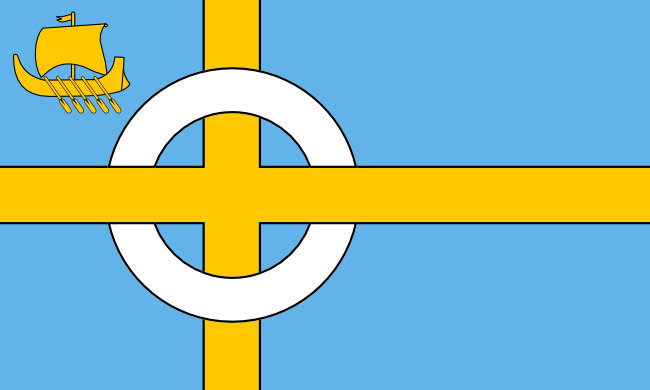 ---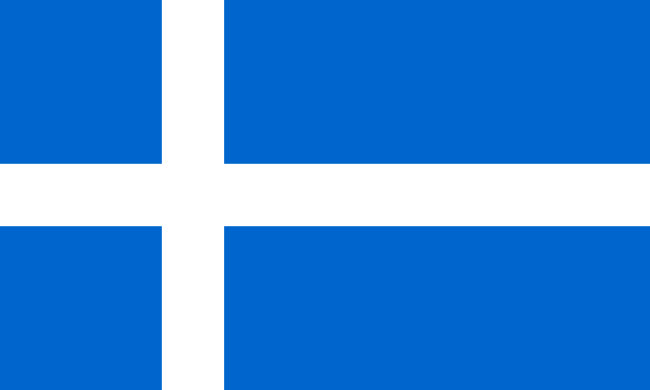 ---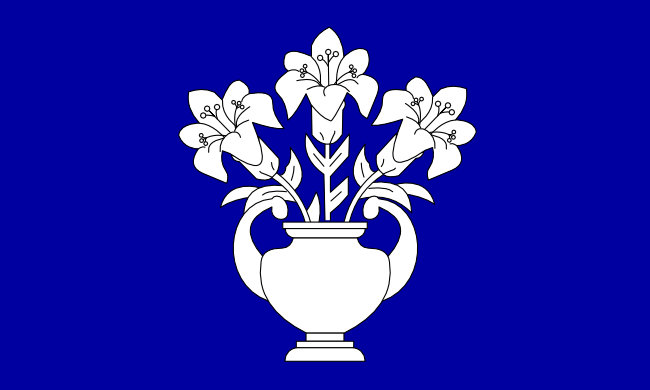 ---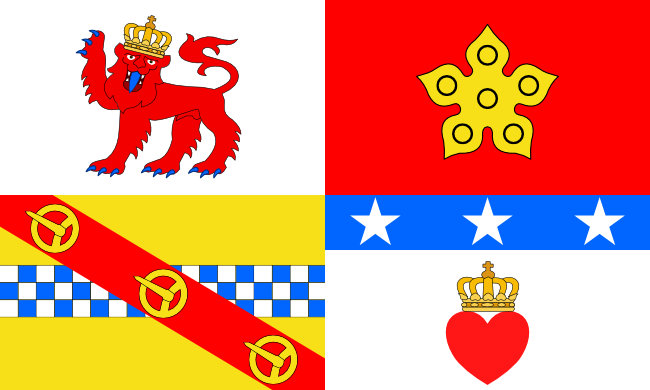 ---
0

out of

10

Your final score was...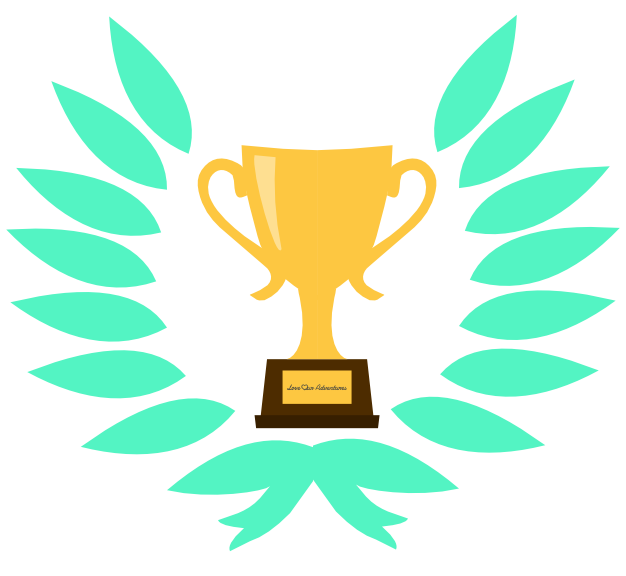 Always stay up to date
Never miss a post! Click the button to get notified on your device whenever new content goes live.

When you click the button your browser may display a prompt to display notifications, if this doesn't display you may have already disabled notifications.

We will never spam you, and only ever push notifications when we have something for you!
Notifications enabled!
Something went wrong - your browser may be blocking notifications.