Silhouettes from around the world - part 2
Posted by Dan | Nov 19th, 2023 - 8:00pm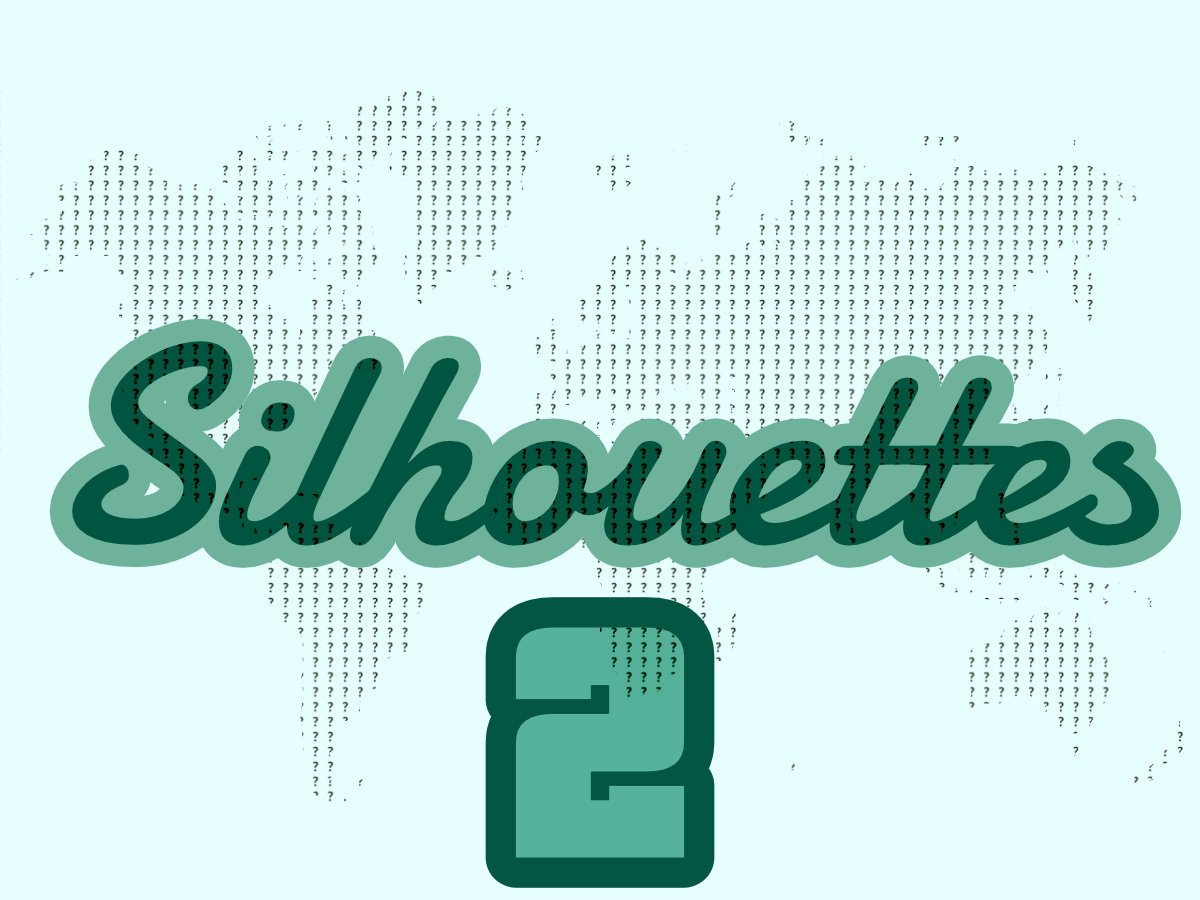 It is once again time to tour landmarks from around the world, with little more than a silhouette to work with! These next 10 landmarks will test your knowledge of international icons of all shapes and sizes, without any of the detail but still perfectly identifiable. Remember to utilise everything you can see, those subtle ghosts remaining in the background might just be the key you need to successfully identify which landmark you are looking at...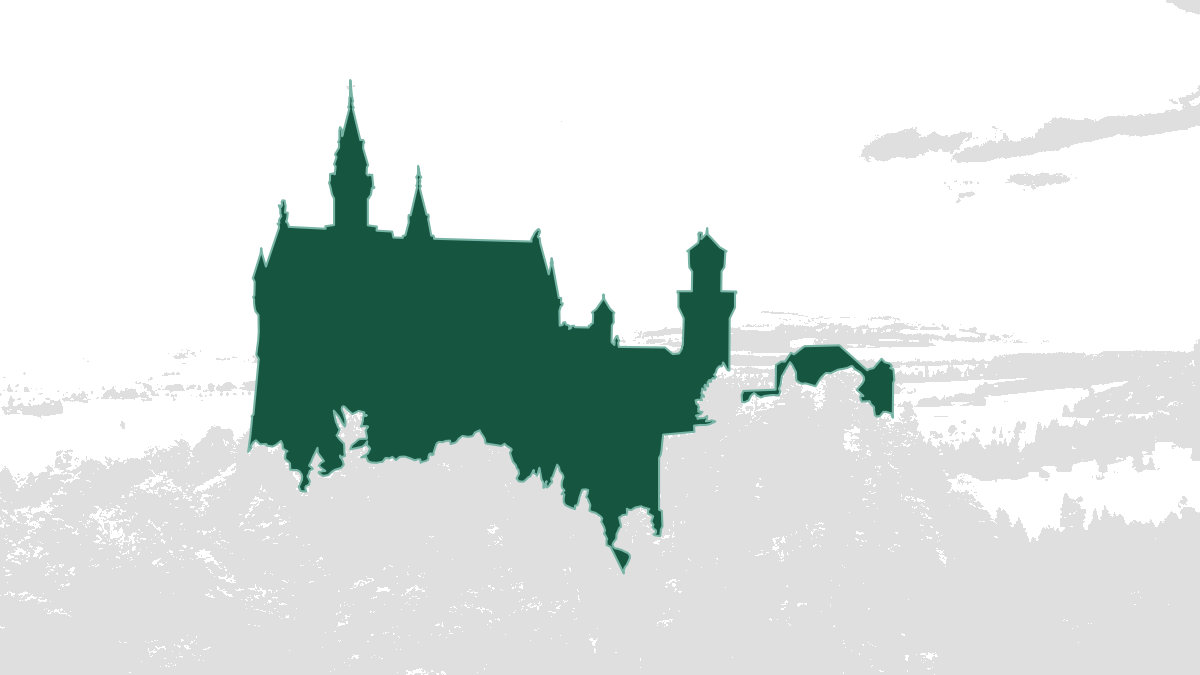 ---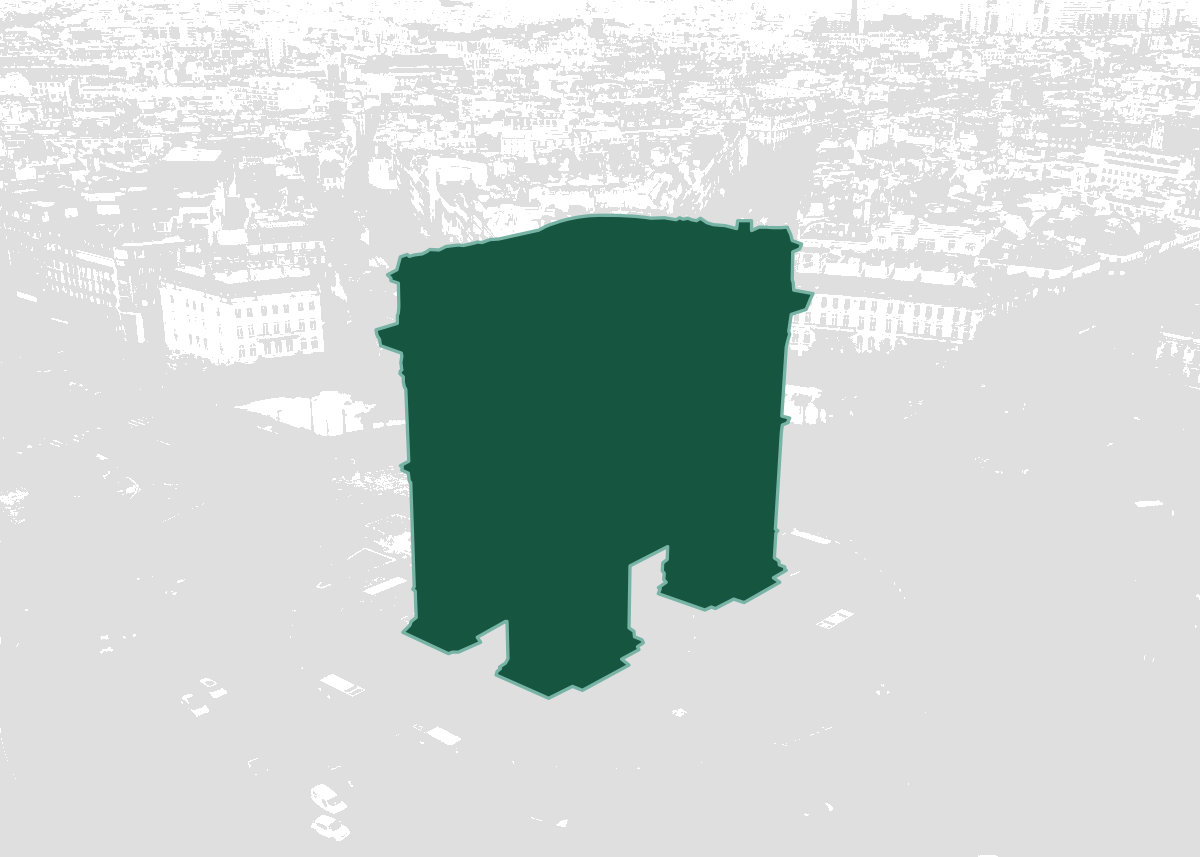 ---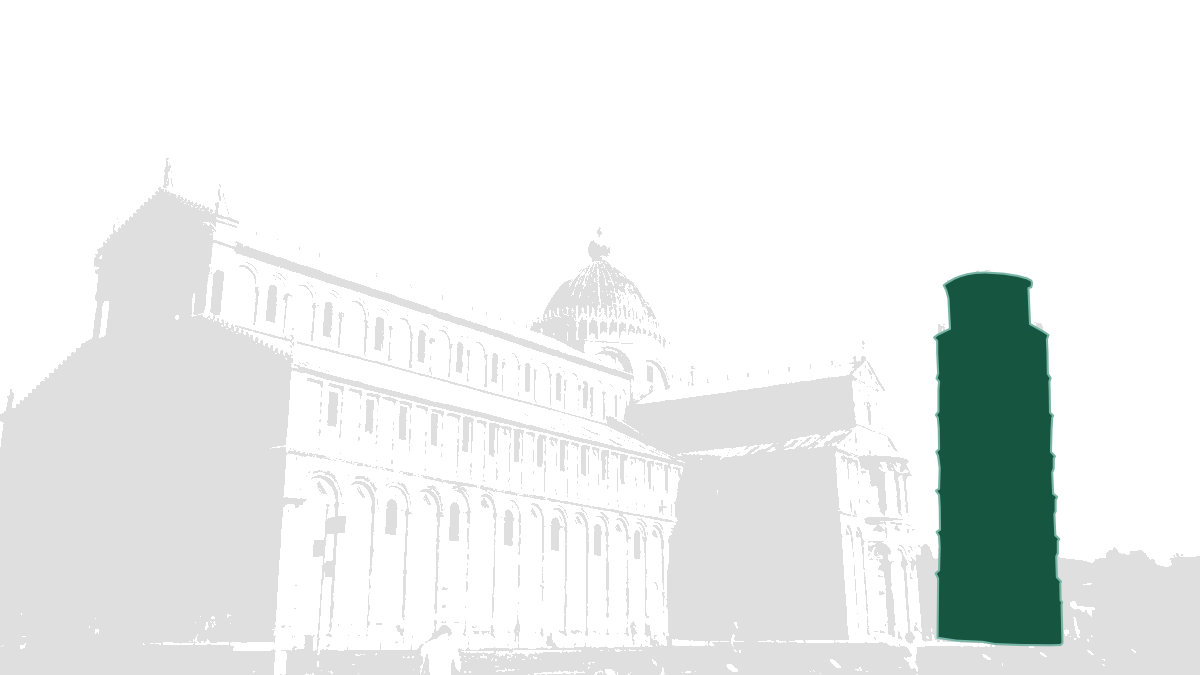 ---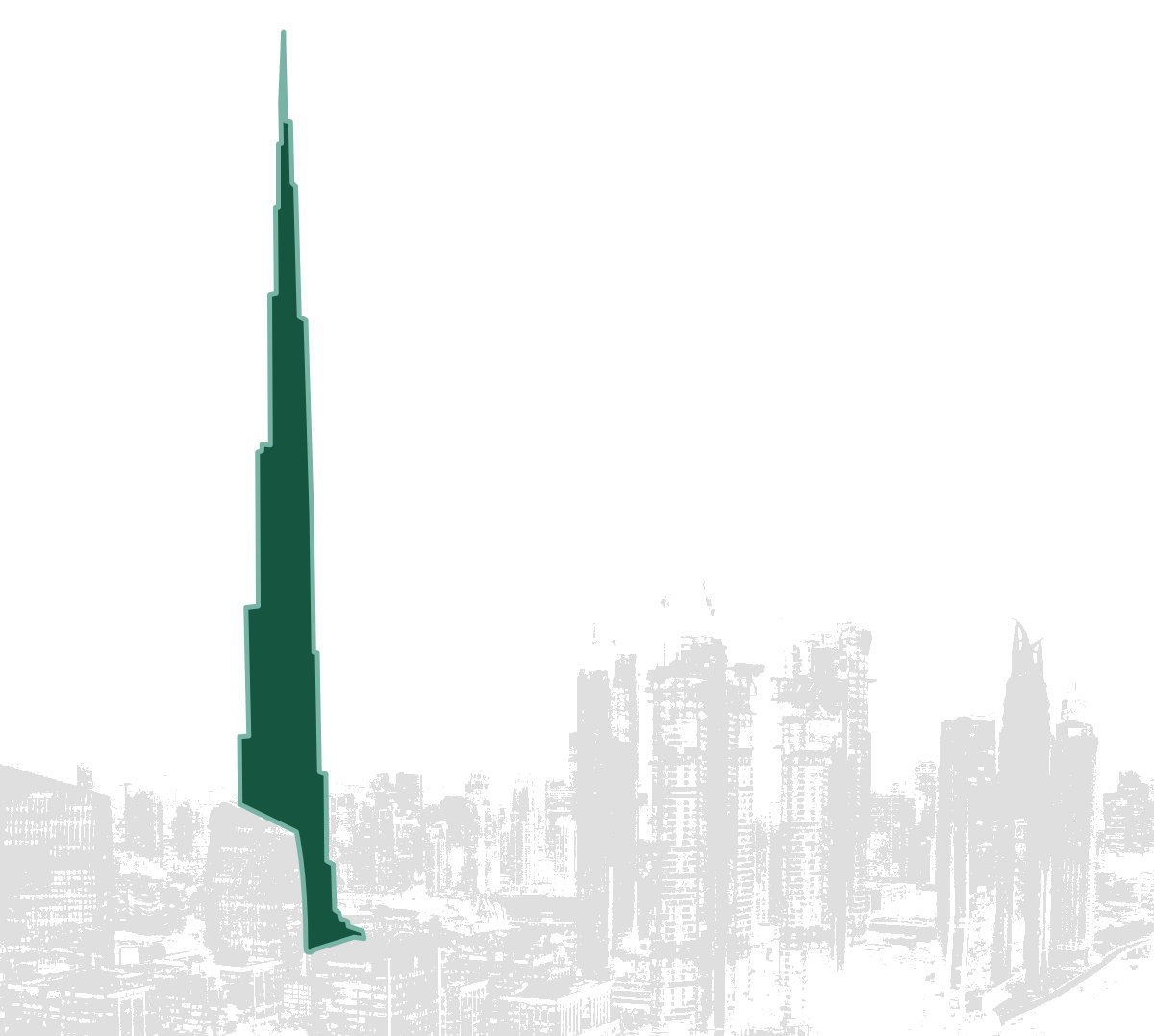 ---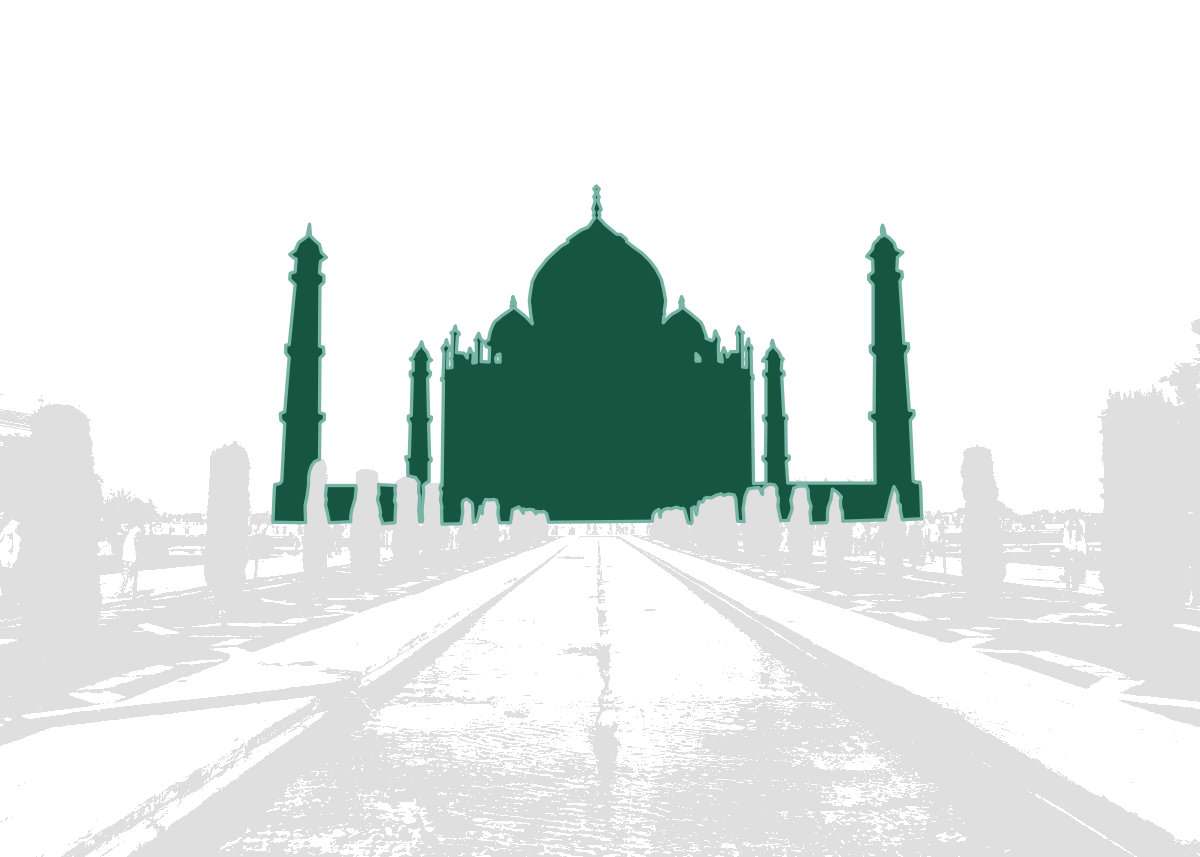 ---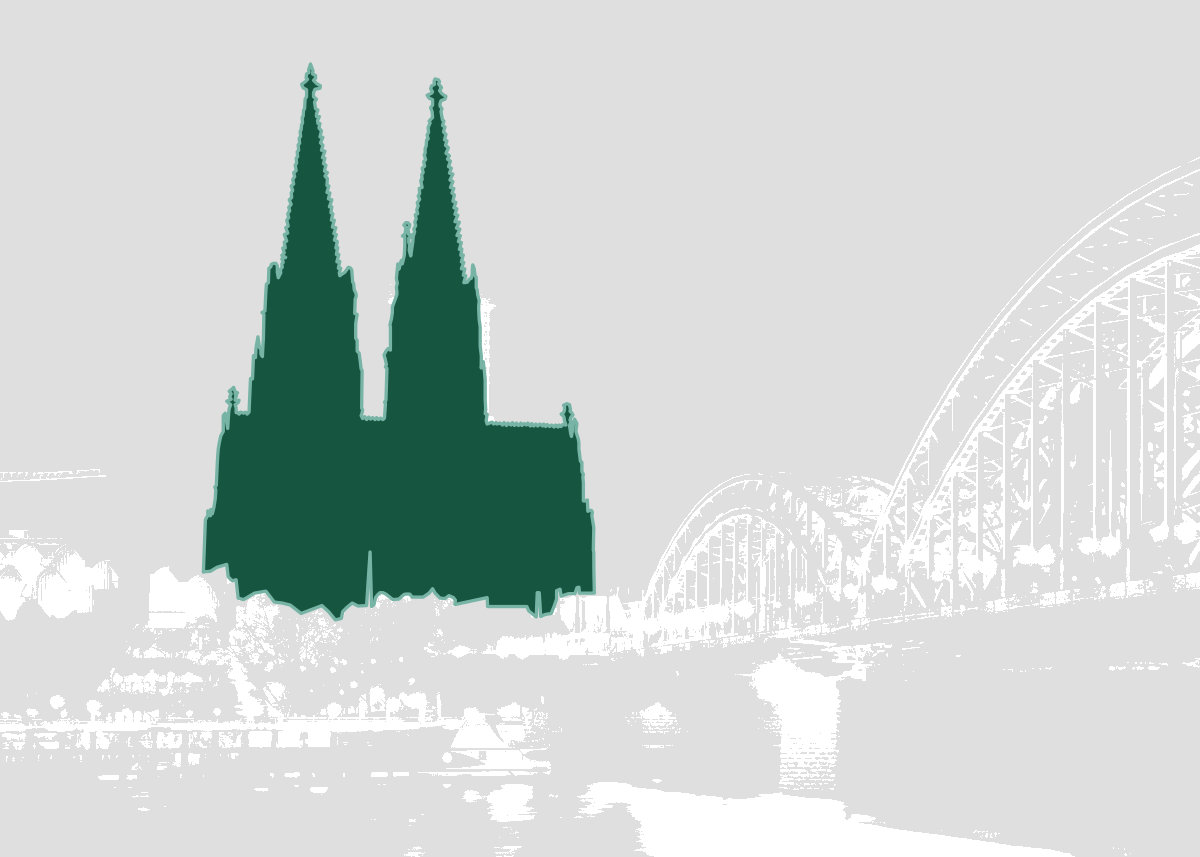 ---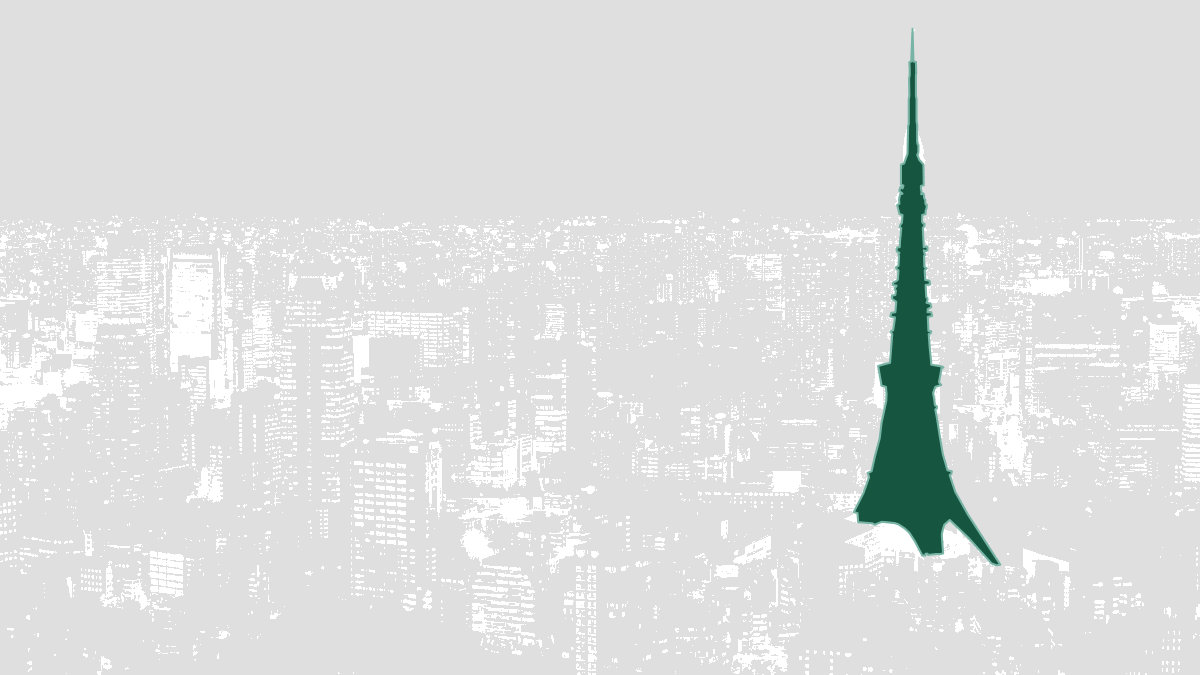 ---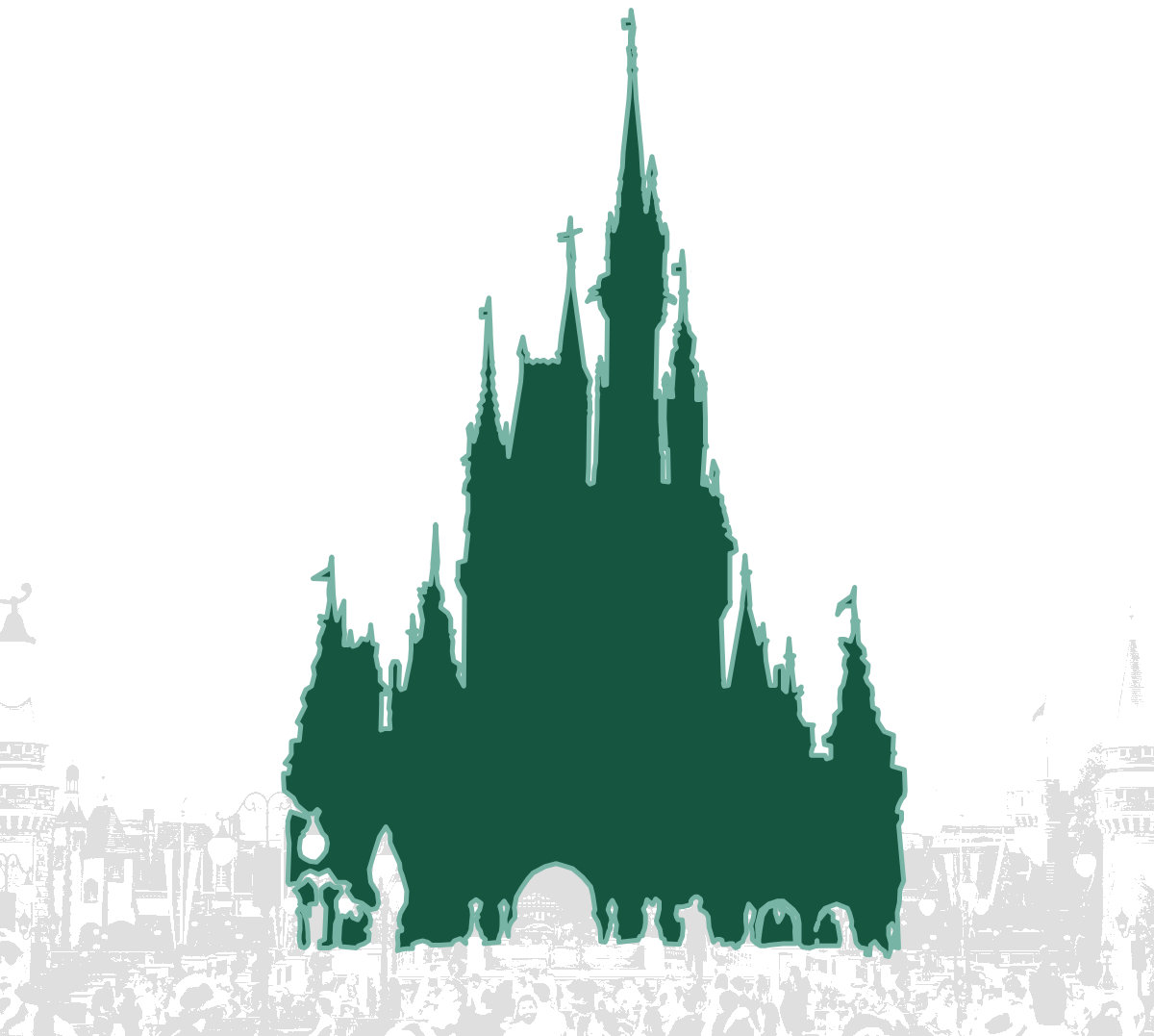 ---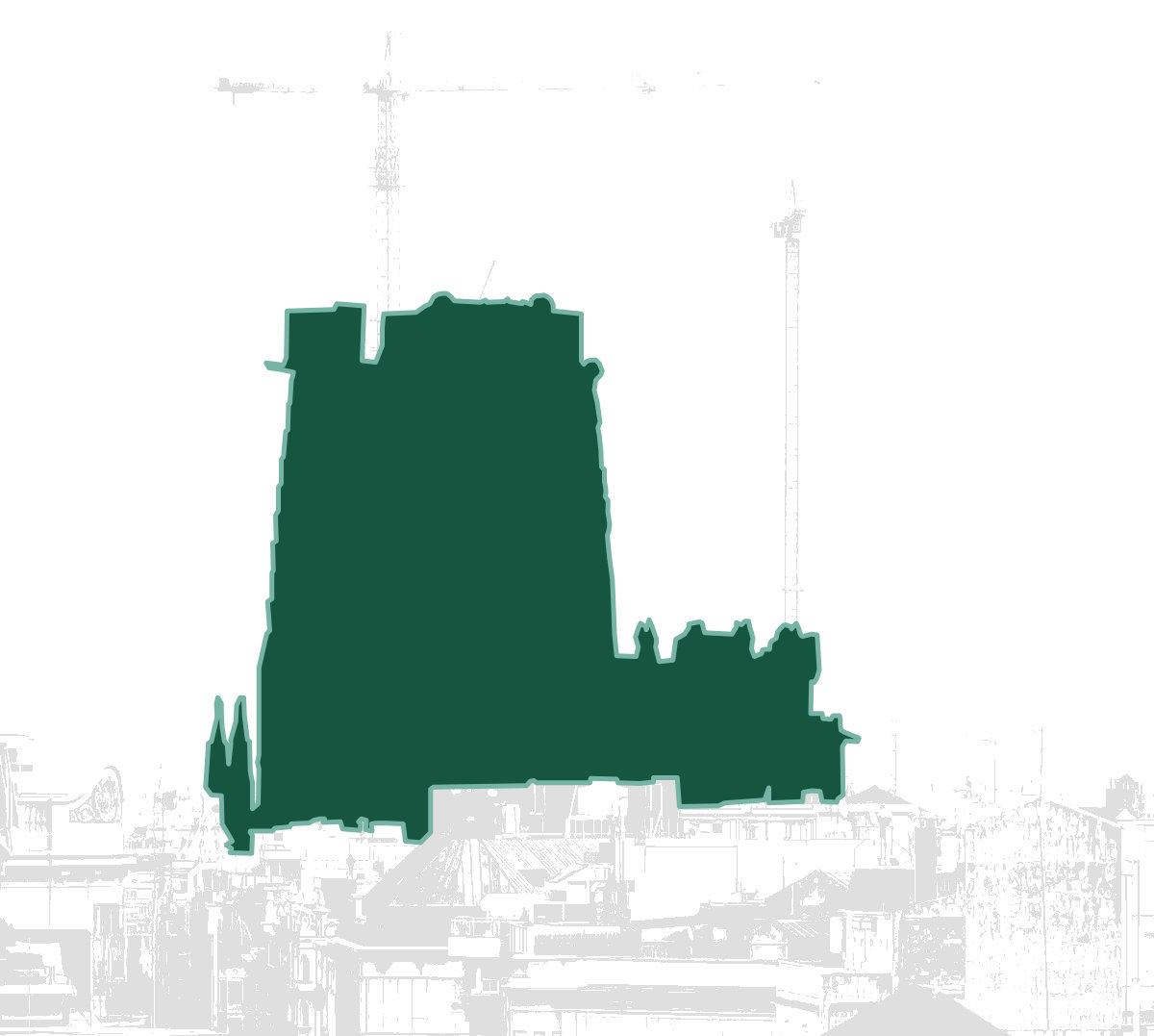 ---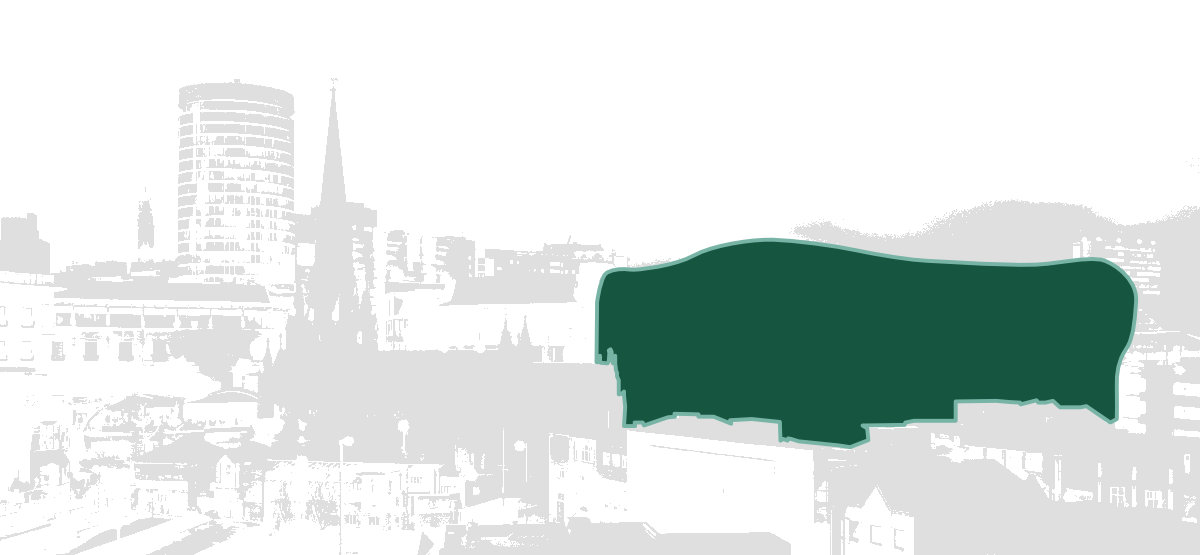 ---
0

out of

10

Your final score was...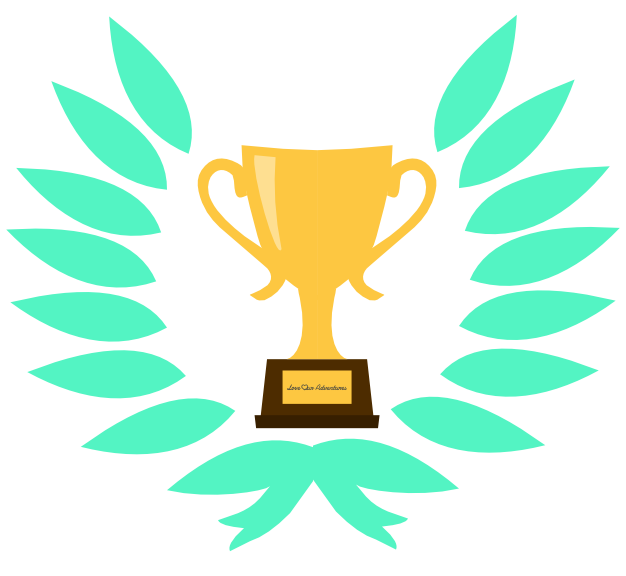 Always stay up to date
Never miss a post! Click the button to get notified on your device whenever new content goes live.

When you click the button your browser may display a prompt to display notifications, if this doesn't display you may have already disabled notifications.

We will never spam you, and only ever push notifications when we have something for you!
Notifications enabled!
Something went wrong - your browser may be blocking notifications.