Wales' local & regional flags
Posted by Dan | Dec 20th, 2020 - 8:10pm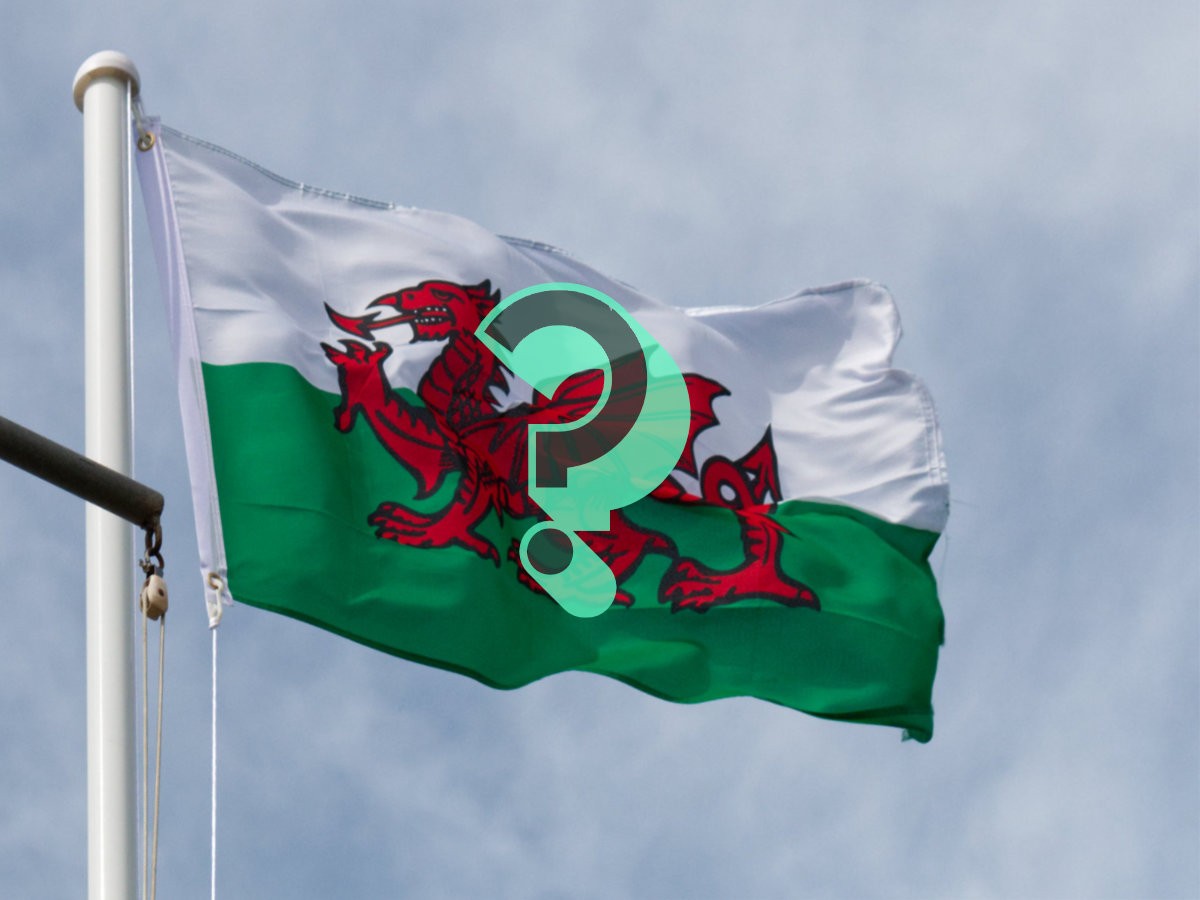 Fancy yourself a bit of a vexillologist? You may know your country flags, but think you know your regional flags? All of the United Kingdom has an array of interesting and unique flags that help to define their personal identity and give them a sense of individuality. Originally, we tacked a handful of England's local flags but now it is time to take on a handful of flags from Wales, taken from various ceremonial and historical regions... I consider this to be a tricker assortment of flags when compared to the English quiz, as the English regions are prone to flying their regional symbols, the Welsh are much more likely to fly the Red Dragon! But if you pay attention, especially over castles or civic buildings then there is a good chance you have seen some of these before.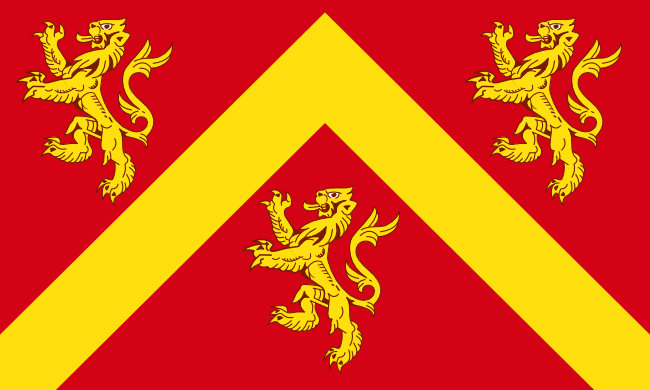 ---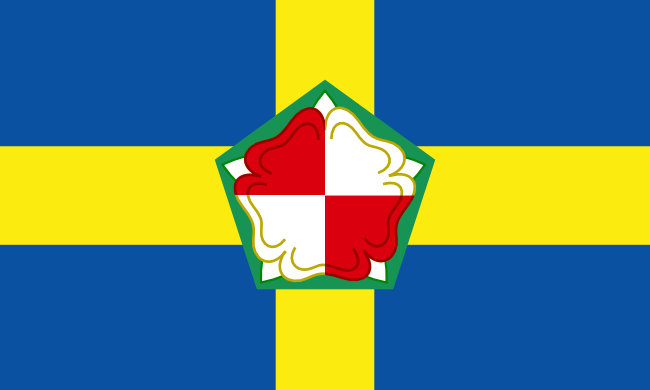 ---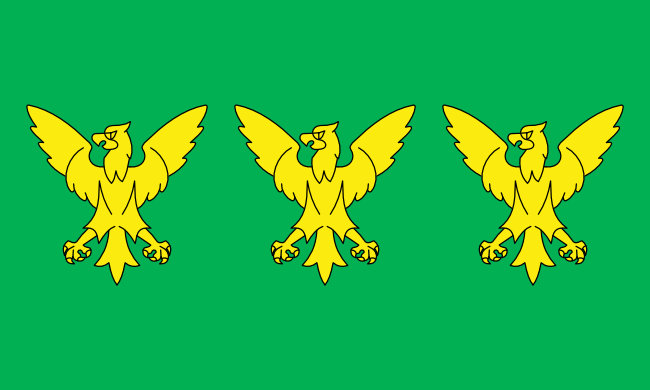 ---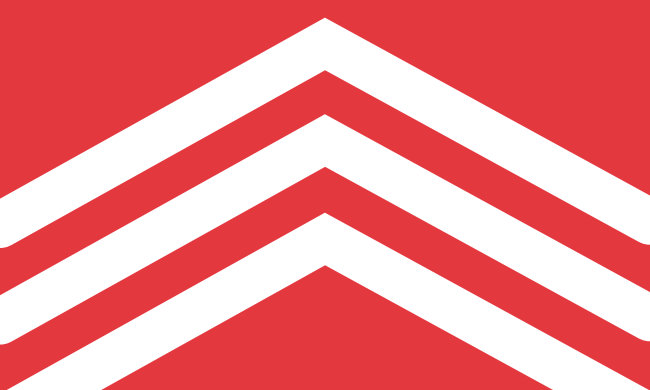 ---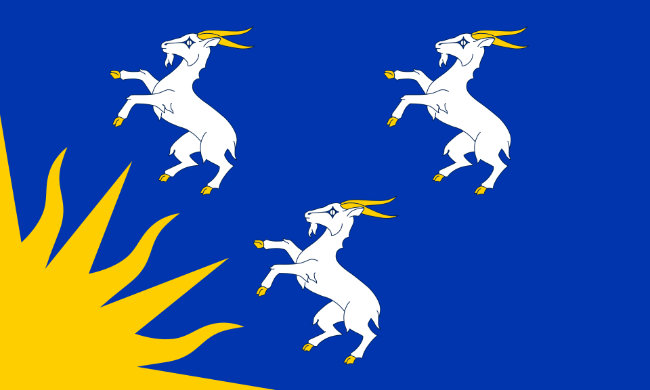 ---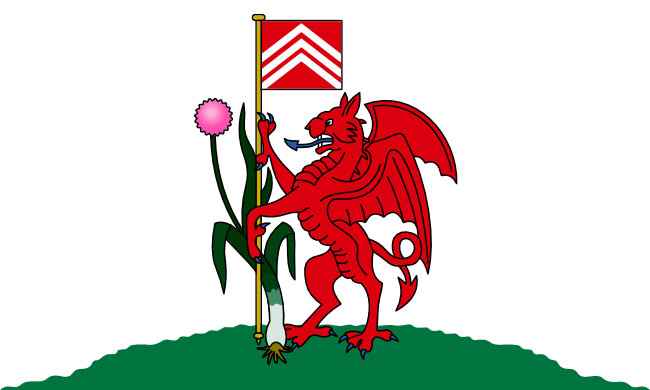 ---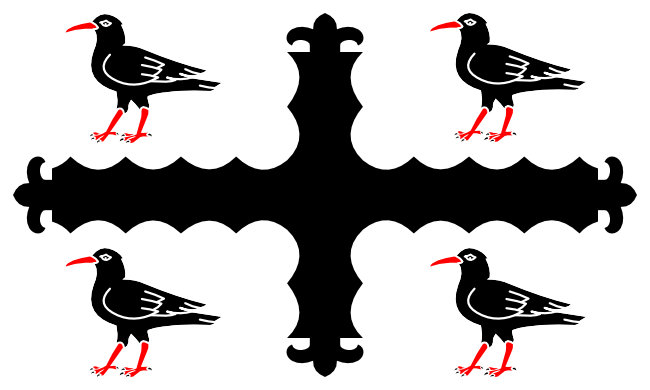 ---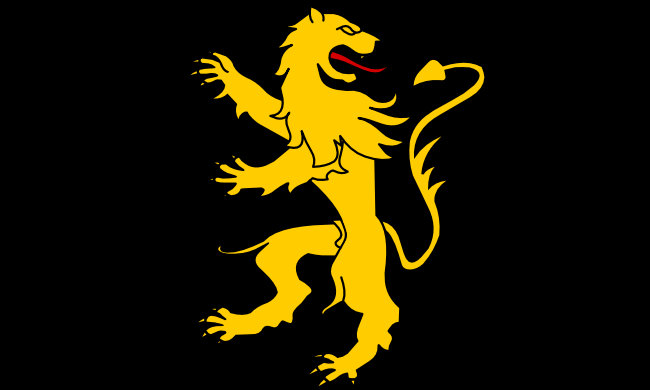 ---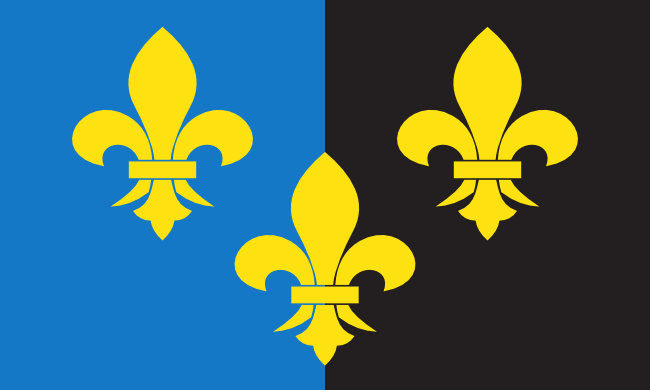 ---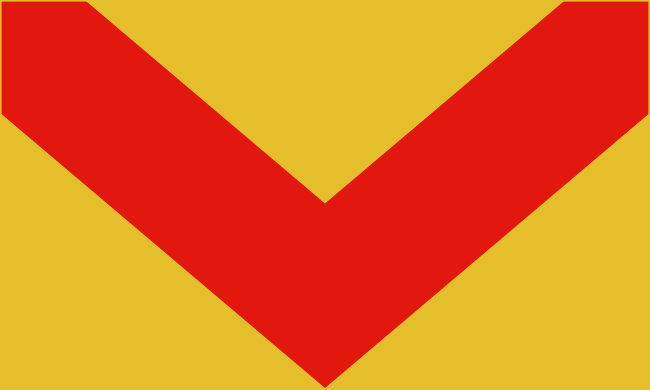 ---
0

out of

10

Your final score was...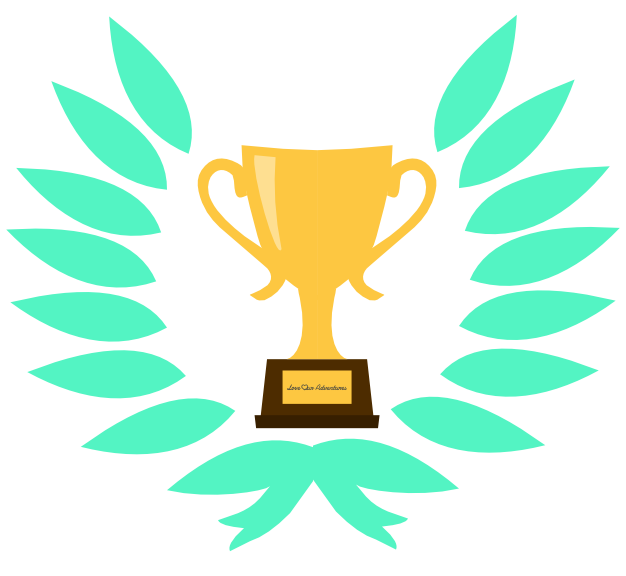 Always stay up to date
Never miss a post! Click the button to get notified on your device whenever new content goes live.

When you click the button your browser may display a prompt to display notifications, if this doesn't display you may have already disabled notifications.

We will never spam you, and only ever push notifications when we have something for you!
Notifications enabled!
Something went wrong - your browser may be blocking notifications.