UK Animals & Wildlife
Posted by Dan | May 15th, 2022 - 8:30pm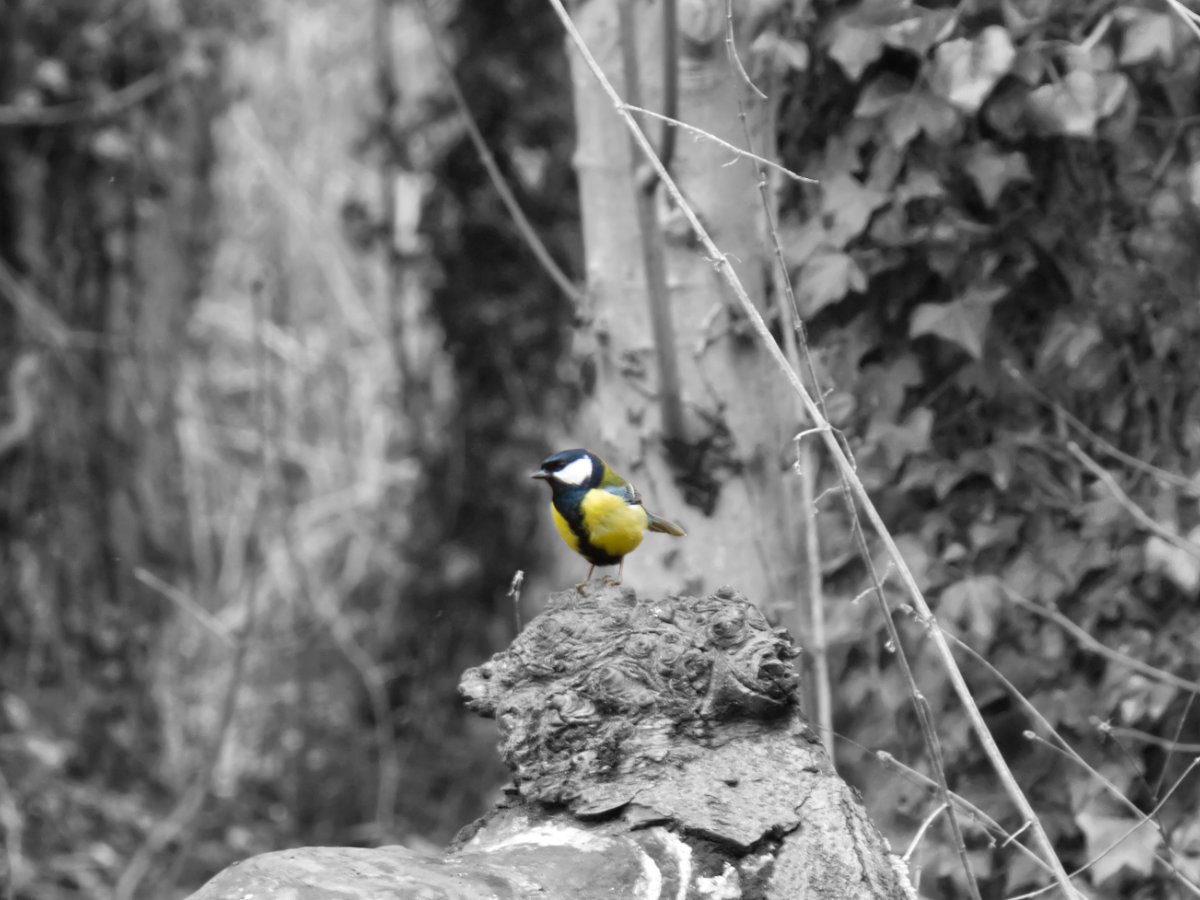 There is nothing better than having an encounter with some of the United Kingdom's amazing creatures, but how much do you really know about them? Our wonderful isles have a great wealth of wonderful animals of all shapes and sizes, and if you dig into our history a little it gets even more spectacular! For these 10 questions, we will be giving you knowledge spanning all creatures great and small that you may, or may not, be familiar with. Perhaps you might even discover something that will make you want to get outside and go see some of our wildlife for yourself...

What is the most common bird in the UK?








---
Which of the following UK natives hibernate in winter?








---
What is the largest shark commonly found in UK waters?








---
What is the largest wild animal currently in the UK?








---
Which species of Otter can be found in the UK?








---
As of the 2019 butterfly count, what is the most common butterfly in the UK?








---
Which of the following are not native species to the UK (Extinct or otherwise)?








---
Out of the following animals, which is most commonly found on a farm in the UK?









---
In which nation of the UK are you most likely to find Red Squirrels?








---
The pipistrelle bat is amongst the most common bats in the United Kingdom, and it is also amongst the smallest with a body length of around 4cm and a wingspan of 20cm - how much does one typically weigh?








---
0

out of

10

Your final score was...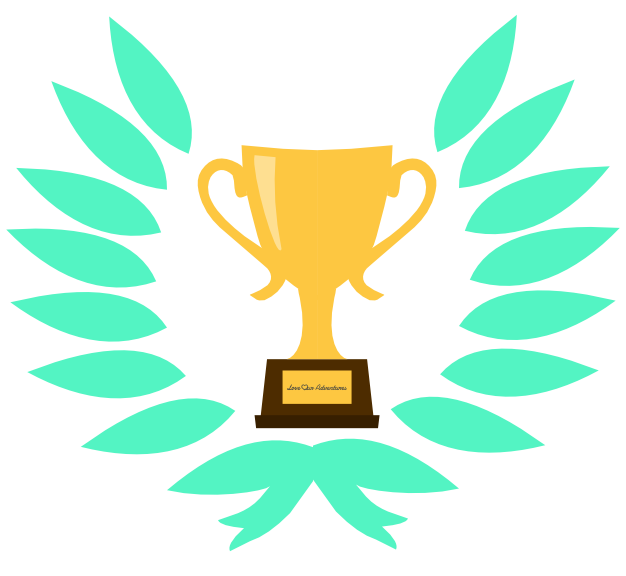 Always stay up to date
Never miss a post! Click the button to get notified on your device whenever new content goes live.

When you click the button your browser may display a prompt to display notifications, if this doesn't display you may have already disabled notifications.

We will never spam you, and only ever push notifications when we have something for you!
Notifications enabled!
Something went wrong - your browser may be blocking notifications.