Animal Facts
Posted by Dan | Feb 12th, 2023 - 8:00pm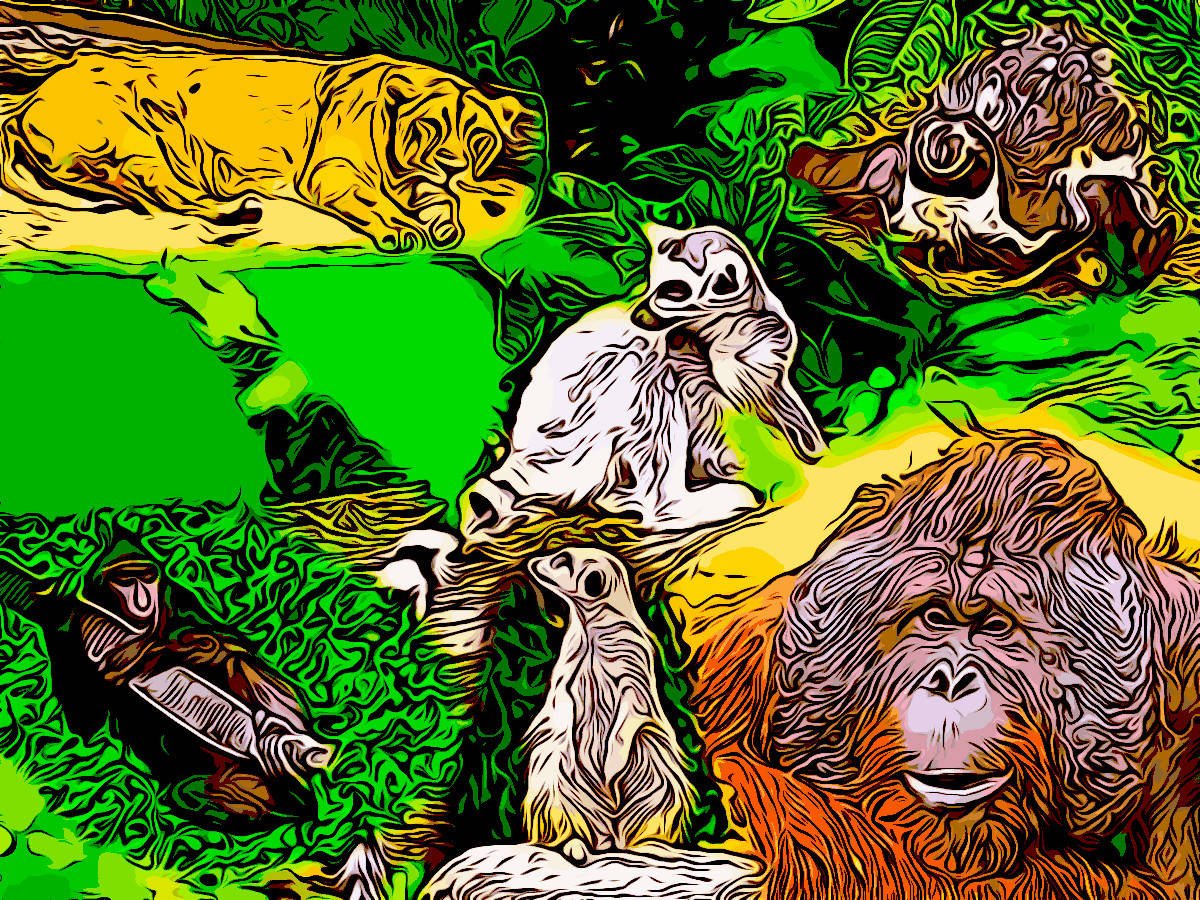 The world is full of wonderful animals, how much do you know about them? These questions test you on 10 facts, all about critters around the world, starting with an easy entry to the challenge with some questions for the whole family. If you've ever taken a trip to a zoo you have probably heard more than a few of these, and those of you who really love animals are sure to smash through these...

What is the largest animal on Earth?








---
Only two mammals lay eggs, one is the echidna (or spiny anteater), which is the other?








---
Which species has the fastest animal on earth, capable of reaching speeds of over 200mph?








---
Which animal holds the record as the deadliest to humans?








---
True or false: Great White Sharks can have over 300 serrated teeth, arranged into multiple rows, and they continuously grow teeth throughout their entire life




---
Where would you find these endemic (meaning they only exist in one place) animals:
Aye-Ayes,

Cuckoo-rollers, Fossas, Lemurs,

Sifakas,

Tenrecs as well as many varieties of Chameleons, Civets, Frogs,

Mongoose,

Tortoise - in fact, of all the plants and animals found here, 90% are endemic








---
In which country would you find wild giant pandas?








---
Where would you find penguins?




---
How many arms and legs does an octopus have in total?








---
Which of the following groups of animals are not cold-blooded?








---
0

out of

10

Your final score was...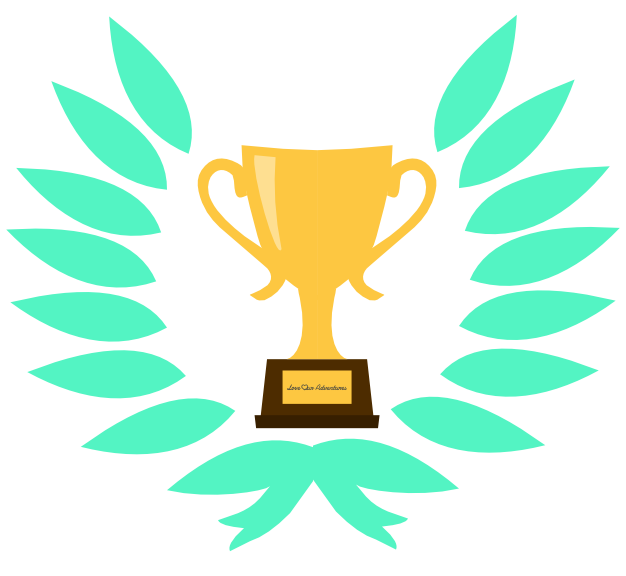 Always stay up to date
Never miss a post! Click the button to get notified on your device whenever new content goes live.

When you click the button your browser may display a prompt to display notifications, if this doesn't display you may have already disabled notifications.

We will never spam you, and only ever push notifications when we have something for you!
Notifications enabled!
Something went wrong - your browser may be blocking notifications.