England's local & regional flags part 2
Posted by Dan | Aug 15th, 2021 - 8:45pm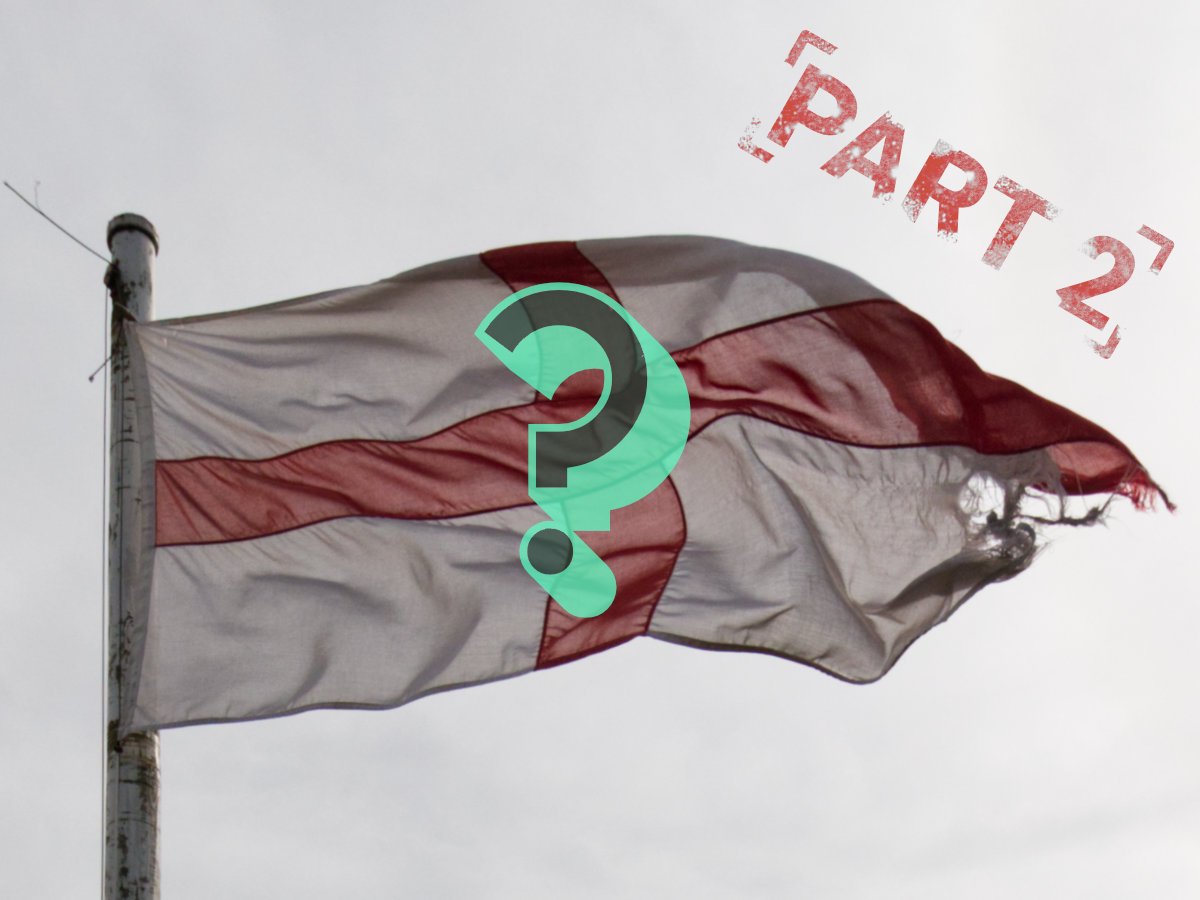 We're back for a second round of testing your flag knowledge! If you had a go of our local and regional flag quiz or even our equivalent quiz for Wales then you know exactly what to expect - on offer are ten flags from around England, current or historic, and all you have to do is tell me which area they belong to. There is nothing else to it! These flags are taken from various ceremonial and historical regions and should be familiar to anyone who has spent time in that area, often because these flags are adopted from historic crests that can be found around the area in question. Onto the first question...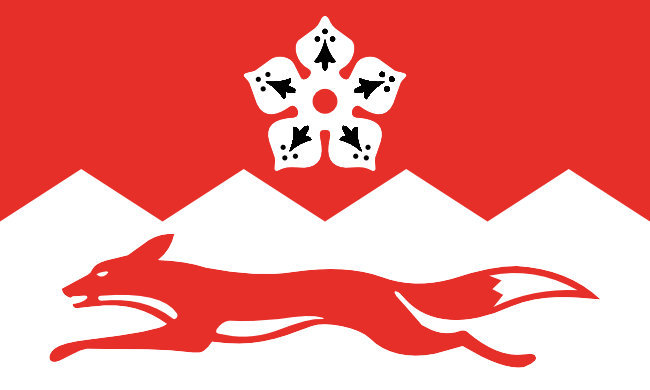 ---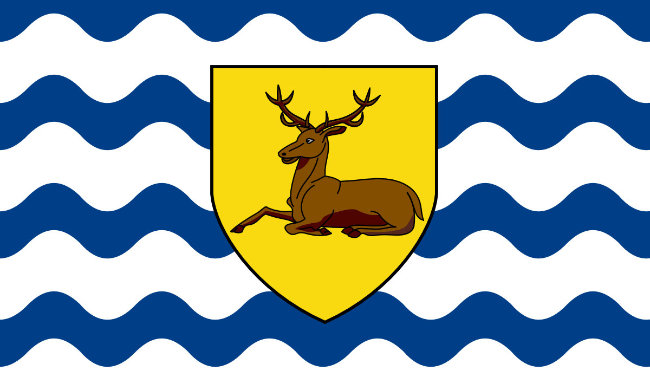 ---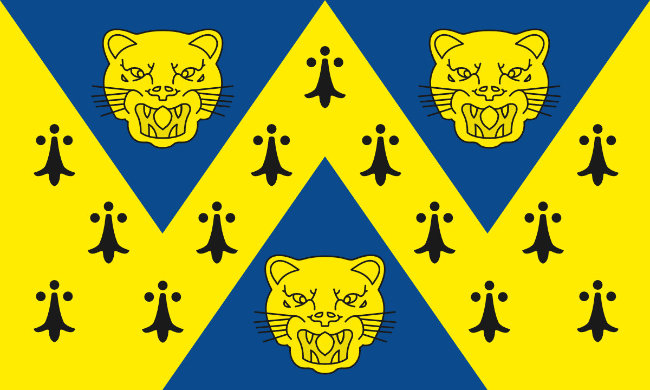 ---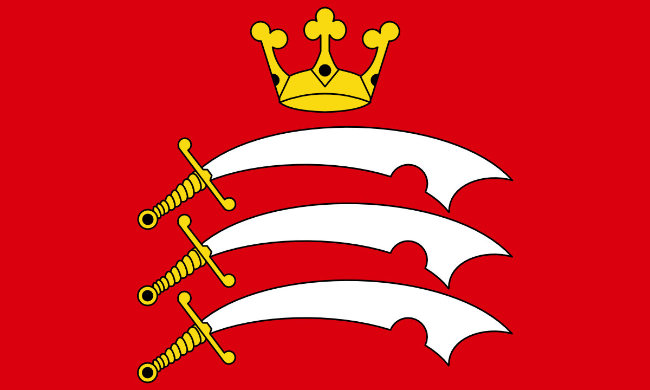 ---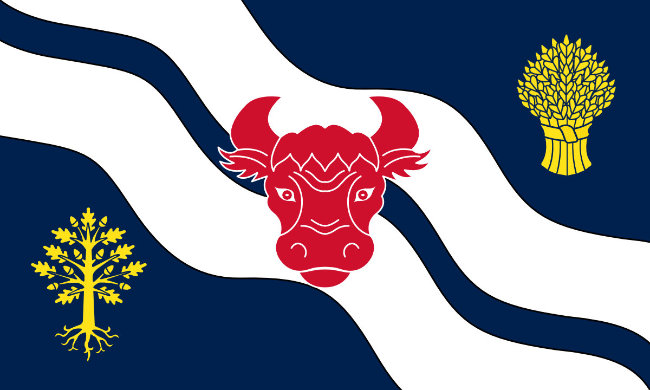 ---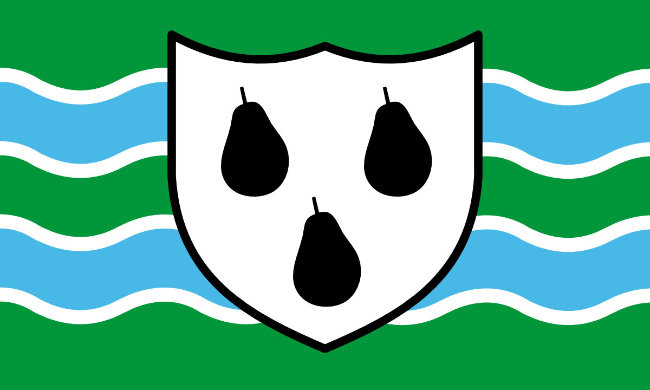 ---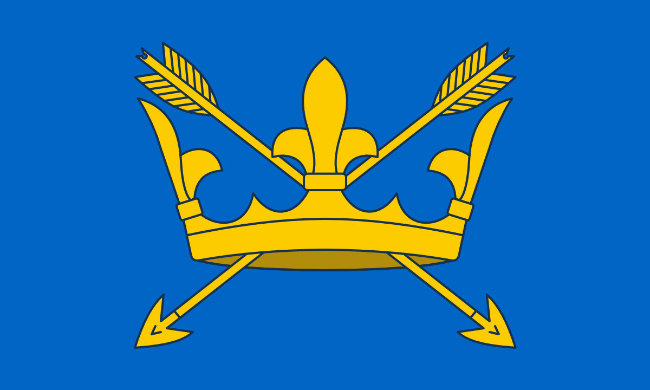 ---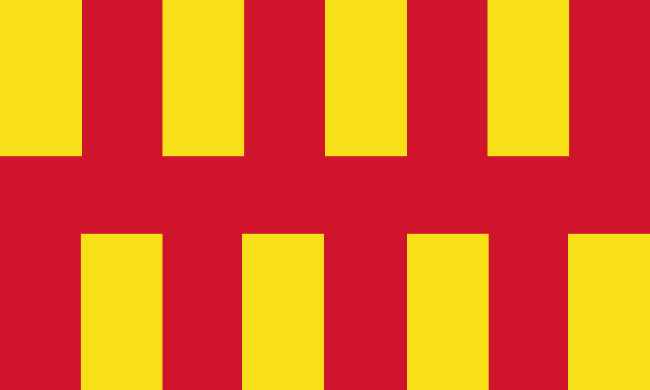 ---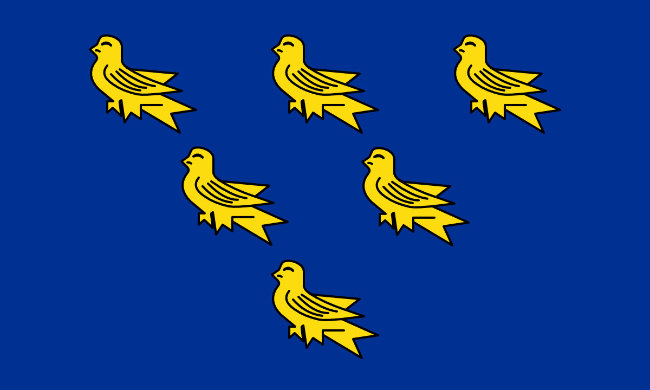 ---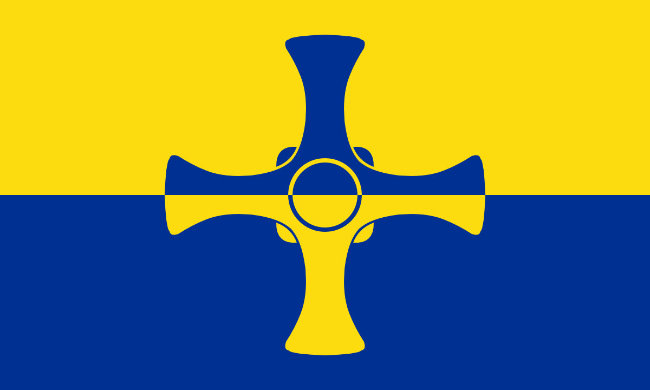 ---
0

out of

10

Your final score was...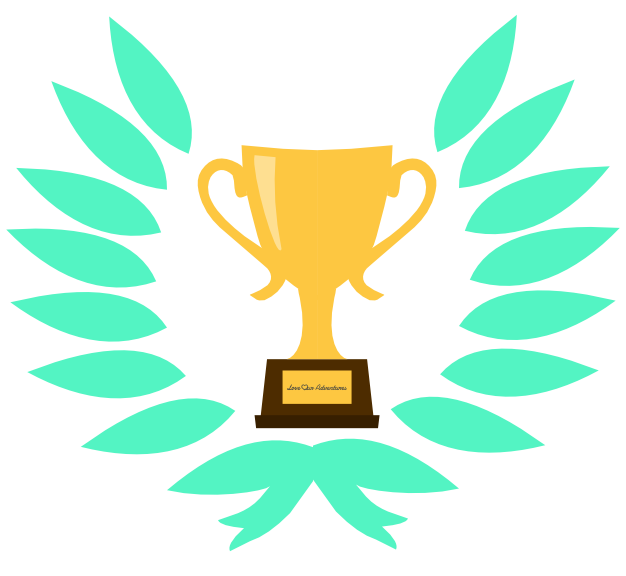 Always stay up to date
Never miss a post! Click the button to get notified on your device whenever new content goes live.

When you click the button your browser may display a prompt to display notifications, if this doesn't display you may have already disabled notifications.

We will never spam you, and only ever push notifications when we have something for you!
Notifications enabled!
Something went wrong - your browser may be blocking notifications.