Historical Flags of the World
Posted by Dan | Jun 18th, 2023 - 8:00pm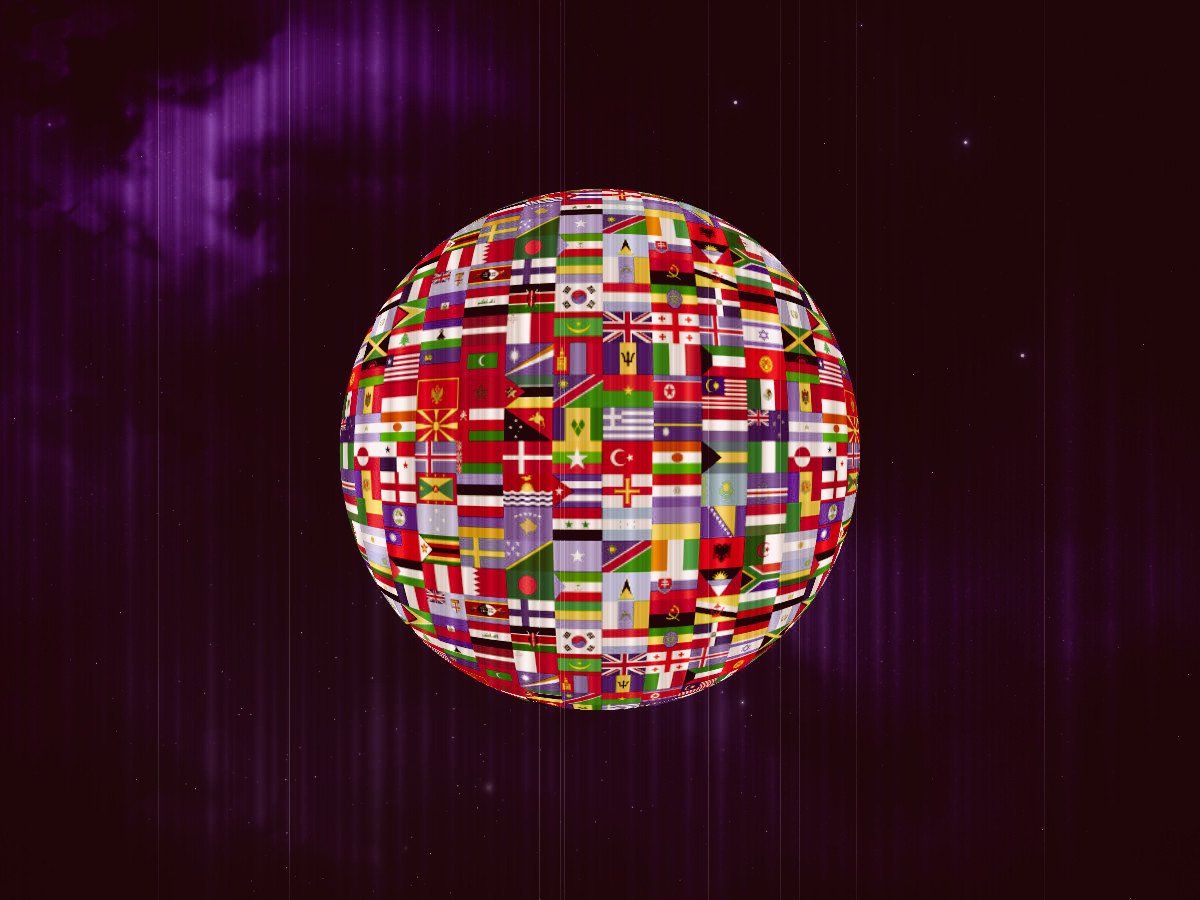 If you have played a few of our quizzes you may already be familiar with our Flags of the World series, a simple concept - we show you a flag and from the multiple-choice answers you pick the correct one. Today's quiz is a nice spin on that, we are going back in time to check out some of the historic flags for nations, most of which keep some themes that tie them to their modern counterparts, or at least hint at the nation's history, so you may struggle with some but others could be obvious - best of luck!


Note: This flag is entirely white, it hasn't failed to load!








---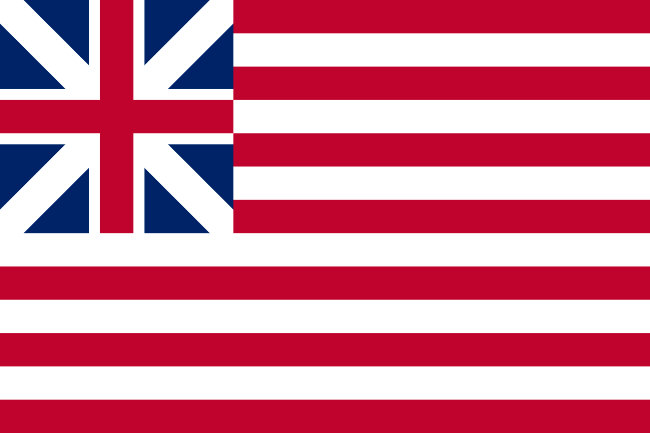 ---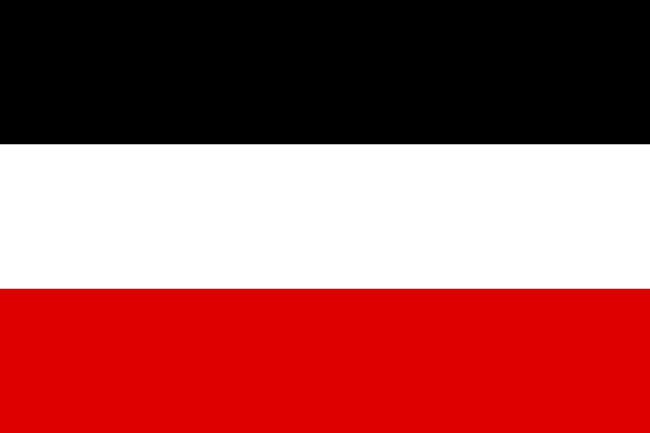 ---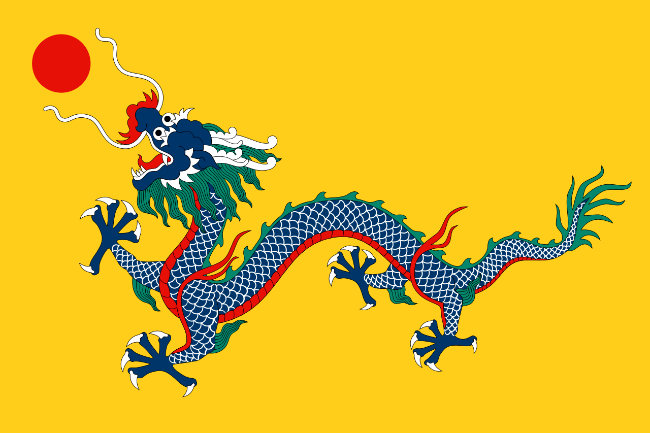 ---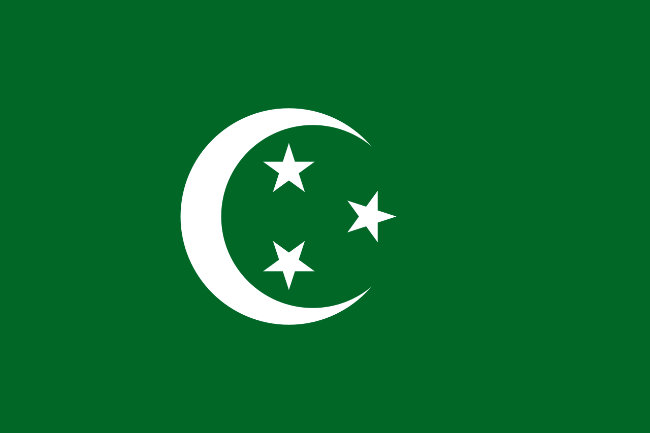 ---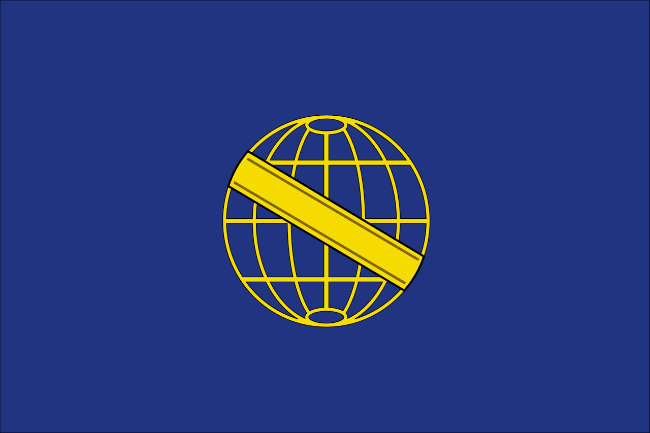 ---









---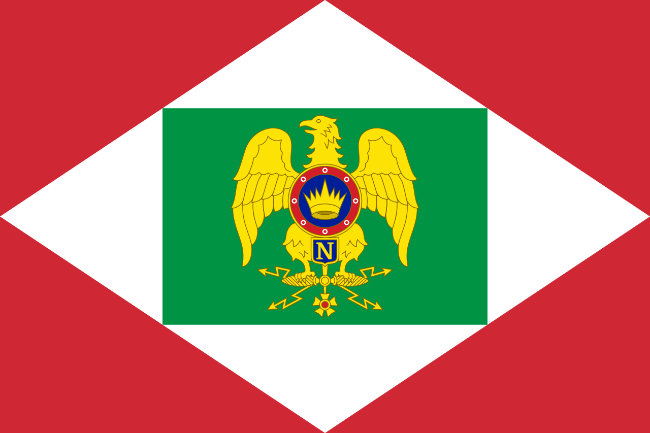 ---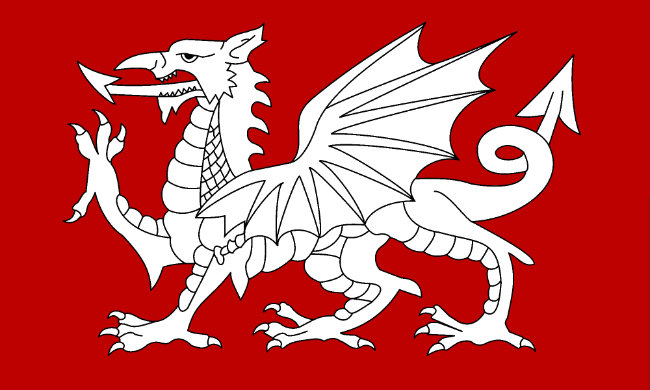 ---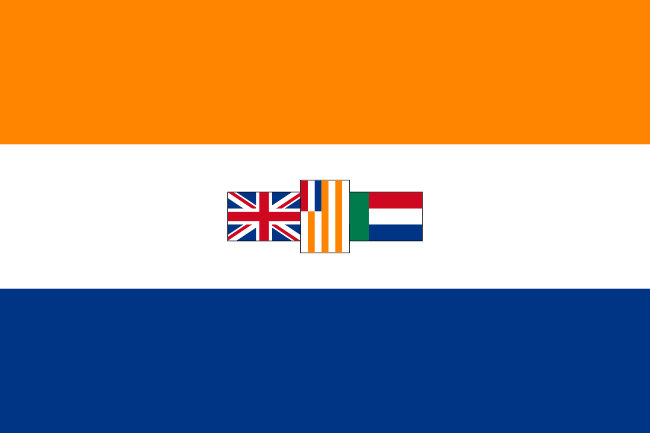 ---
0

out of

10

Your final score was...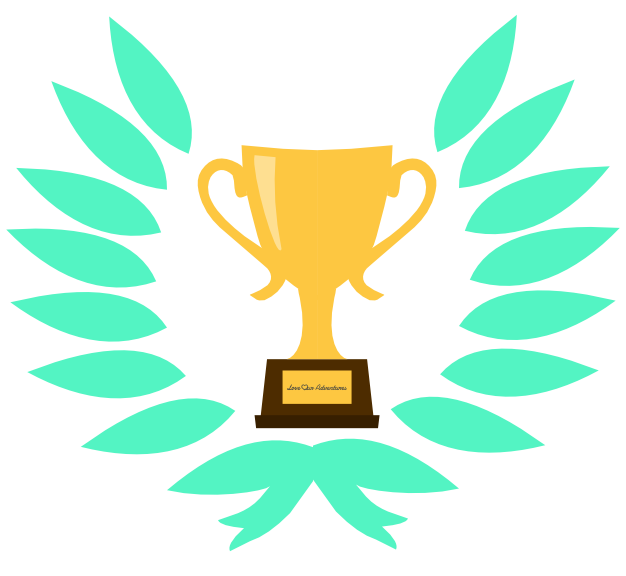 Always stay up to date
Never miss a post! Click the button to get notified on your device whenever new content goes live.

When you click the button your browser may display a prompt to display notifications, if this doesn't display you may have already disabled notifications.

We will never spam you, and only ever push notifications when we have something for you!
Notifications enabled!
Something went wrong - your browser may be blocking notifications.