Flags of the World
Posted by Dan | Jul 10th, 2022 - 8:00pm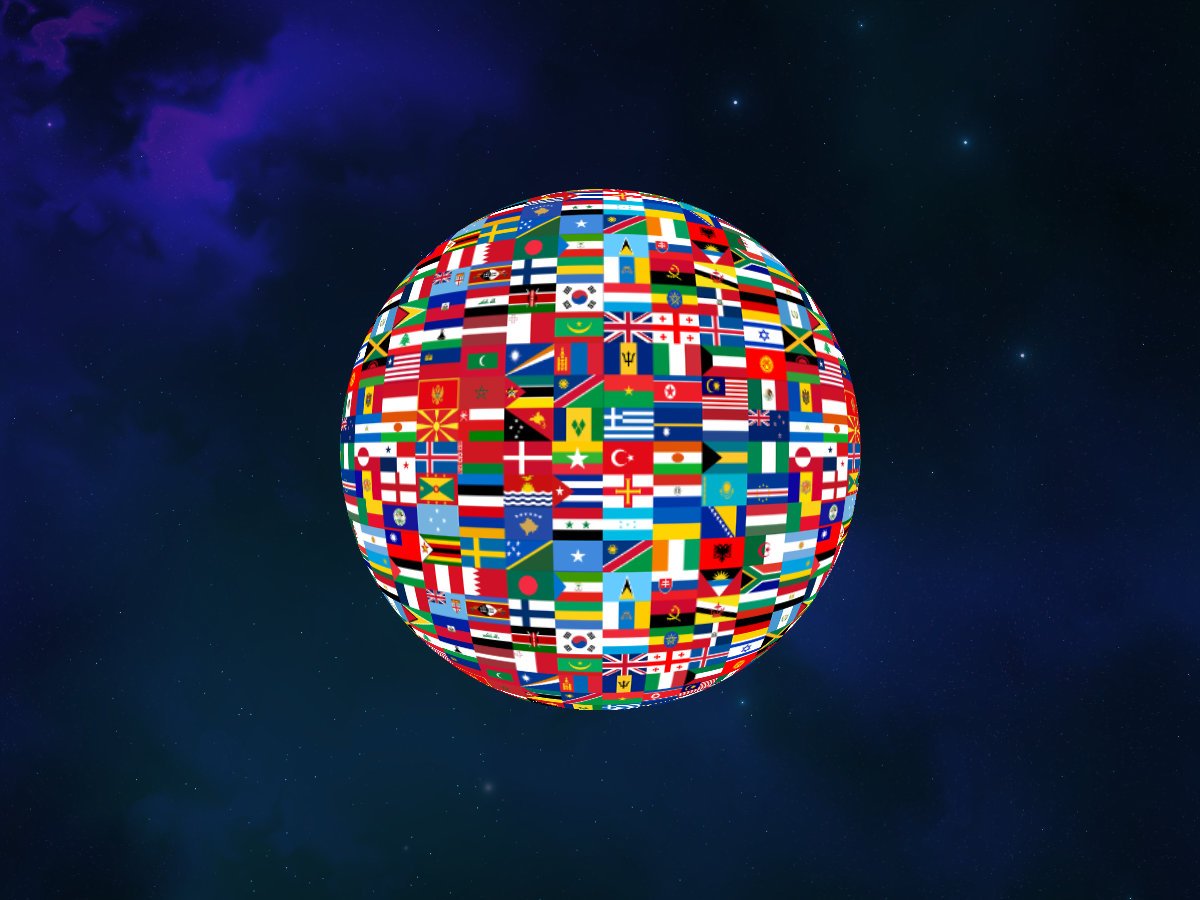 We're here to test your knowledge of flags, starting out with 10 of the most recognisable flags on Earth. Whether these flags are well known because of their prominent place on the world stage, or simply because they utilise a unique design, these 10 flags are ones you are more than likely to know instantly. Of course, there are nearly 200 countries and countless flags beyond that, so just because these are the 10 beginner flags does not mean you might not struggle - you could always use this as an opportunity to brush up on your flag knowledge and start down the path of a budding vexillologist!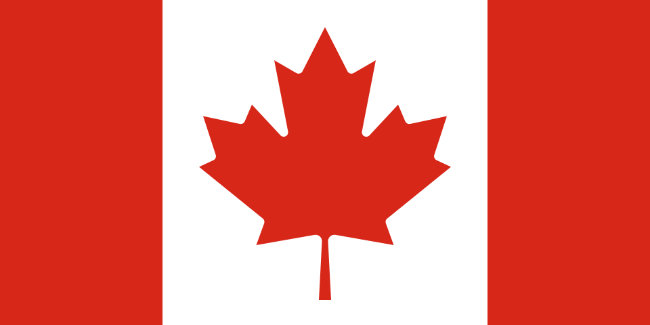 ---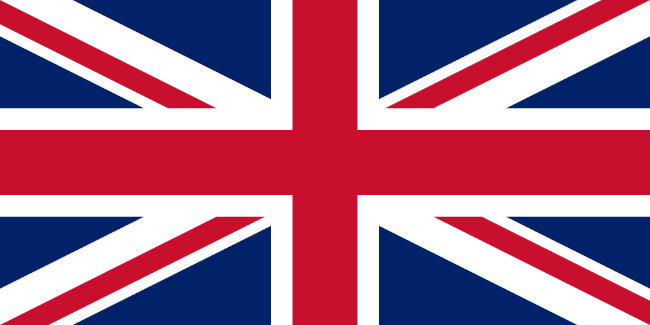 ---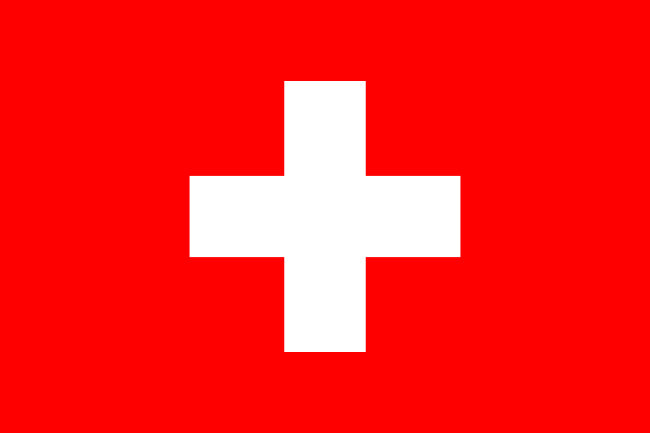 ---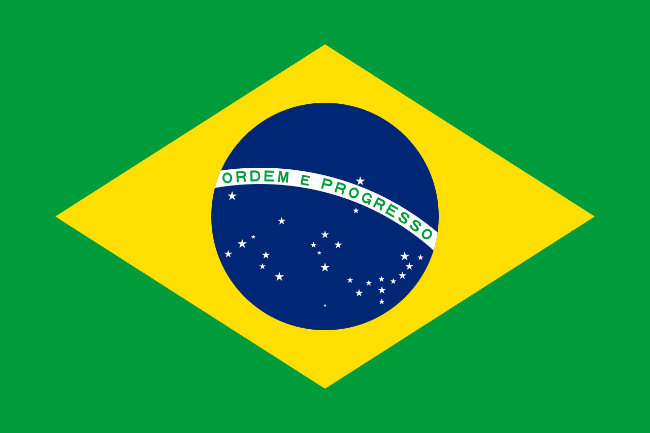 ---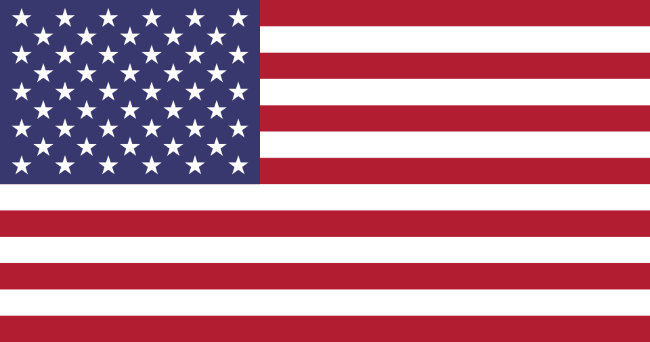 ---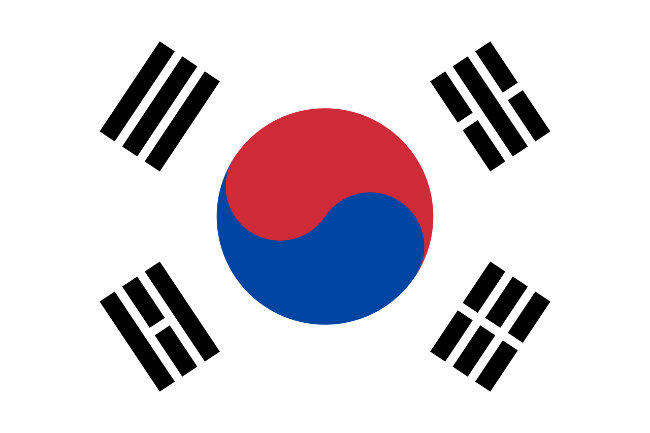 ---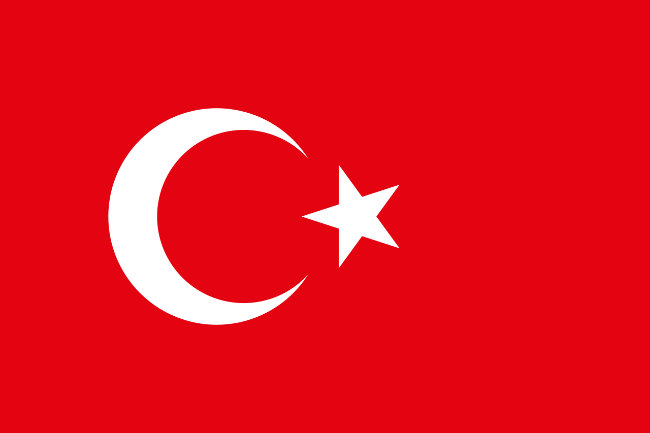 ---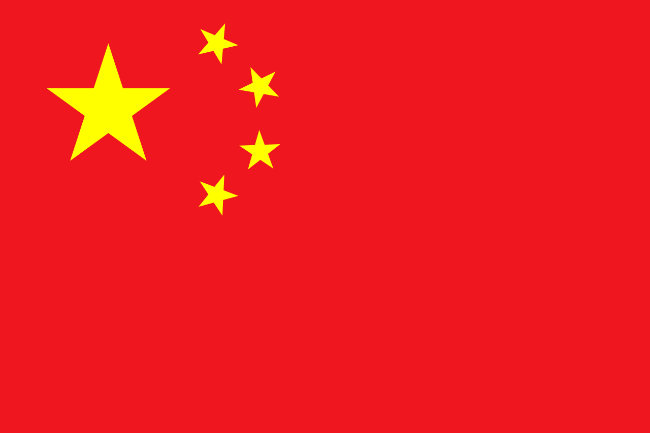 ---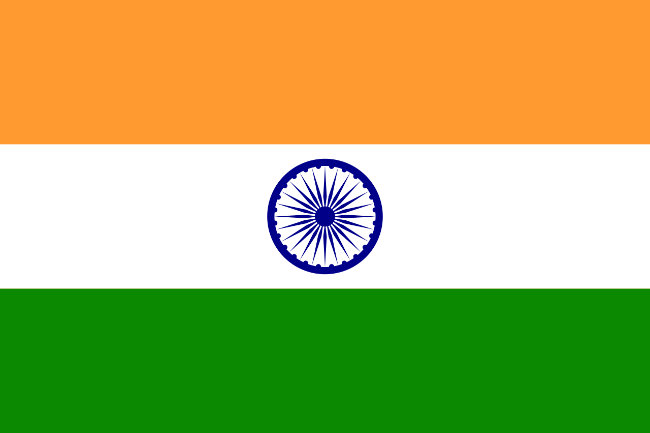 ---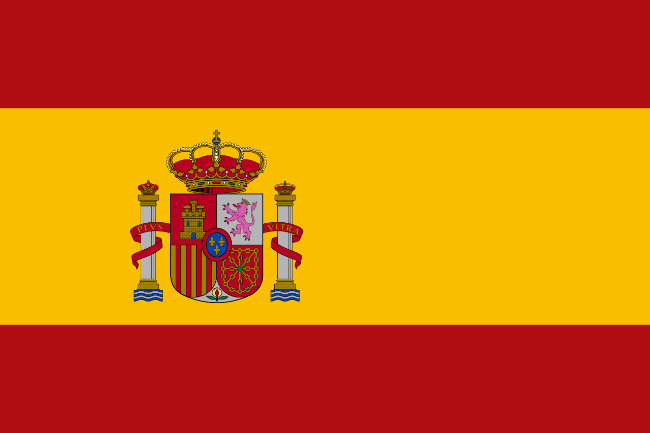 ---
0

out of

10

Your final score was...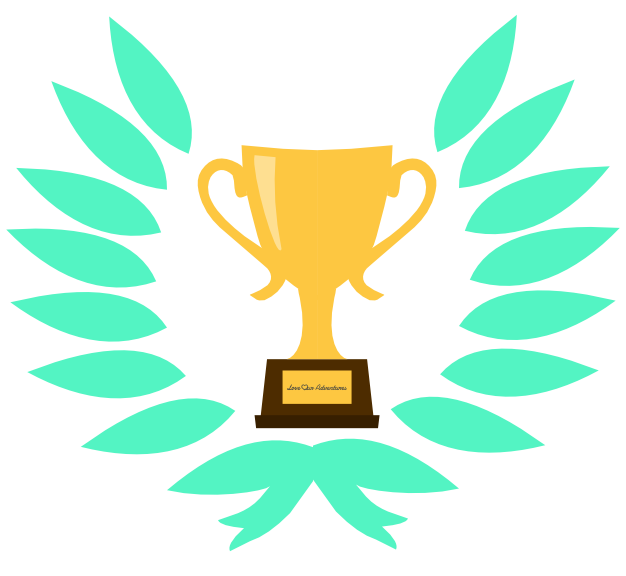 Always stay up to date
Never miss a post! Click the button to get notified on your device whenever new content goes live.

When you click the button your browser may display a prompt to display notifications, if this doesn't display you may have already disabled notifications.

We will never spam you, and only ever push notifications when we have something for you!
Notifications enabled!
Something went wrong - your browser may be blocking notifications.