Fancy a day out in the heart of the Black Country and don't know where to begin? Well, Dudley Zoo and Castle is a spectacular option for those hoping to see a combination of amazing creatures and learn a thing or two about the wild world around us. That, plus the aforementioned castle means there are plenty of things to enjoy at this attraction and hopefully anyone can find something to love at Dudley Zoo.
Getting to Dudley Zoo couldn't be simpler - it has ample parking accessible from the A4037, one of the main linking dual-carriageways through Dudley linking to the likes of the Birmingham New Road and the Duncan Edwards Way. It is also well connected in terms of public transport, with many Bus connections terminating at Dudley's bus station less than 2 minutes walk away. Likewise, with trains, Dudley Port train station is just a short bus-hop away from the town as well.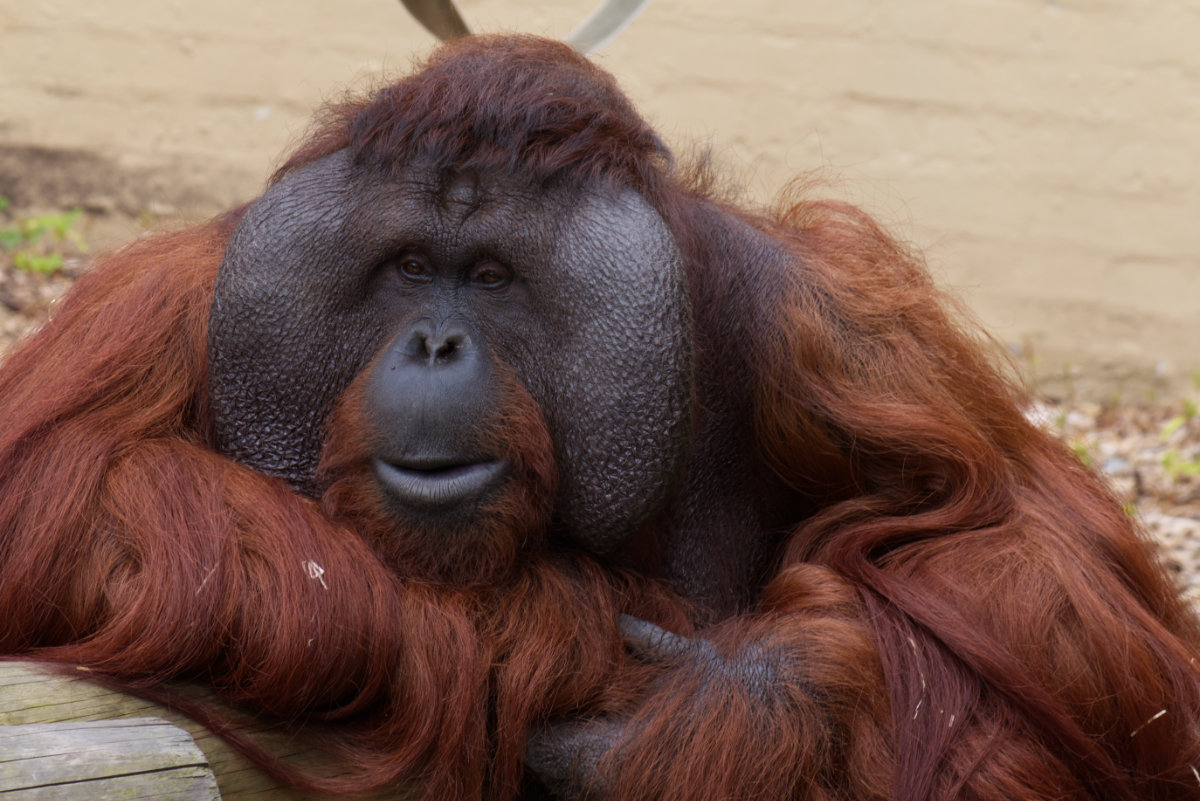 The Castle and its history
Before we get into the heart of this attraction, let us take a quick look at the castle. An 11th-century fortification now mostly in ruin, Dudley Castle has stood for nearly 1000 years from its humble beginnings as a Norman motte-and-bailey to its modern-day zoological functions. There is some mentioning of the castle dating back as far as 700 AD, but by most modern interpretations the castle was constructed as a result of the Norman Conquest in 1066 by Ansculf de Picquigny. The original wooden structure would not survive long and would change to the control of the Paganel family, but after a failed rebellion against King Henry II in 1173, it would be demolished. The site would be transferred to new ownership and by 1262 Roger de Somery II would set about building a new fortification at Dudley.
It would be Roger's heirs who would see the construction into the 14th century, with the keep and the main gate we see today being constructed during this period. For the next few centuries, the castle would change hands and move between families as bloodlines died out and the castle would gain its chapel and great chamber then later the Sharington Range, a group of buildings within the older castle walls.
Dudley castle would see some use as a fortification in the 17th century, during the First English Civil War. Dudley was held by a Royalist garrison, and would be besieged by Parliamentary forces in 1644; it would hold out until 1646, at which point it was surrendered to Sir William Brereton on 13th May 1646. The castle was partly demolished to prevent it from being used as a fortification again, although some buildings remained habitable - the Earls of Dudley occasionally stayed at the castle, although more often than not they preferred to reside at Himley Hall when in the area.
The final building added to the castle would be the stable block, but a fire would destroy much of the habitable buildings in 1750. It would see some restoration work throughout the 19th century, and the grounds would become a site for fetes and pageants before being incorporated into the zoo.
The remaining buildings are now beautifully integrated with the zoo's enclosures, so it often makes a wonderful backdrop as you adventure around the zoo's grounds. Speaking of which, let us break away from history and onto what may be the modern main attraction...
The Zoo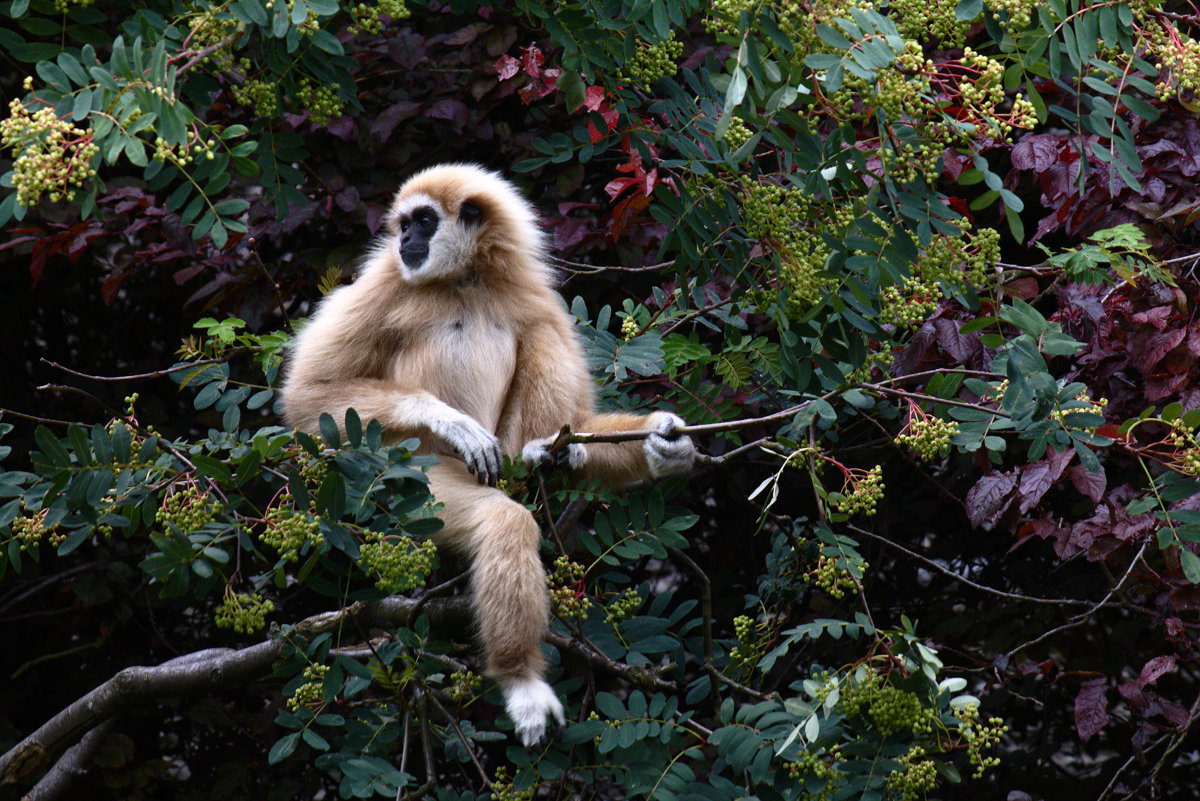 Dudley Zoo offers around 50 unique attractions around its grounds, with everything from sprawling enclosures to a funfair, educational areas and even a beach zone. Beyond their attractions, there are tons of events including feeding times and educational talks - if you wanted to this could easily be a full day's outing where you can learn so much incredible stuff all while seeing cute, creepy and captivating creatures and critters.
So what animals do Dudley Zoo offer? Well, they keep their website up to date with all of the latest animals, but they offer a massive variety of animals with everything from the towering Rothschild's Giraffe to the smallest Leaf Cutter Ants. There is a little bit of something here for everyone, from fan favourites like Asiatic Lions, Sumatran Tigers, Meerkats, Red Pandas and many more adorable beasts to the more interesting and unusual exhibits such as Axolotl, Naked Mole Rats, multiple varieties of bats and so many more. Some of the enclosures even allow you to get a little more up close than you would normally expect, such as the Lemur Wood where you can venture down paths in the enclosure, with the Lemurs curiously monitoring your every move. You may go with the intention of seeing just a few of your personal favourites, but everything here is well worth seeing and really makes the price of admission feel worth it. If you fancy a taster, Dudley Zoo has added a couple of web cameras to give you a peek behind the walls at some of their enclosures.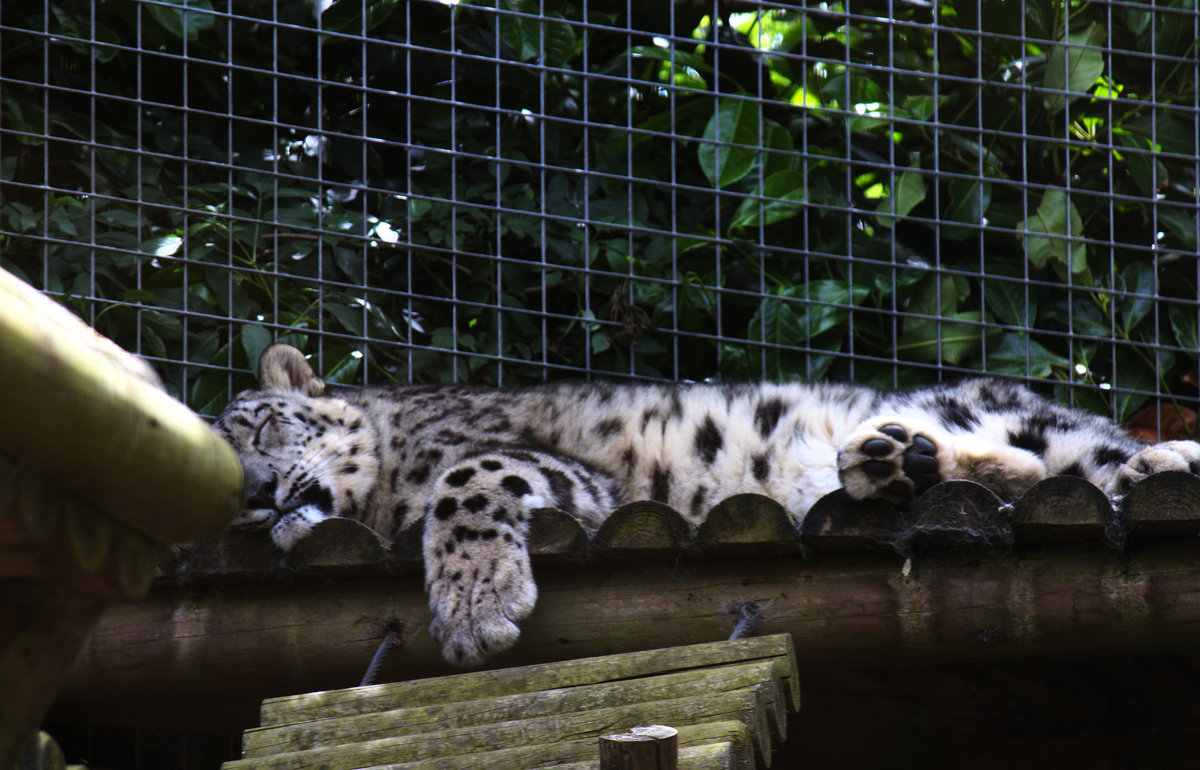 Of course, beyond the usual array of events and animal enclosures, there are also experiences, with the opportunity to get up close with these animals as a zookeeper or have a close encounter with some of your favourite animals. These experiences allow you to get to see the animals from a different angle and you can participate in things like feeding or grooming and you get guided by an experienced zookeeper to learn all about your chosen animal.
Beyond the animals is the aforementioned funfair, plus the park is lined with children's play areas to help keep the little ones entertained while you take a breather. The chairlift links the upper and lower sections of the zoo as an added fun way to get around and all the usual facilities are there, with plenty of options to eat or get something cuddly from the gift shop.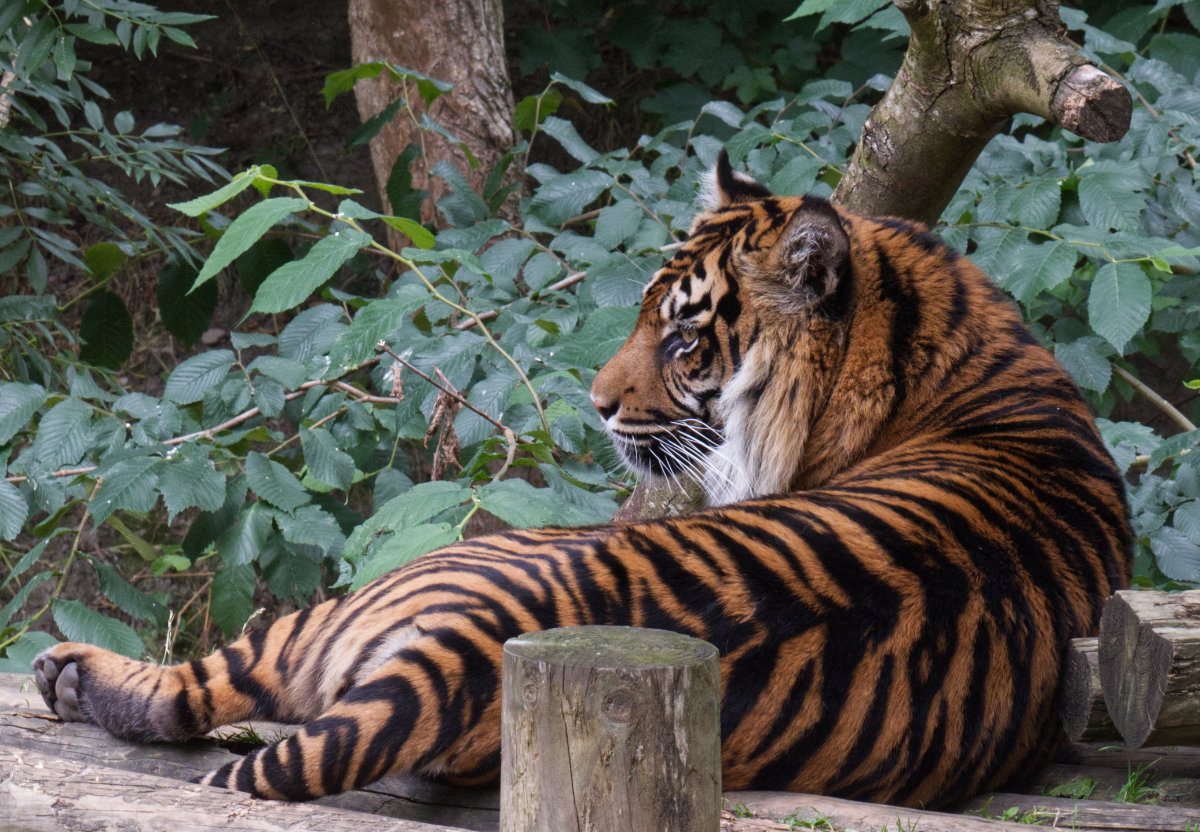 Dudley Zoo's conservation efforts
It is always worth considering when visiting any attraction like a zoo, where exactly your entrance money is going. Dudley Zoo has been contributing to the greater good since it opened in 1937, providing valuable information, supporting various global projects and successfully breeding endangered animals. Of course, it is nice to just enjoy a great day out - but isn't it all the better knowing your money is actually going to help these wonderful animals in a meaningful way?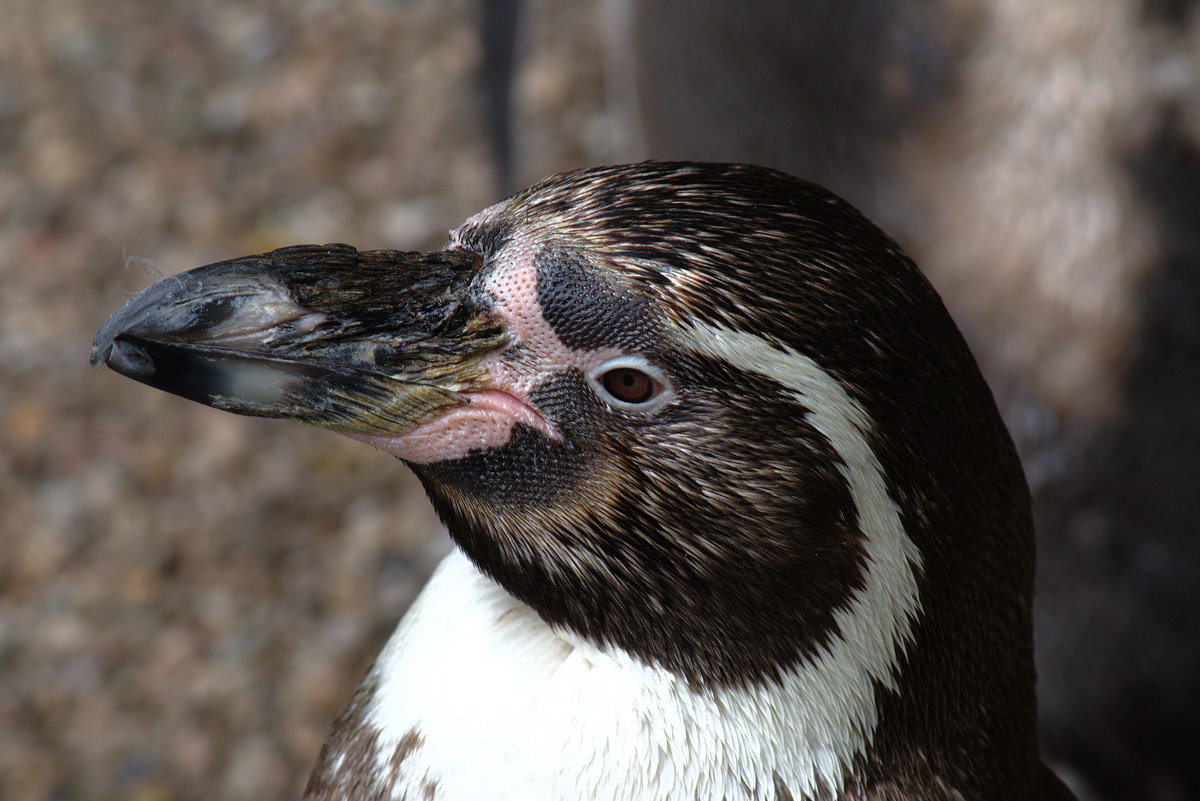 First, their breeding programmes. Of course, being able to home endangered species is always worthwhile, with dwindling numbers just being able to give these creatures a safe existence is worth the effort. That said, keeping these animals safe also offers the opportunity to breed from them, helping to preserve these dwindling animal numbers for future generations. It isn't as easy as letting the animals do what comes naturally - this is a complex process of tracking genetics to ensure the long-term viability of the projects. Of their most endangered species, Dudley Zoo has successfully bred Humboldt penguins (Vulnerable conservation status), Asiatic lions (Endangered conservation status) and Sumatran tigers (Critically Endangered conservation status); their efforts mean not only have they ensured another generation of these amazing creatures, but they have also added more viable breeding partners for future projects.
Beyond their in house efforts, Dudley Zoo also goes to support external research projects and conservation efforts. They contribute to a lot of projects, including things like Species Management and Extinction prevention, habitat protection and supporting of sanctuaries all over the globe. You can read more about Dudley Zoo's conservation effort here, but for me, it really does help to know that a bit of the money that you spend at the zoo goes towards making the world a better place.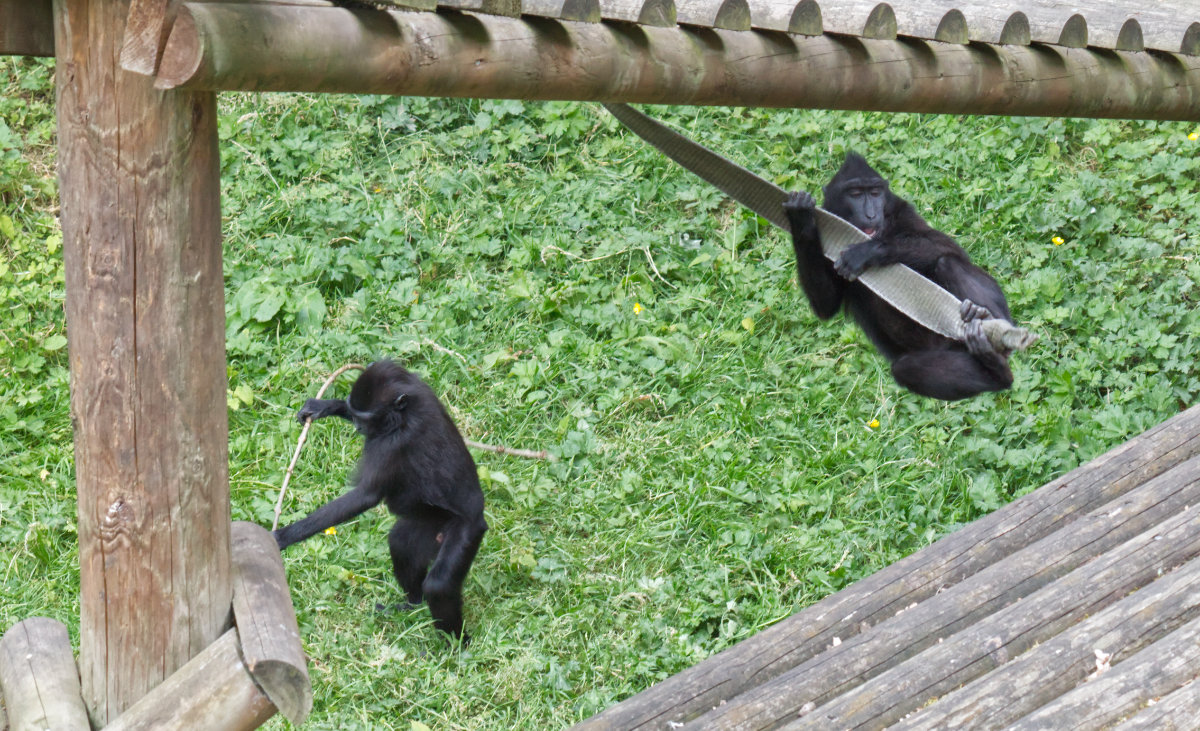 Dudley Zoo and Castle is a great day out for everyone from the littlest to the biggest of children (like me!) and everyone in between. It is a great opportunity not only to experience some of the worlds most spectacular animals but also to learn a thing or two about them and the worlds they live in. There is plenty to do beyond the animal enclosures, and a nice helping of history in the middle thanks to the castle means everyone can find something to enjoy at this attraction. Who knows, maybe visiting these animals in captivity will inspire you to take your next great adventure, and maybe even find them in the wild...