Hiking knowledge and terminology
Posted by Dan | Nov 22nd, 2020 - 8:32pm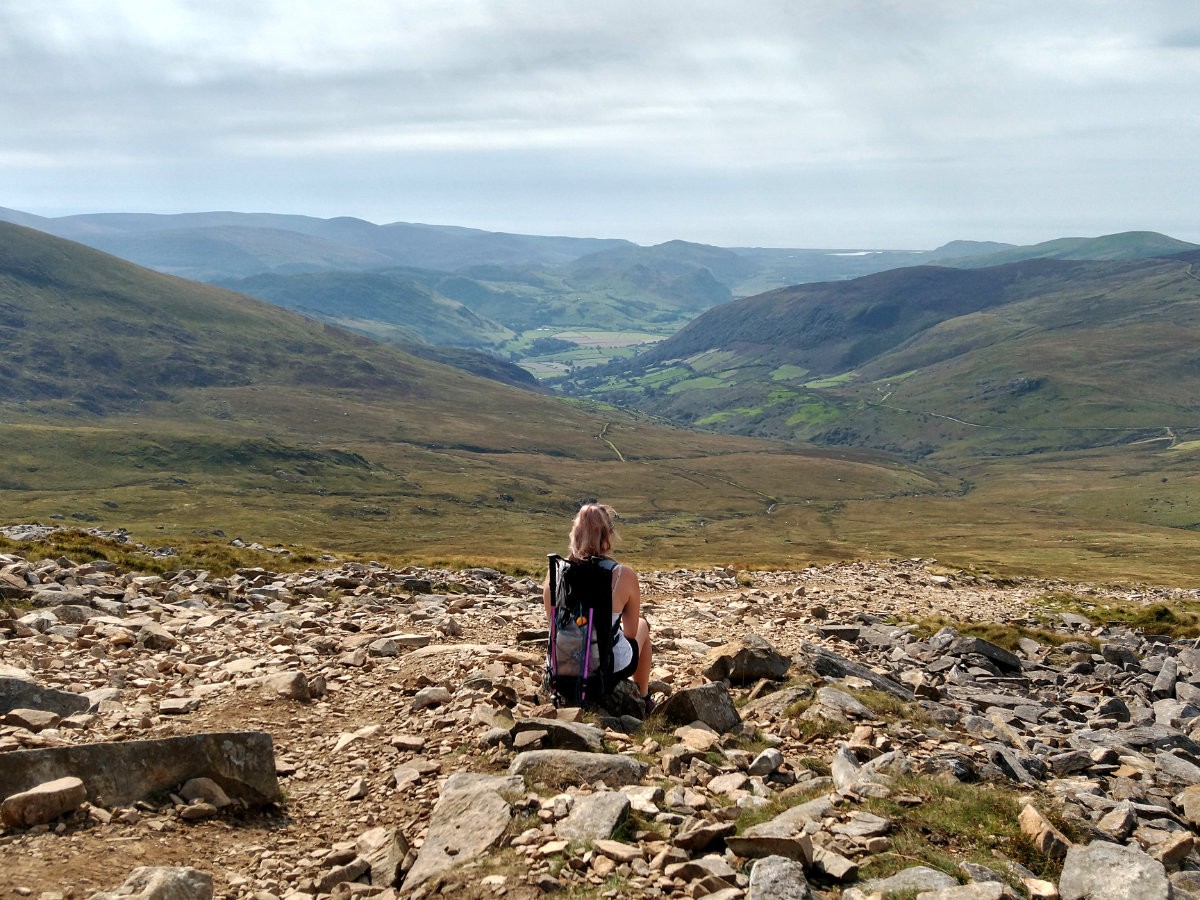 Think you might have your terminology mastered? Here are 10 questions to test your knowledge on all of the words we use when we're out on walks. From details about the landscape around you to the names of the bits-and-bobs you may use to make your days out easier, newbies may struggle to name some of these things but even moderately experienced walkers are sure to be able to score high here!

Of course, some of these questions are asking you what a certain feature or object is so unless stated otherwise the image will not be the subject of the question - we don't want to give away the answers too easily!

In which of the following situations would you be most likely to use crampons?








---
Which word would be used to describe a narrow ridge between two valleys such as Crib Goch or Striding Edge?








---
What is a carabiner?








---
What is a desire path?








---
Scotland (and some parts of Northern England and Wales) is littered with free-to-use shelters available to any adventurer who may require them - but what are they called?








---
There are two common sights at the tops of hills all around the UK, the first is a trig point. The second typically displays distances to other landmarks that can be seen from your vantage point - but what are they called?








---
Speaking of trig points, what was the original purpose of a trig point?








---
If you find a water source that is potable what does it mean?








---
While out adventuring you may come across a folly, but what is a folly?








---
National Parks help to preserve the landscape and keep areas of significance protected - how many does the United Kingdom have?








---
0

out of

10

Your final score was...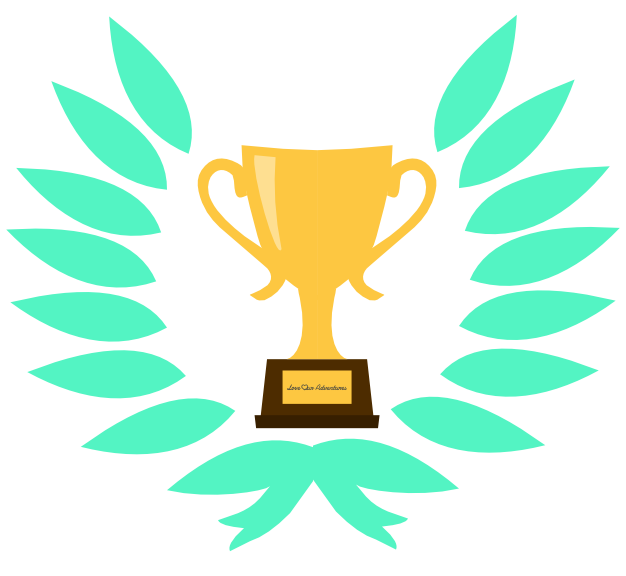 Always stay up to date
Never miss a post! Click the button to get notified on your device whenever new content goes live.

When you click the button your browser may display a prompt to display notifications, if this doesn't display you may have already disabled notifications.

We will never spam you, and only ever push notifications when we have something for you!
Notifications enabled!
Something went wrong - your browser may be blocking notifications.