North Wales has always been our go to spot for exploring as it offers everything we want to do all in one convenient location, and we have been rooted in Barmouth specifically as the perfect base of operations for exploring North Wales - centrally located and a good spot to relax on lazy days with all of the facilities we may need. But as roots tend to do we have begun to spider out more and more over the years, finding new and more exciting things to see and do (and photograph as I like to do). As I have discussed previously, I love making the most of road-trips and trying to turn a slightly boring necessity of slogging up A-roads into something I genuinely look forward to. So like with our other road trips, it starts by pencilling in a stop maybe 30 minutes away, then another one 45 minutes in with something else to see another 10 minutes on and so and and so forth until we have zig-zagged our way to the other side of the country.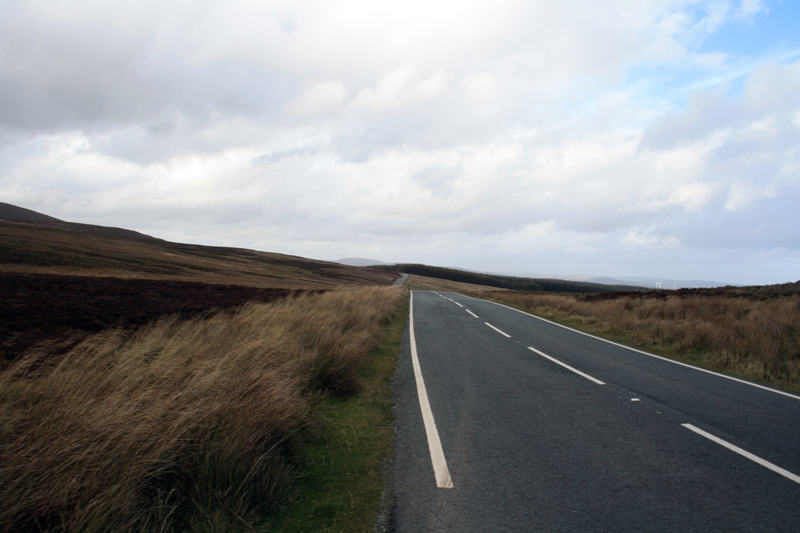 Anglesey has been on my list for a while now, but I had just never managed to make it because so many amazing things existed just on our doorstep. The less than 2 hour trip North just never got onto my radar - I was overwhelmed with all of the excellent things Snowdonia offered right in front of me. But by building up a list of places that I wanted to visit dotted around North Wales, that would be less than an hour stop each, I was able to map out the perfect route north - culminating with crossing the Britannia bridge and finally setting foot on this island. Our first stop is only a short drive from the straits crossing: Plas Newydd.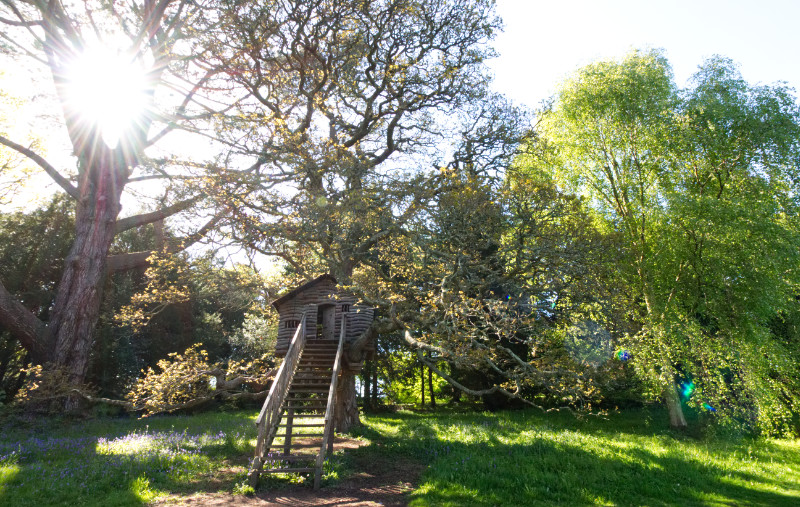 The house itself is an absolutely gorgeous building atop a crest overlooking the Menai Strait - but as you venture out into the grounds you'll discover a range of sights to behold. Make sure to head down to the waterfront to see the battlements and explore the lush and colourful gardens. My favourite parts were the cannons facing the mountains of Snowdonia and the cute tree-house we took a moment to relax in. Back when I went to visit I was not lucky enough, but if you head there now you may even see a Red Squirrel or two!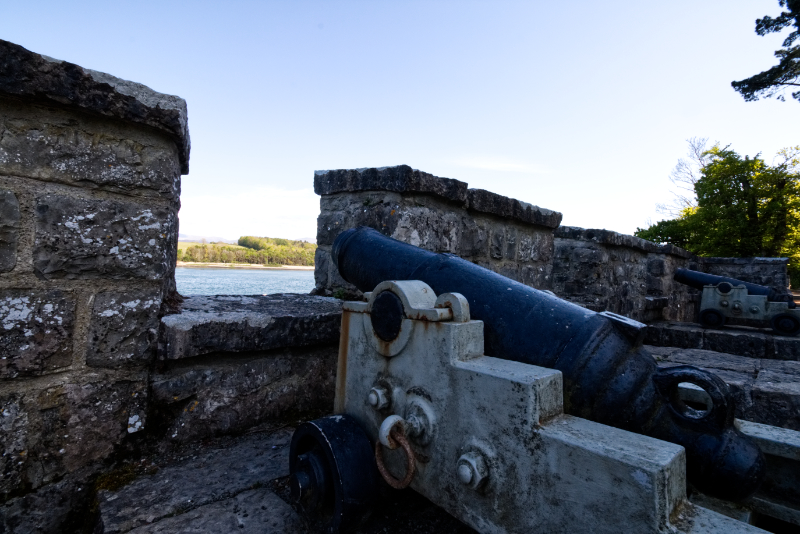 Anglesey is just littered with things worth your time, whether you want to visit the properly Welsh named
Llanfairpwllgwyngyllgogerychwyrndrobwllllantysiliogogogoch
or head on further onto the island to see more you cannot go wrong. If I had to recommend one thing then you should continue on to Holy Island and see the absolutely breathtaking
South Stack Lighthouse
, surrounded by sheer cliffs and with views all the way to Ireland it is well worth an excursion and the following year I did just that. Anglesey's has a lot to offer but it really does have an exceptional collection of lighthouses, if you fancy beating me to visit them, you should check out either
Llanddwyn Lighthouse or Penmon Point - both spectacular spots for photos and two places I will hopefully cross off this year!
Here is a rough map from that weeks travel back in 2015:
I am going to make a series of these little stop off spots that you can tack onto your road-trips in the future - hopefully you find something here worth seeing!
Happy adventures!