Nestled between houses in the outskirts of Wolverhampton is a surprising gem of a manor house - Wightwick Manor is not one of the most expansive of National Trust locations but its manor house is unmistakably spectacular and the grounds around it offer more than meet the eye. Coupled with some unexpected walks in the surrounding area this is a great day out for all of the family, for those who love beautifully manicured gardens or those who fancy a bit of history! Let us take a dive into a day out at a Grade I listed building surrounded by Grade II listed gardens.
Wightwick Manor is a great quick stop positioned just off of an A-road, its entrance sits on the A454 Bridgnorth Road, so if you find yourself venturing out towards Shropshire from the urban sprawl of the black country then this is a great drop-in option. Of course, as this is a location within a city there are options for public transport too, with bus stops littered around the nearby areas of Wightwick and Castlecroft. That fact also means the roads around here are plenty wide and easy to navigate, the only exception to that is the road up the side of Wightwick Manor, near The Mermaid Pub, called Wightwick Bank, this is an honorary country lane with tricky spots of poor visibility so if you don't fancy the narrow lanes then give this route a pass.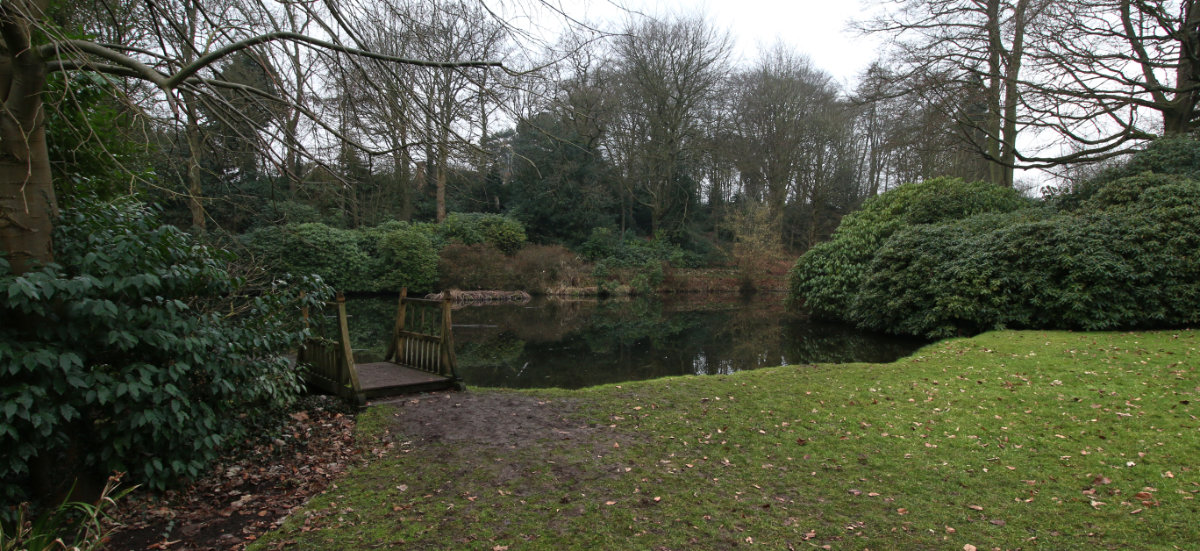 Once you arrive check in at the little hut, especially if you want access to the manor house, and then make your way up and around the hill to begin adventuring the gardens - the 17 acres of woodland and gardens have plenty on offer. You'll start in an enclosed space of hedgerows and arches that eventually opens up to reveal different areas to be explored, including a perfect view of the manor house from its front lawn, framed by shrubbery and flowers. This is unquestionably one of the best viewpoints across all of Wighwick Manor and Gardens so be sure to take some time and grab some photos before you head off exploring. There is plenty to see outside of the house including a couple of small ponds, a variety of different garden scapes including some kitchen gardens full of vegetables and even a little hideaway spot across a beautiful wooden Mathematical Bridge. A personal favourite is to sit in the Formal Garden and enjoy the ambience and to take the extended Woodland walk. There is plenty of adventuring to be done so hop to it!
The interior is exactly what you would expect of a National Trust maintained house - a well preserved time capsule of history and plenty of opportunities to learn about the home and its history. Speaking of history... The home was constructed in the late 1800s by Theodore Mander and his wife Flora, Theodore was a member of the affluent Mander family that contributed to the growth of midlands, especially Wolverhampton, during the Industrial Revolution. As this was a home, it doesn't have a detailed history like some of the historical sights we delve into here, but perhaps one of its most interesting facts is how young the building was when the National Trust took it in, by 1937 Geoffrey Mander passed the home on to the National Trust when it was just about 50 years old. This would be a boon for its preservation, allowing for the hall to remain a perfect representation of how it looked in the late 1800s. In modern times it is also notable for its painting collection, most of which were collected by the Mander family, with 13 professional female artists on permanent display - something of a record for the National Trust.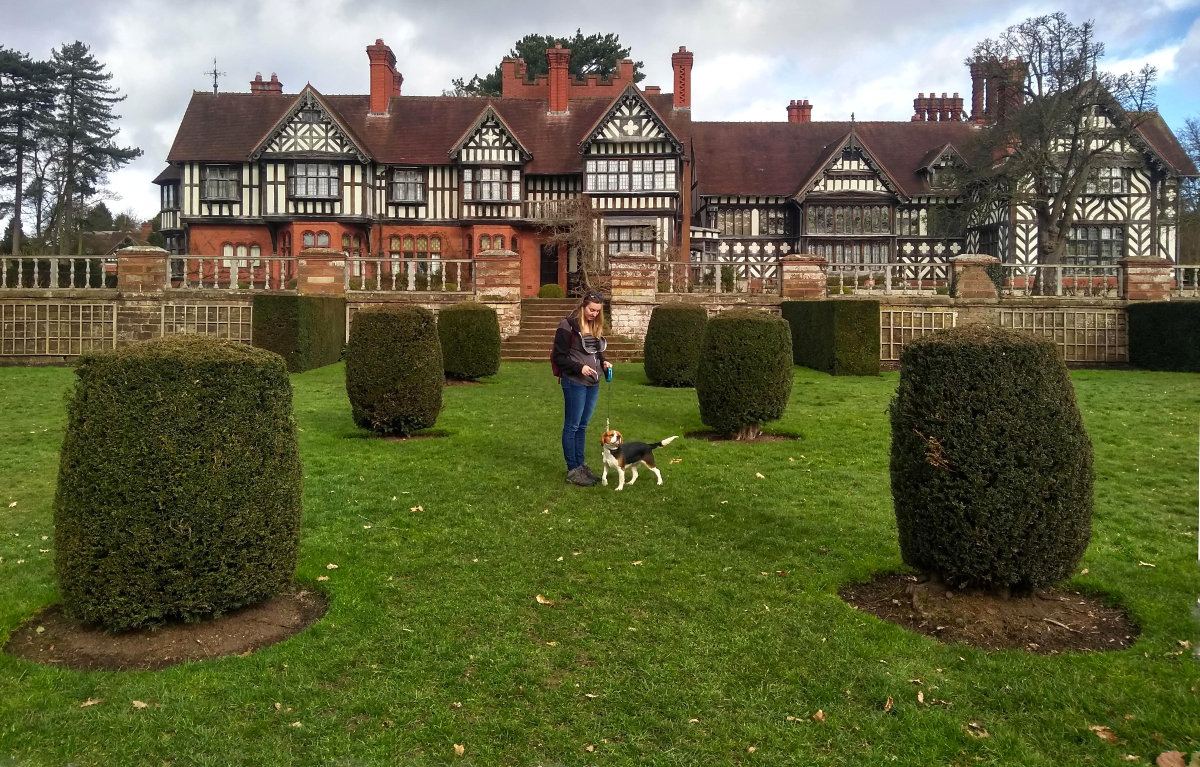 Wightwick Manor and Gardens, considering its relatively small size and unassuming location off an A-road nestled amongst suburbs it may not seem like it on paper, but this is a wonderful spot for a quick stroll in peaceful surroundings and what might be one of the National Trust's prettiest buildings. Drop by next time you are in the area, and maybe combine it with some of the other great features around here; not only is the manor house adjacent to the River Stour, a superb stretch of water to go walking but there are more walks and features around here that cannot be missed. To the south is the Baggeridge to Himley Hall walk, one of our personal favourites, and if you fancy doing a bit of nature watching then head north to check out Pendeford Mill Nature Reserve. Or maybe just head out into the countryside and see what you find! Wightwick is an unmissable quick stop that offers so much more than you might ever imagine...