Flags of the World - part 3 - weird and wonderful edition
Posted by Dan | Aug 7th, 2022 - 8:17pm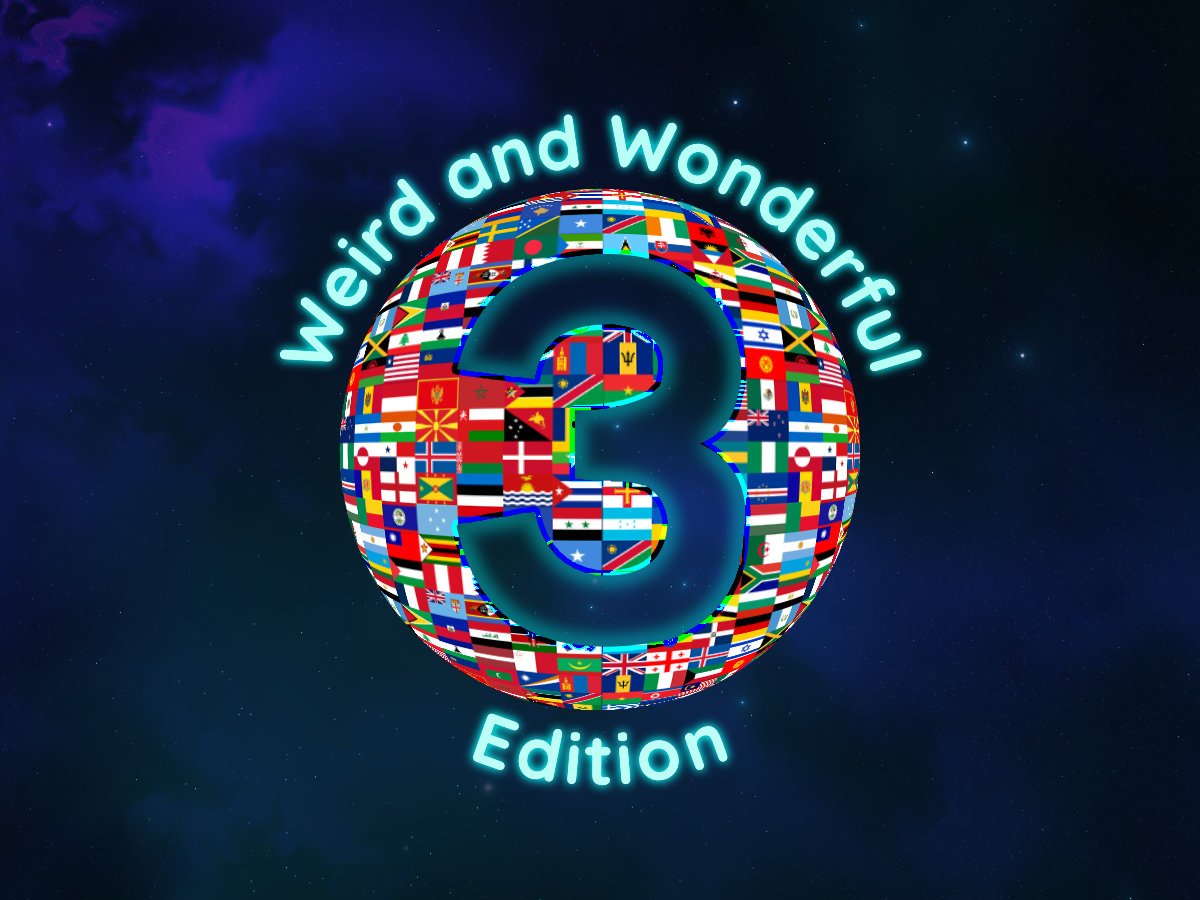 Another 10 flags to test your knowledge of the world, and these 10 will unquestionably stretch your knowledge. They do have something going for them, however - this tricky little collection is some of the most unique, exciting and downright cool flags (at least as far as I am concerned) from around the world. (Honorary shout-out to Wales, with y Ddraig Goch, definitely ranking amongst my favourite but being a little too easy for the typical Love Our Adventures reader to appear on a 'hard' quiz) Some of these flags may prove a real challenge to identify, so if you can name more than a few then you are a true vexillologist! They may not be amongst the most famous on the world stage, but they certainly are memorable...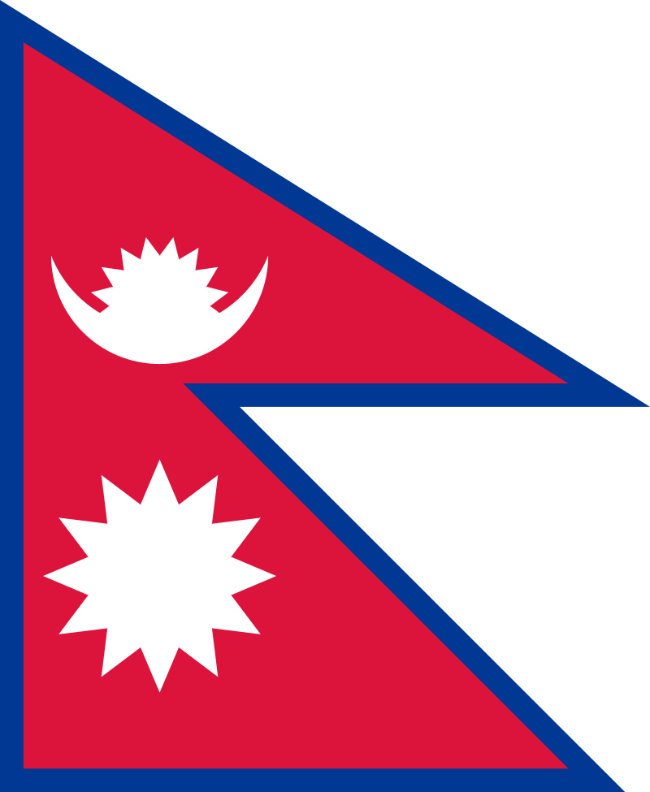 ---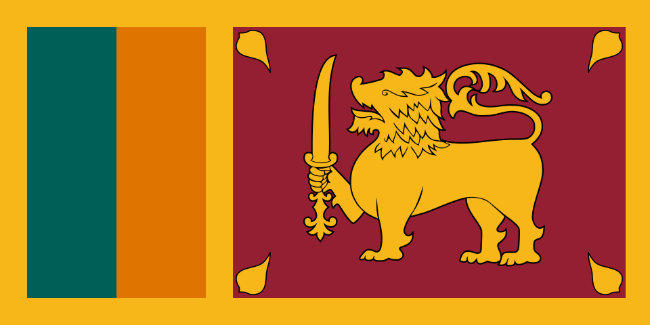 ---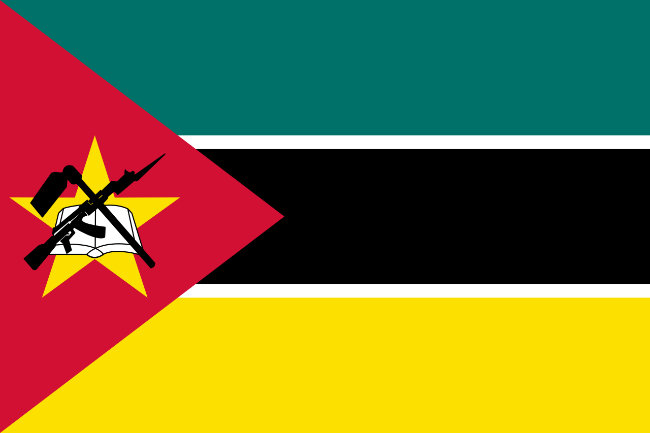 ---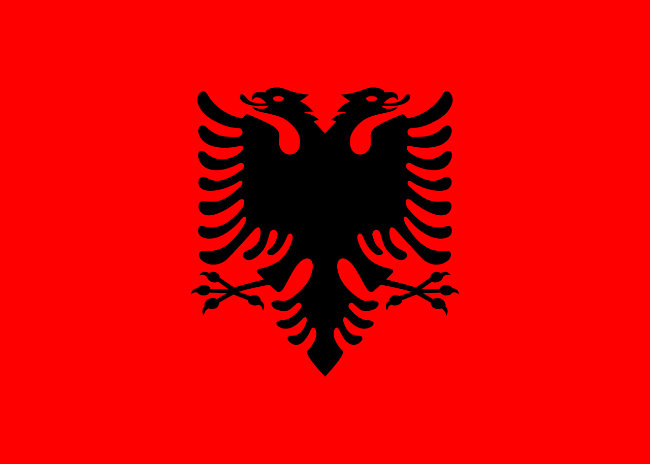 ---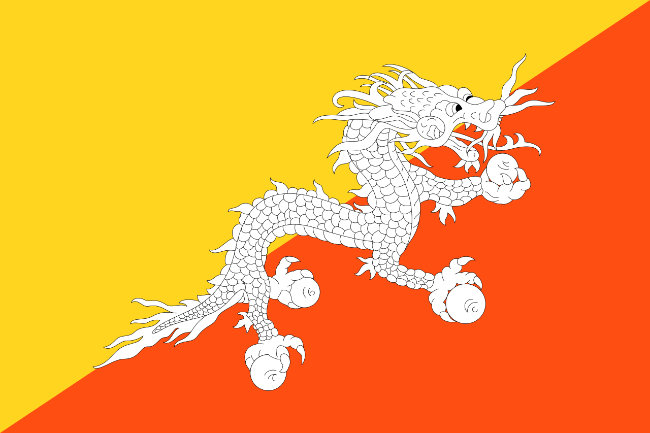 ---









---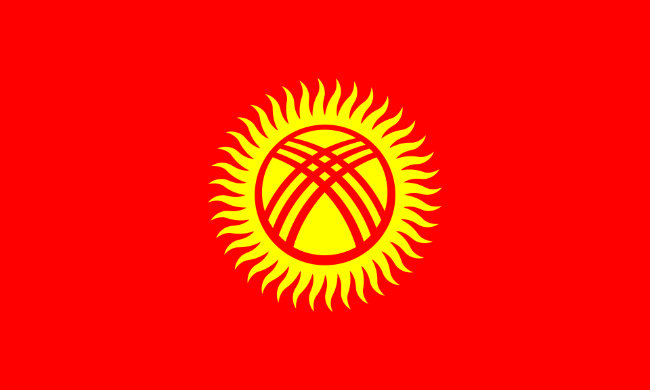 ---








---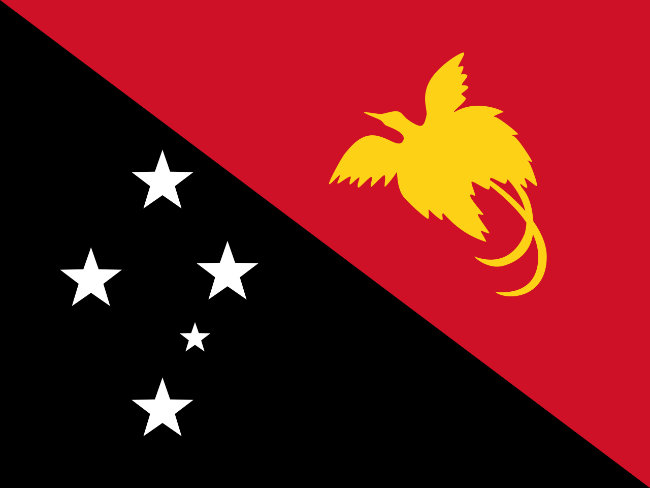 ---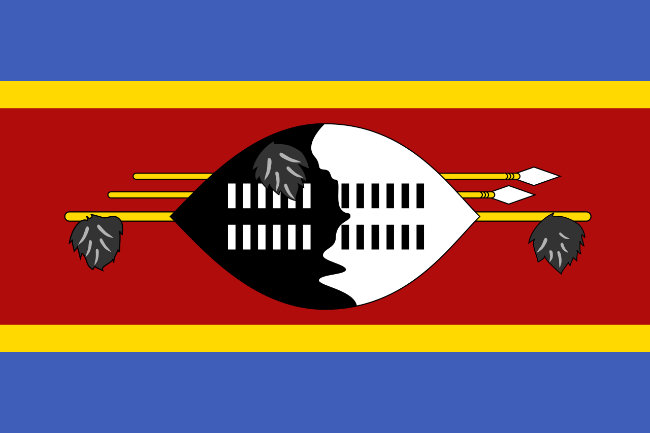 ---
0

out of

10

Your final score was...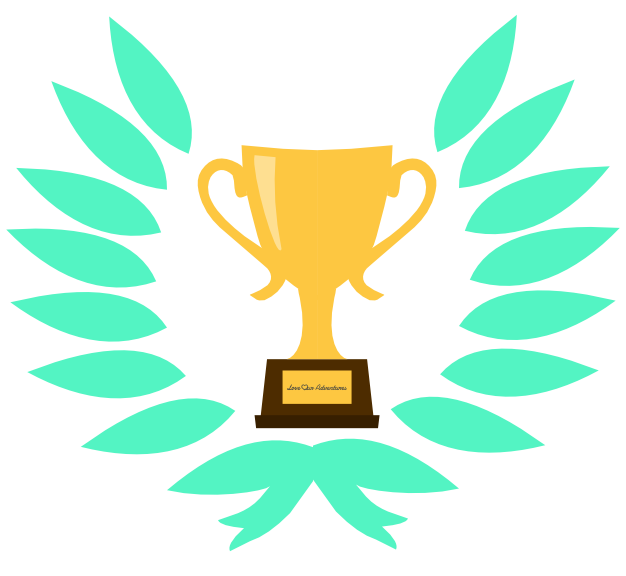 Always stay up to date
Never miss a post! Click the button to get notified on your device whenever new content goes live.

When you click the button your browser may display a prompt to display notifications, if this doesn't display you may have already disabled notifications.

We will never spam you, and only ever push notifications when we have something for you!
Notifications enabled!
Something went wrong - your browser may be blocking notifications.