Flags of the World - part 5 - Union Jack edition
Posted by Dan | Sep 4th, 2022 - 8:00pm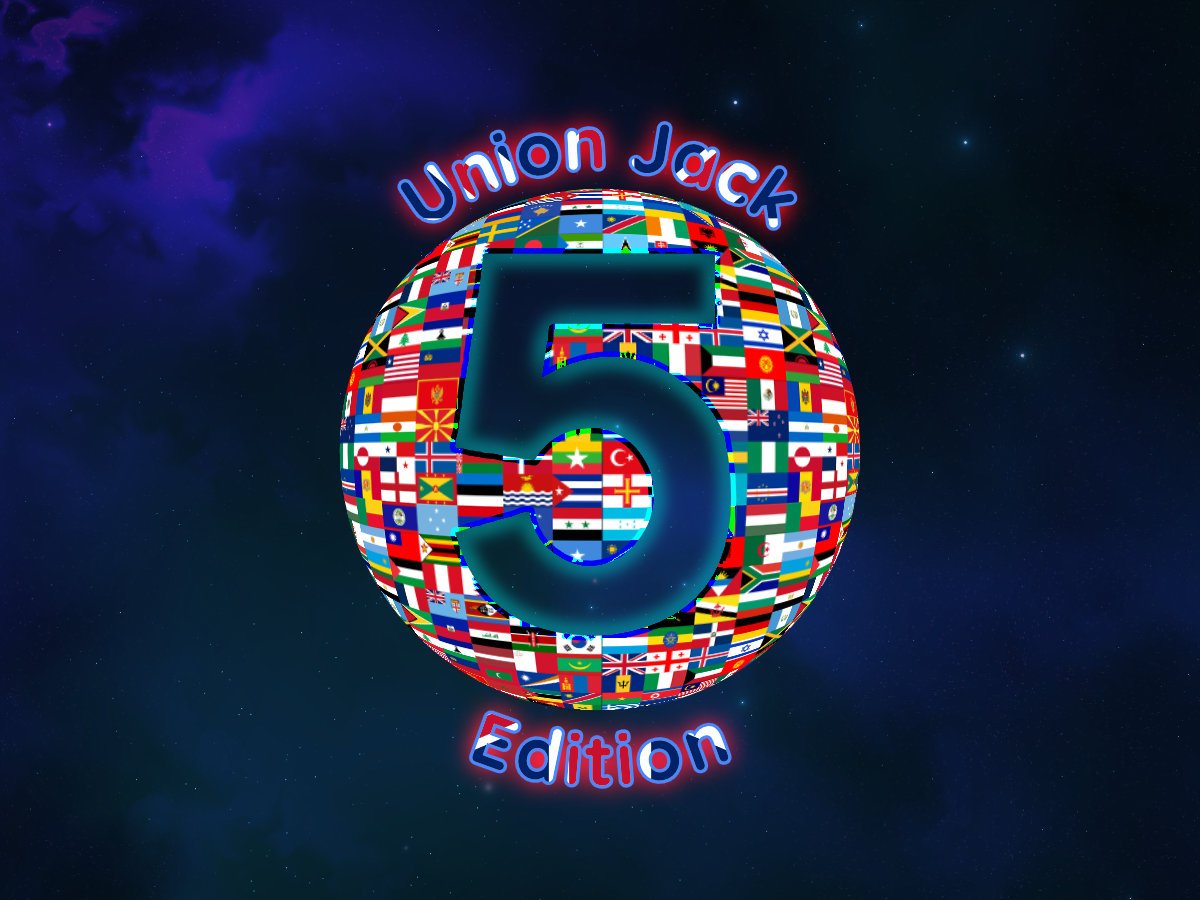 Our series of quizzes testing your flag knowledge continues and this time the theme is pretty clear, these flags all share one common design element that is hard to miss - You will certainly recognise the top right corner, but can you name where they came from? Whether they are former colonies, current overseas territories or something in between these flags all bear the Union Jack, a hold-over from their historic links to the British Empire (or perhaps a still-existing link). To this day, the sun still doesn't set on the British Empire and as a result, these flags are from all over the globe and can represent nations of all sizes, so best of luck to you as this one pushes your flag knowledge to its limit.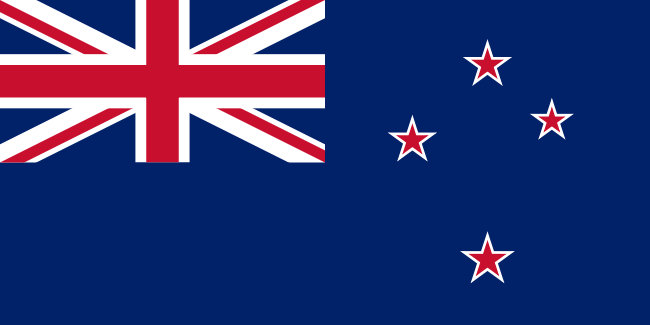 ---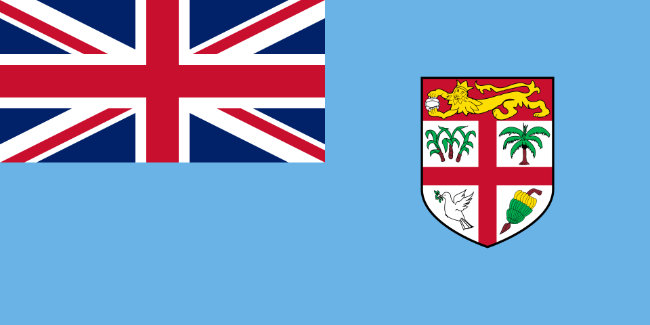 ---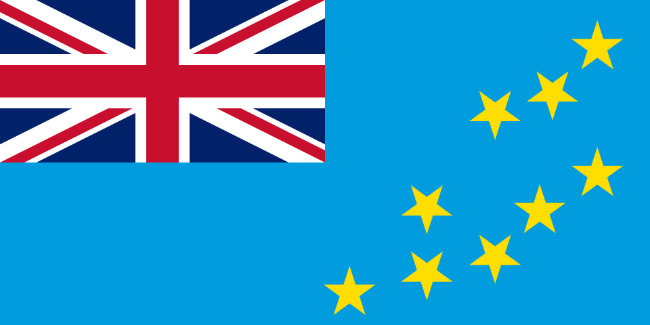 ---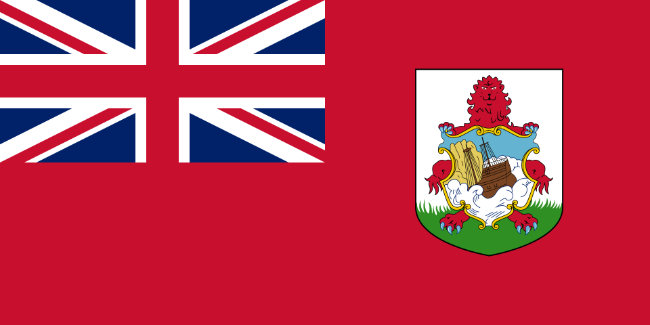 ---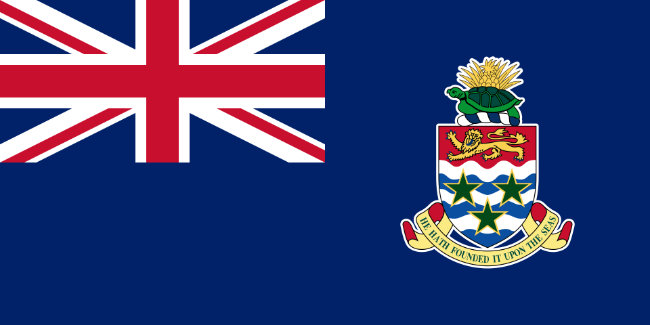 ---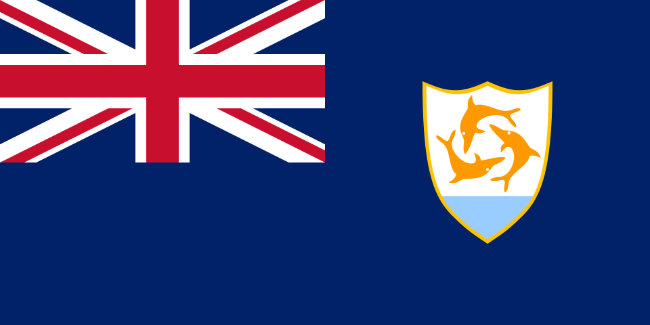 ---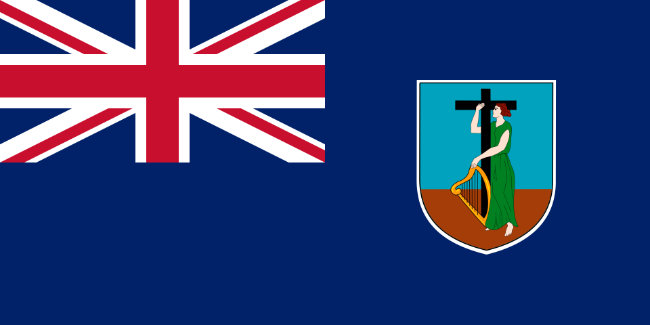 ---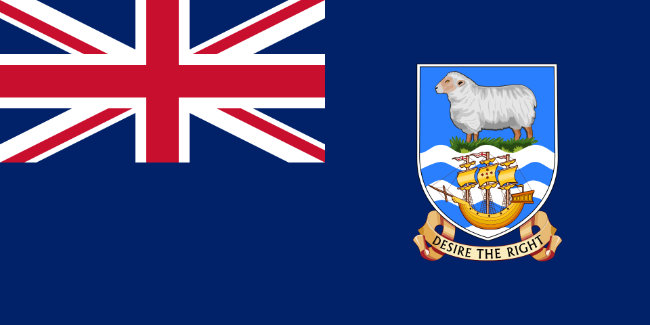 ---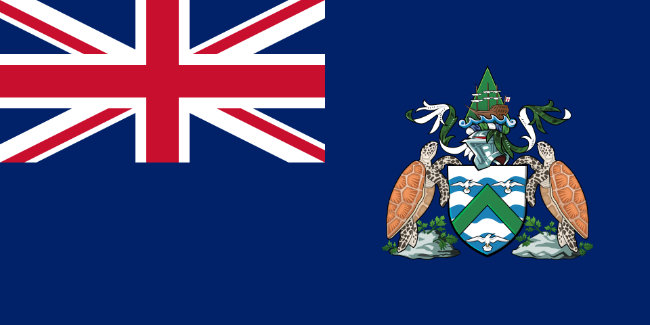 ---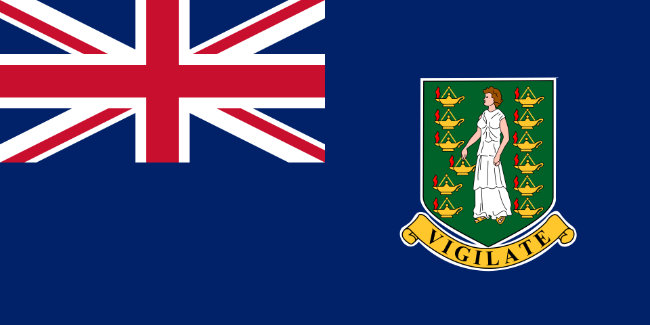 ---
0

out of

10

Your final score was...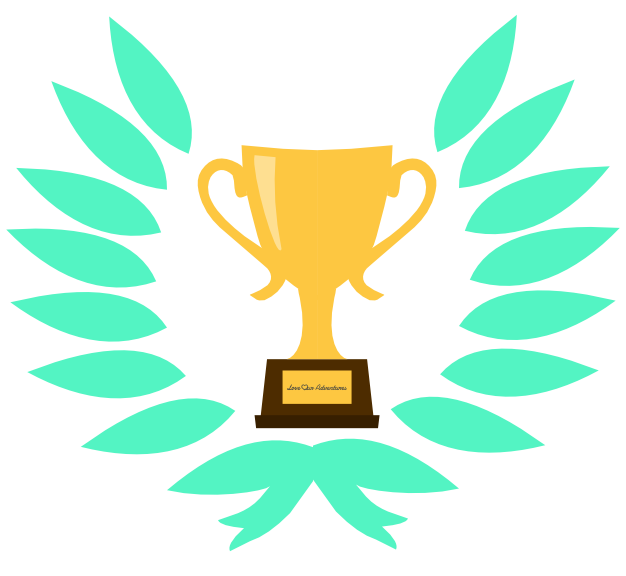 Always stay up to date
Never miss a post! Click the button to get notified on your device whenever new content goes live.

When you click the button your browser may display a prompt to display notifications, if this doesn't display you may have already disabled notifications.

We will never spam you, and only ever push notifications when we have something for you!
Notifications enabled!
Something went wrong - your browser may be blocking notifications.