Flags of the World - part 7
Posted by Dan | Nov 27th, 2022 - 8:00pm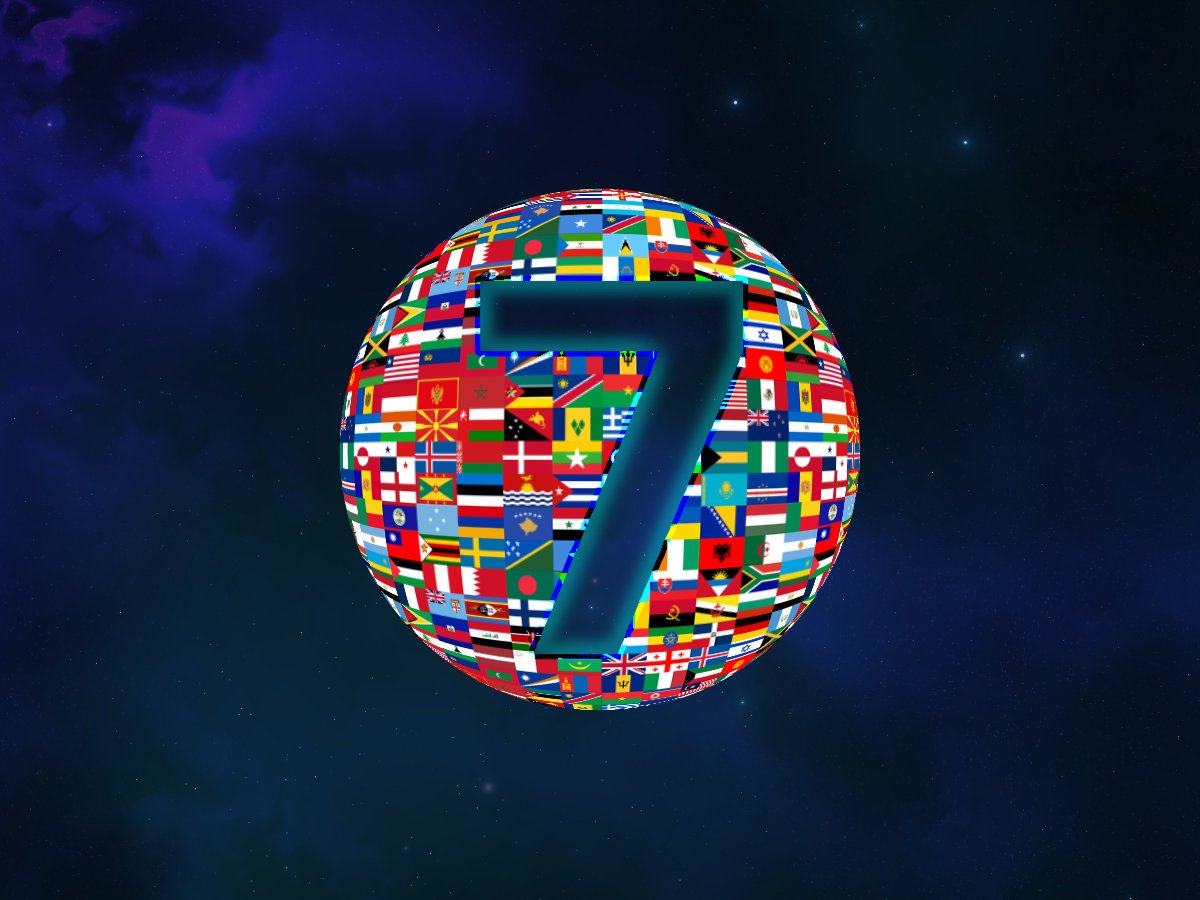 Another day, another collection of beautiful flags to pick through and try to identify correctly. This group is a nice mix of difficulties, and the nations behind the flags do have something in common - but rather than give away the ending, I'm going to leave these up to you to figure out and give you an extra point for figuring out what links them.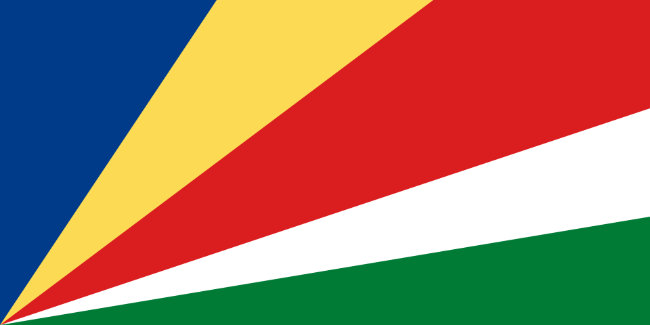 ---








---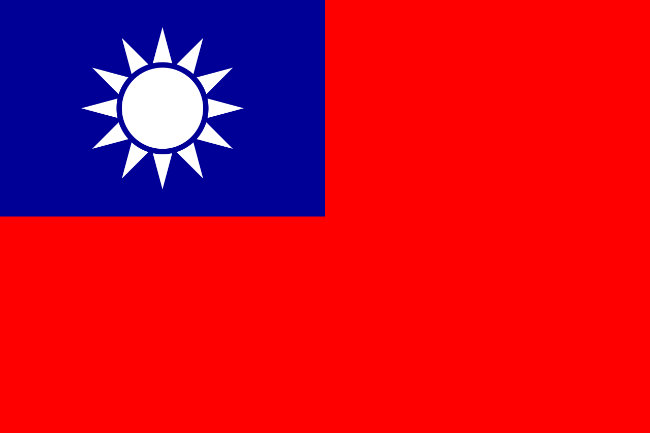 ---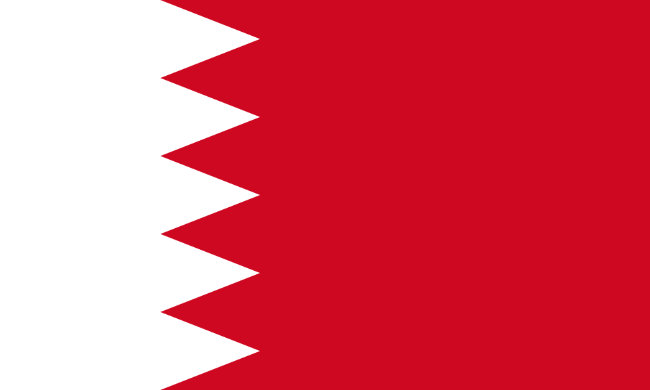 ---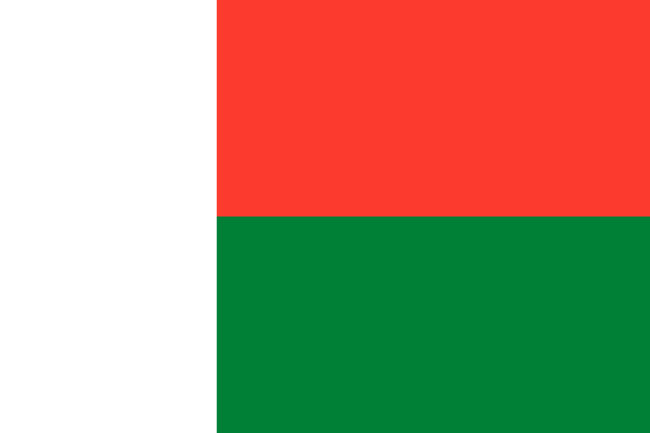 ---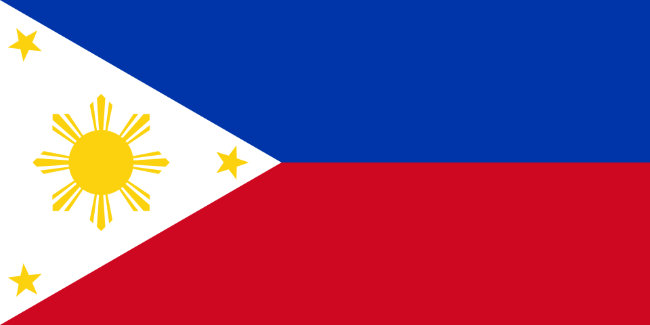 ---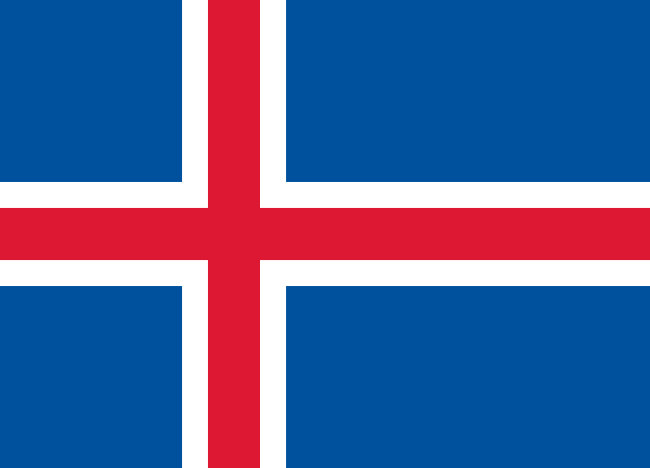 ---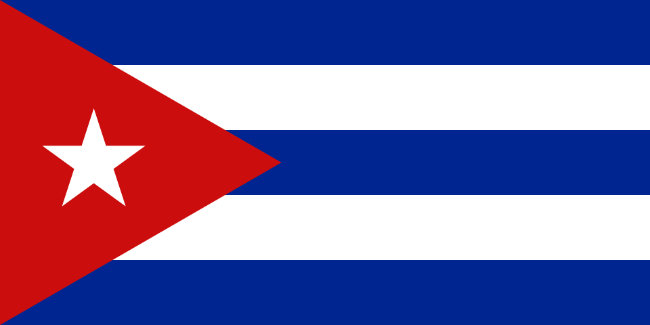 ---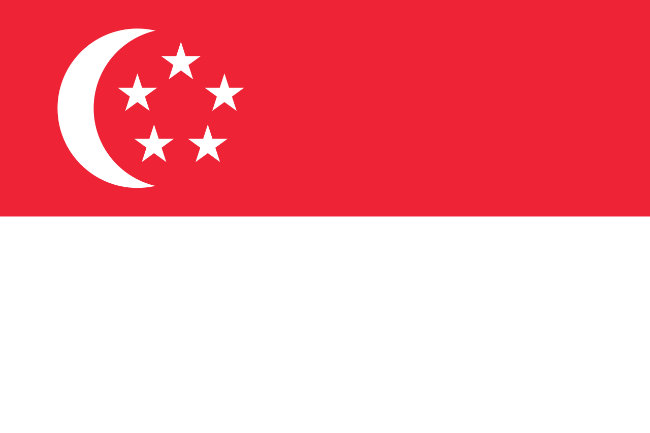 ---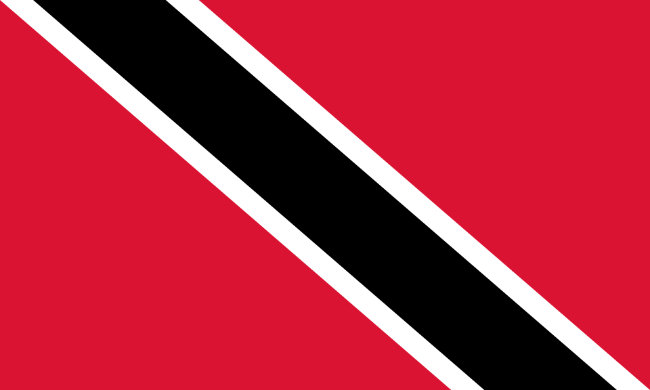 ---
BONUS: What do all of these nations have in common?








---
0

out of

10

Your final score was...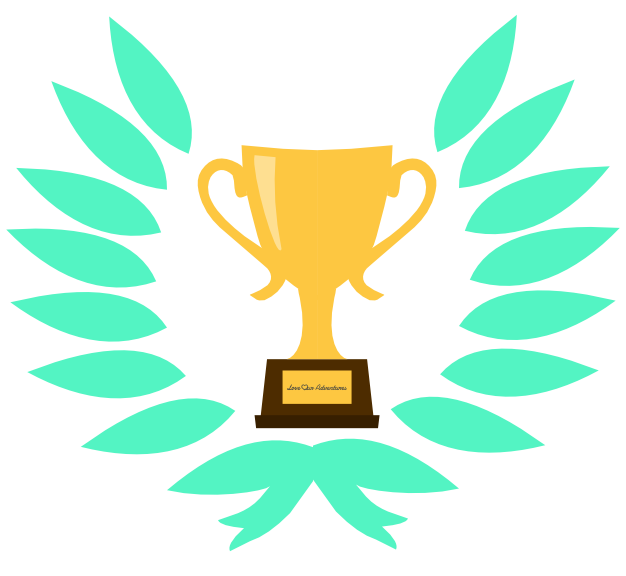 Always stay up to date
Never miss a post! Click the button to get notified on your device whenever new content goes live.

When you click the button your browser may display a prompt to display notifications, if this doesn't display you may have already disabled notifications.

We will never spam you, and only ever push notifications when we have something for you!
Notifications enabled!
Something went wrong - your browser may be blocking notifications.