Flags of the World - part 4 - all the stripes edition
Posted by Dan | Aug 21st, 2022 - 8:00pm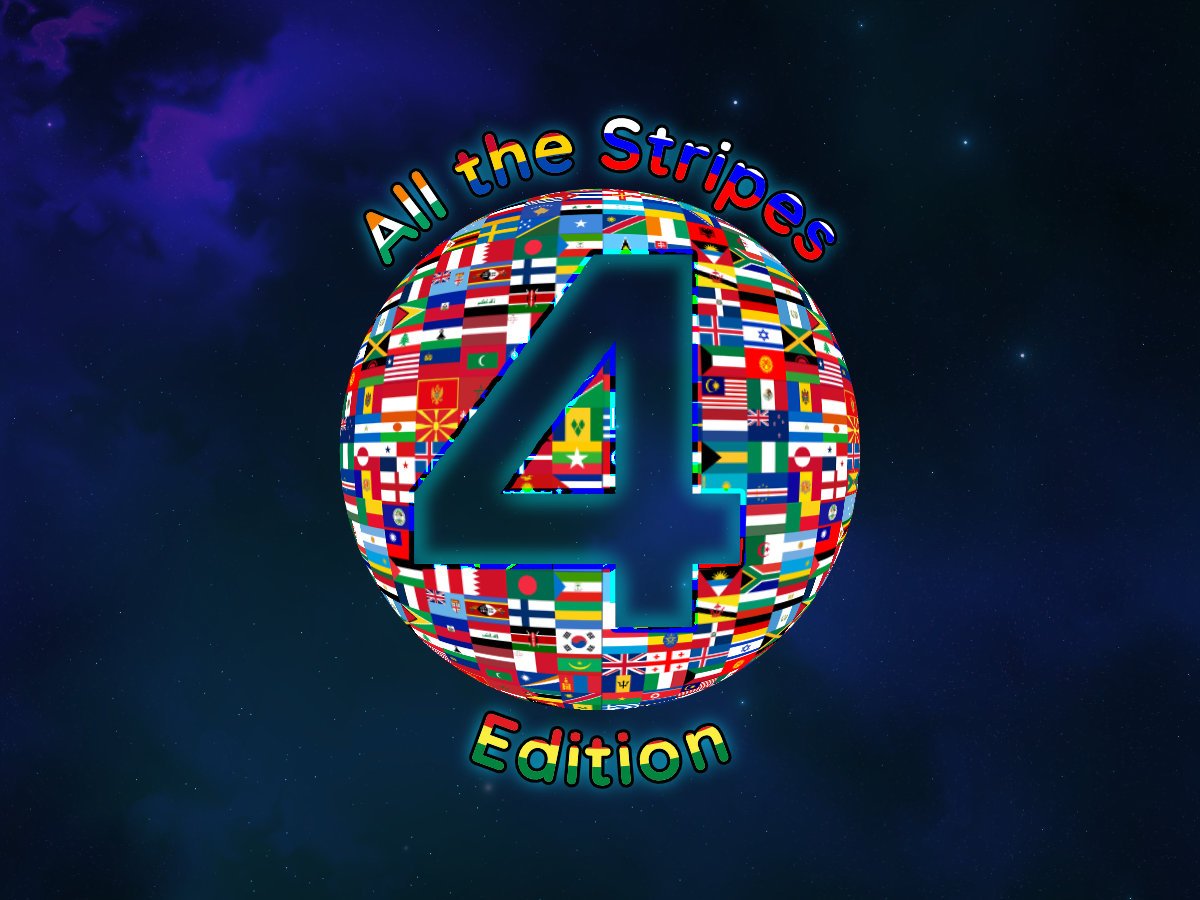 If you have been following the flag quizzes so far then you might have known that they were going to get tricky fast, so let us dive in with some of the most similar flags to one another that you need to pick between. This is a collection of flags that all share incredibly similar designs which will absolutely test your knowledge to the extremes! This one is truly a hard one, with all of the flags on display having at least one other nation sharing an unquestionably similar design...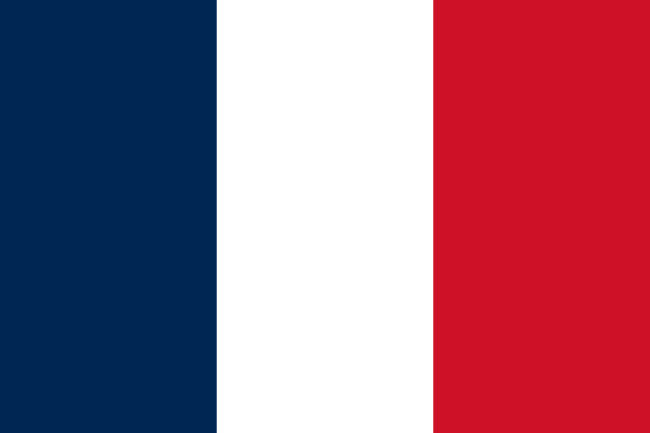 ---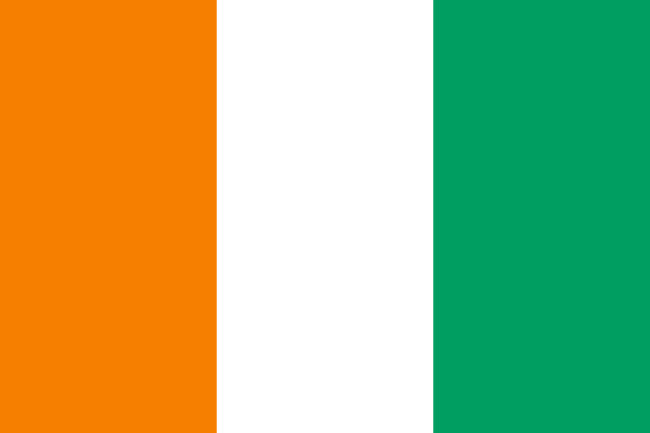 ---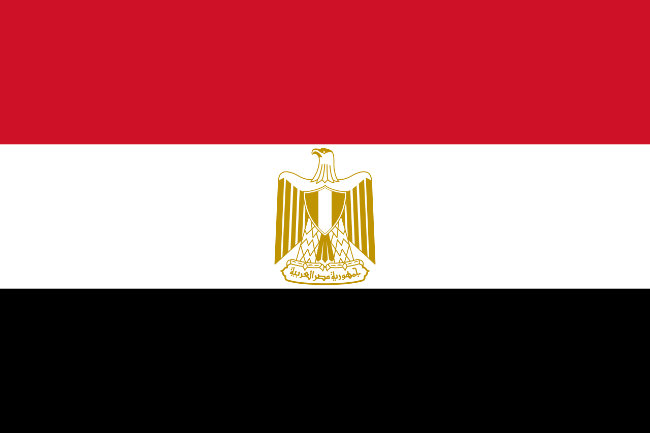 ---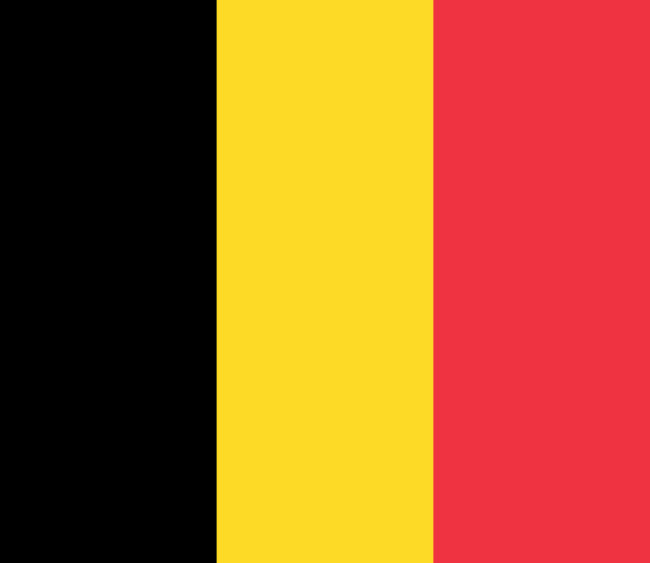 ---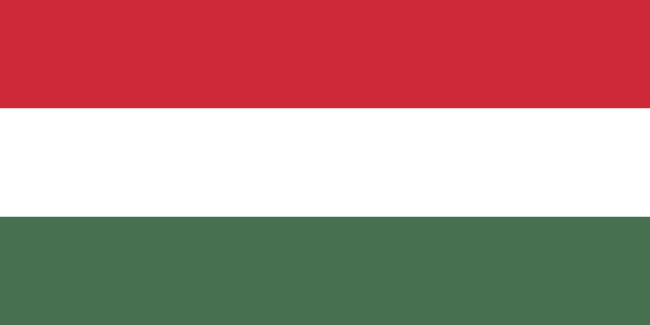 ---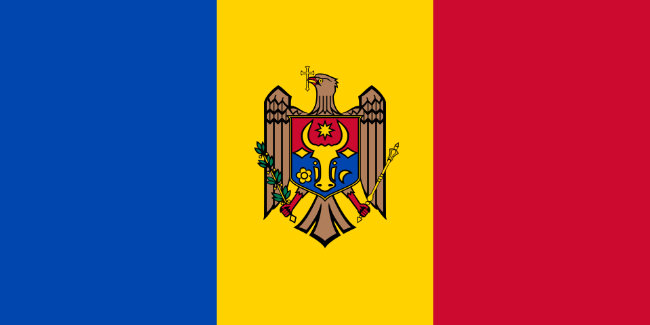 ---









---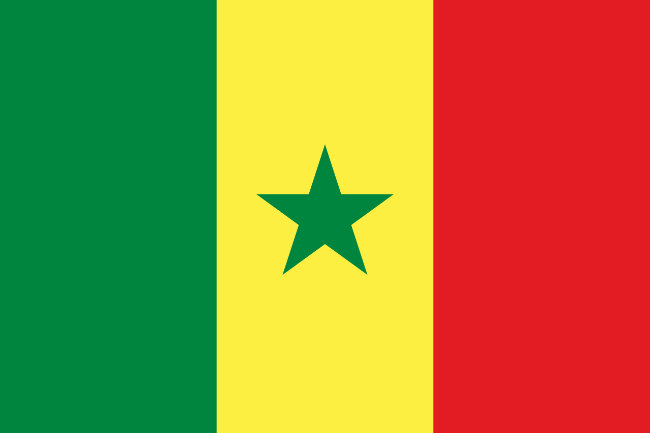 ---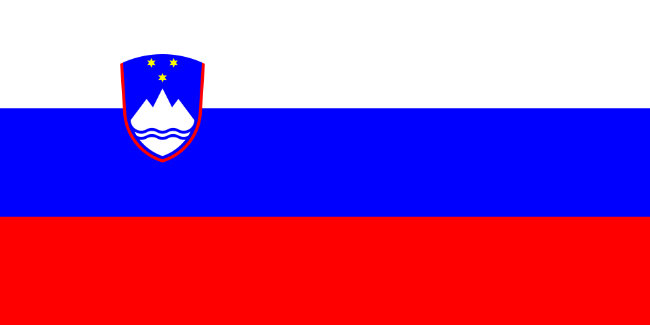 ---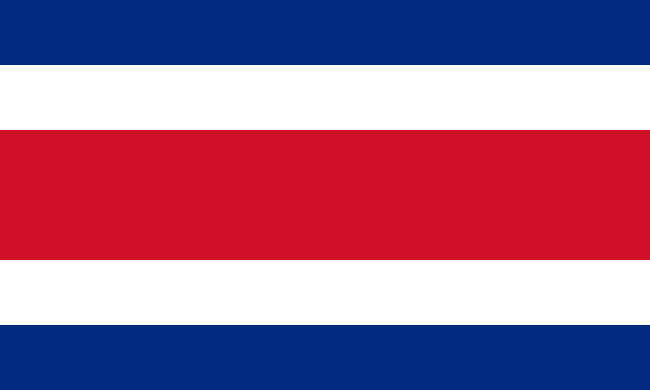 ---
0

out of

10

Your final score was...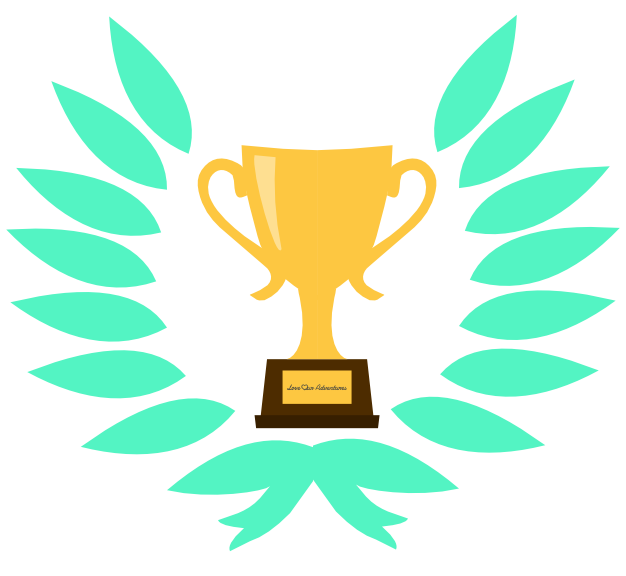 Always stay up to date
Never miss a post! Click the button to get notified on your device whenever new content goes live.

When you click the button your browser may display a prompt to display notifications, if this doesn't display you may have already disabled notifications.

We will never spam you, and only ever push notifications when we have something for you!
Notifications enabled!
Something went wrong - your browser may be blocking notifications.