Flags of the World - part 9
Posted by Dan | Mar 19th, 2023 - 8:00pm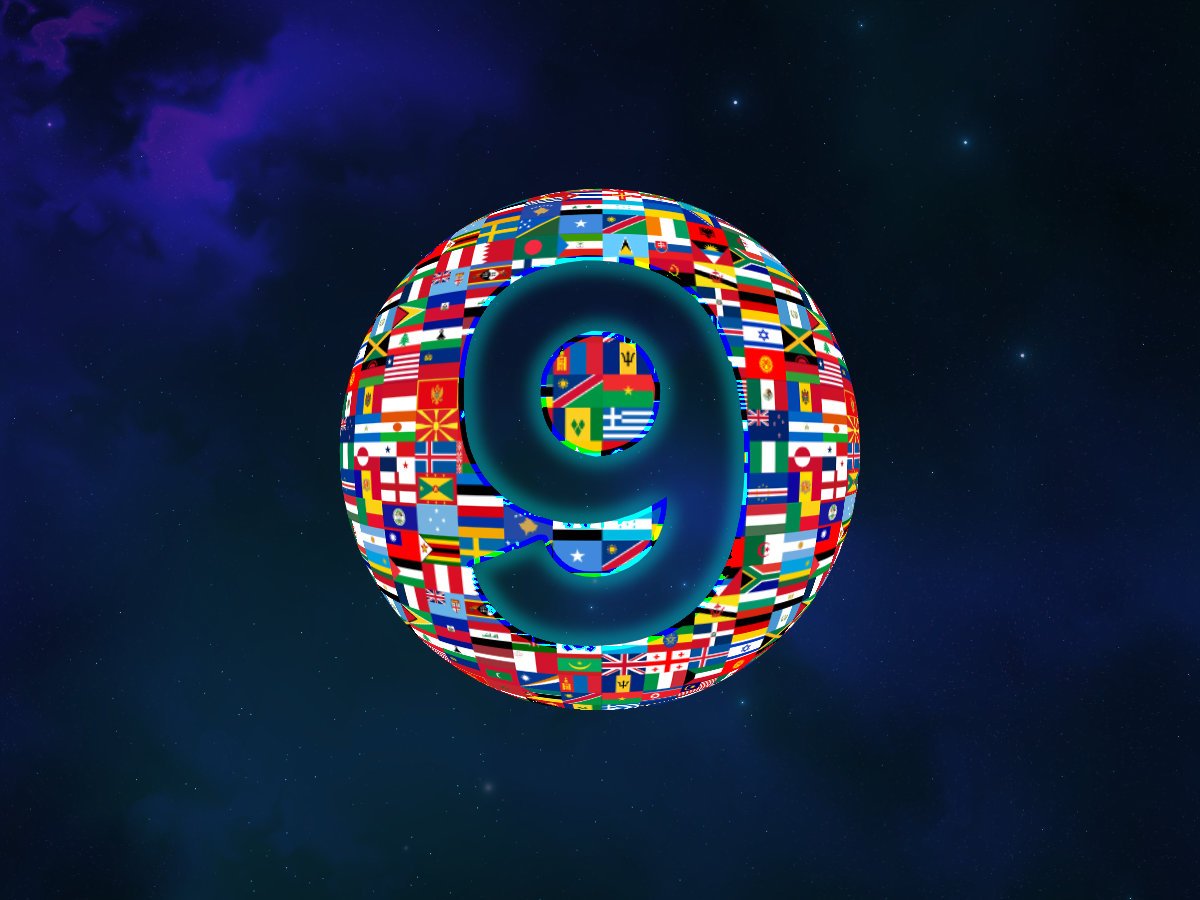 We return to our series of flag-related challenges with another collection of 10 flags from around the world, all you need to do is select the correct country from the multi-choice options below. If you've made it all the way to part 9, I'm sure you know how this works so let's get under way...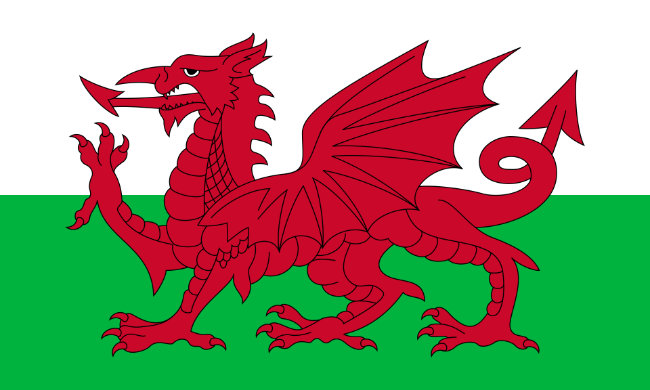 ---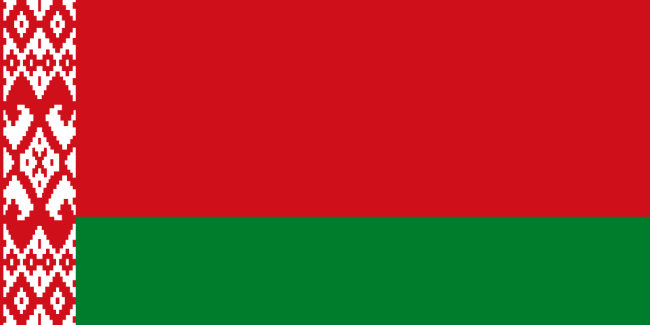 ---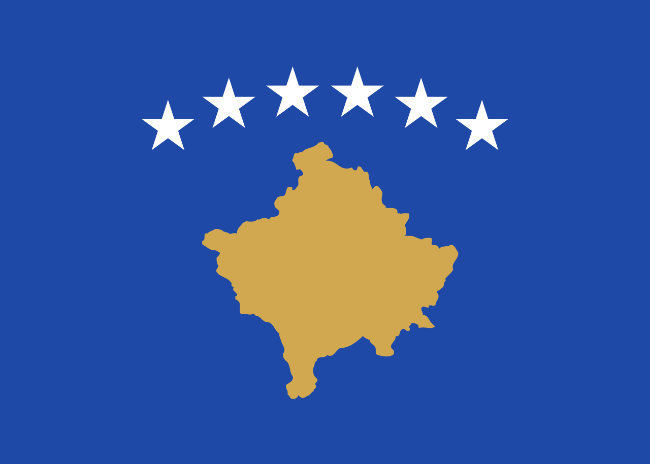 ---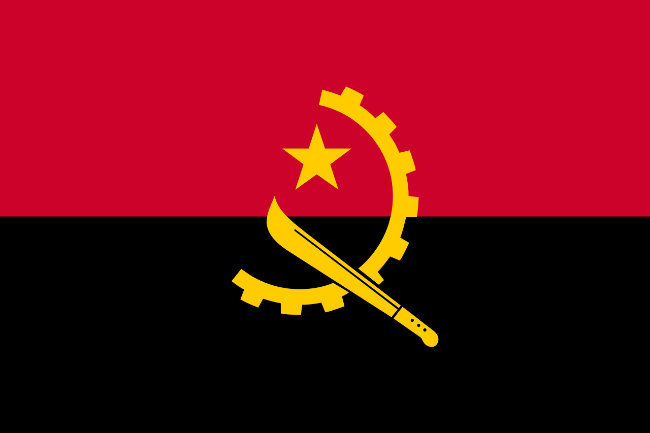 ---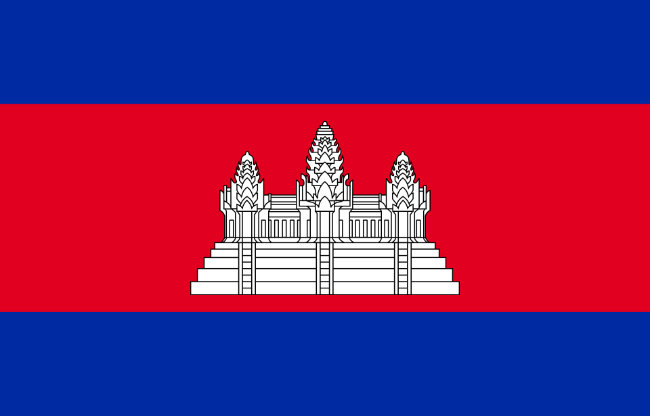 ---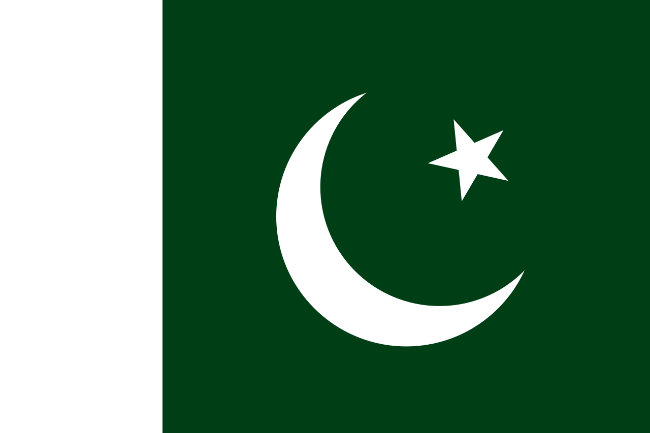 ---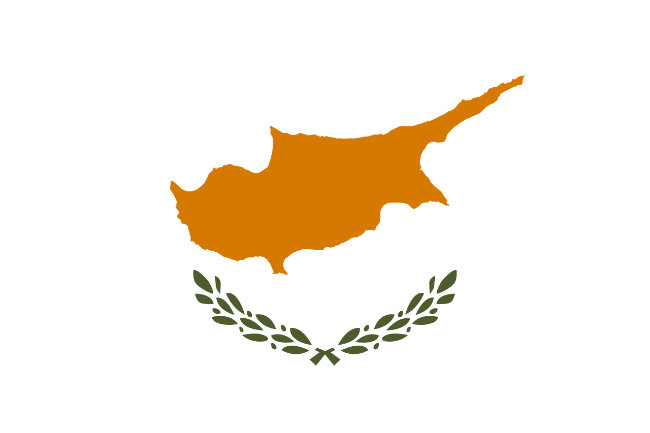 ---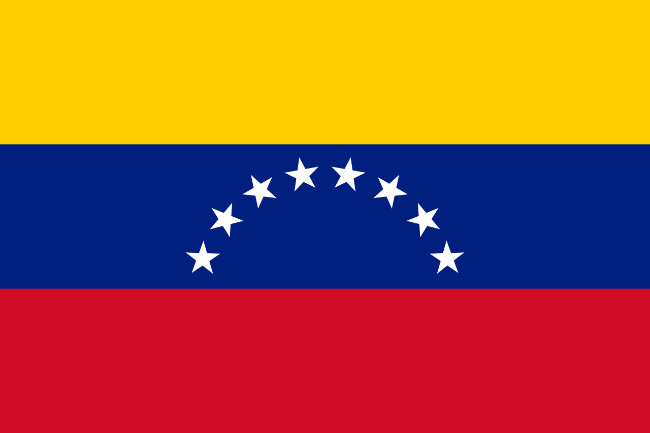 ---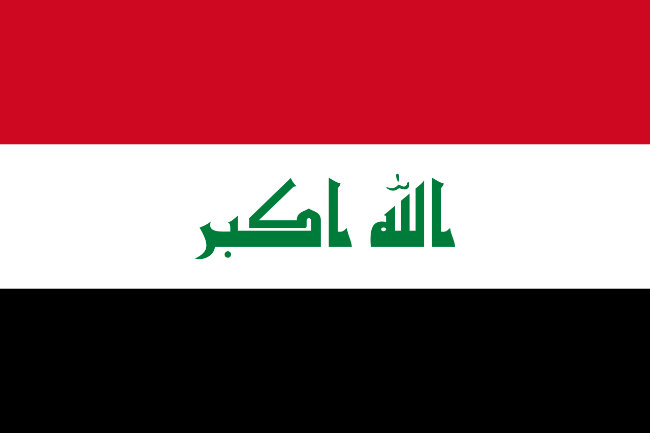 ---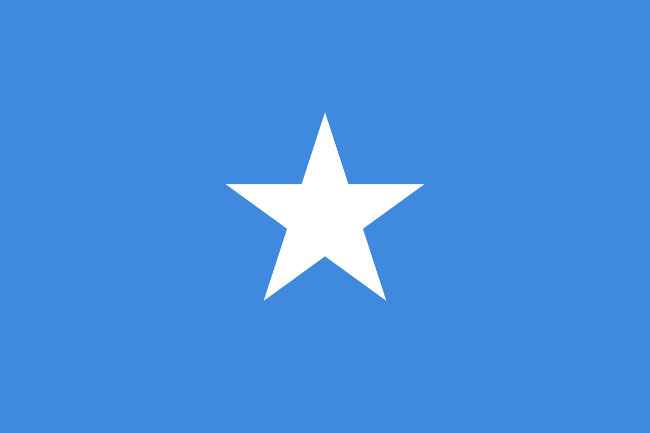 ---
0

out of

10

Your final score was...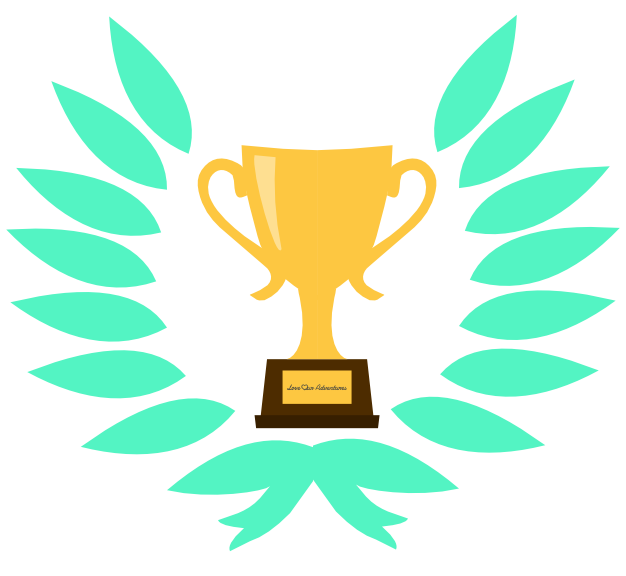 Always stay up to date
Never miss a post! Click the button to get notified on your device whenever new content goes live.

When you click the button your browser may display a prompt to display notifications, if this doesn't display you may have already disabled notifications.

We will never spam you, and only ever push notifications when we have something for you!
Notifications enabled!
Something went wrong - your browser may be blocking notifications.